Sedona is one of these mythical places that only true explorers have heard about outside of the US. Sedona, it's the secret version of Grand Canyon, the place where all of the universe's energies connect, the place with so much warm daylight and positive forces that you will feel like you can't ever leave, just as if you were absorbed by it.
I am a cartesian, but I swear there is something special in the town of Sedona to feel, and maybe the effect of the vortex is true. What is very real for sure is that the timeshare business has flourished there (with lots of opportunities for very cheap hotels off season), as well as the gem stone business and other kind of esoteric businesses. It's the perfect place to relax for a week and a beautiful hiking scenery as well. We did find an amazing deal for a 4-day stay at Sedona Summit Resort; one night in a large apartment with kitchen was a mere $77 tax included. The residence is doing timeshare business, so you need to avoid the requests to join a meeting and just say you aren't interested.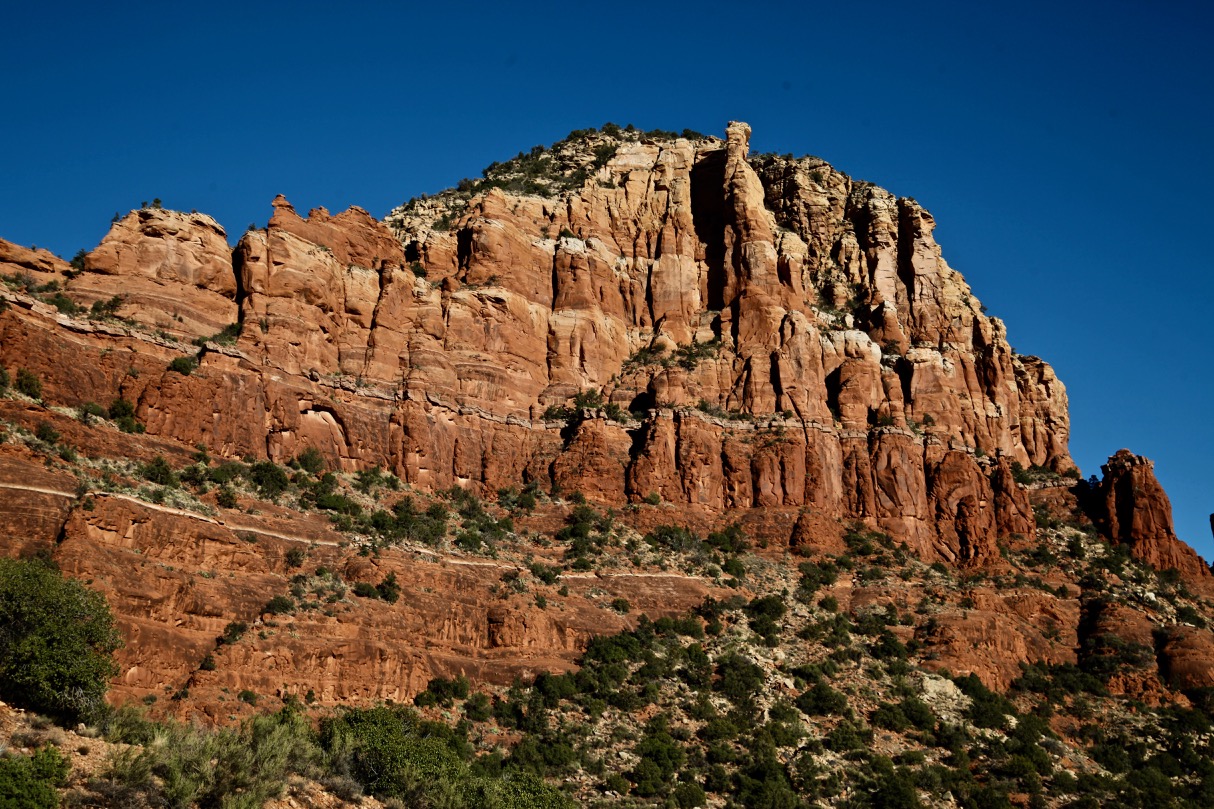 The Chapel of the Holy Cross is an absolute must-see. Marguerite Brunswig Staude is the creator of this mindblowing little church nested in the mesas rocks. Its Frank-lloyedesque look makes it a unique piece of architecture.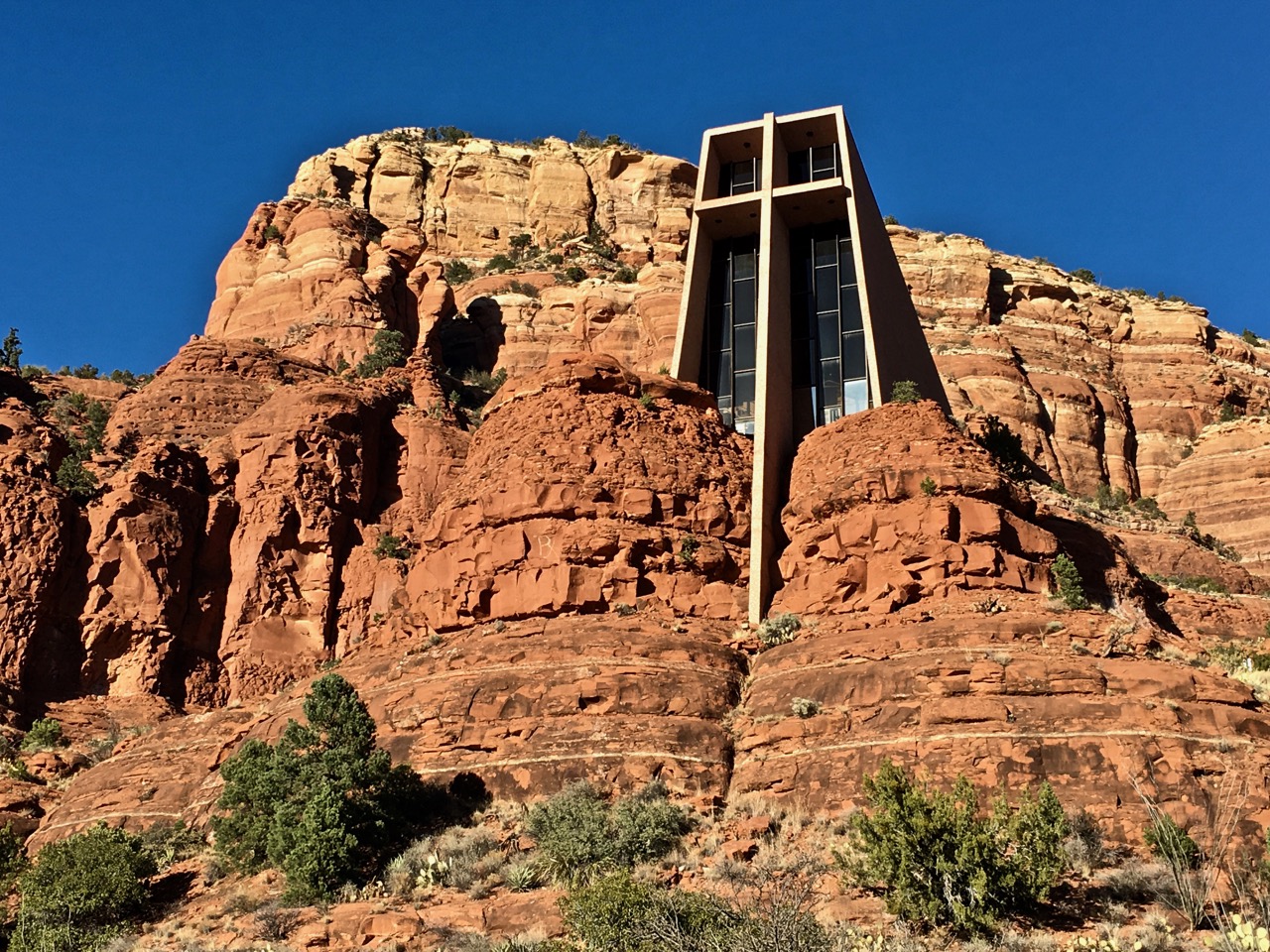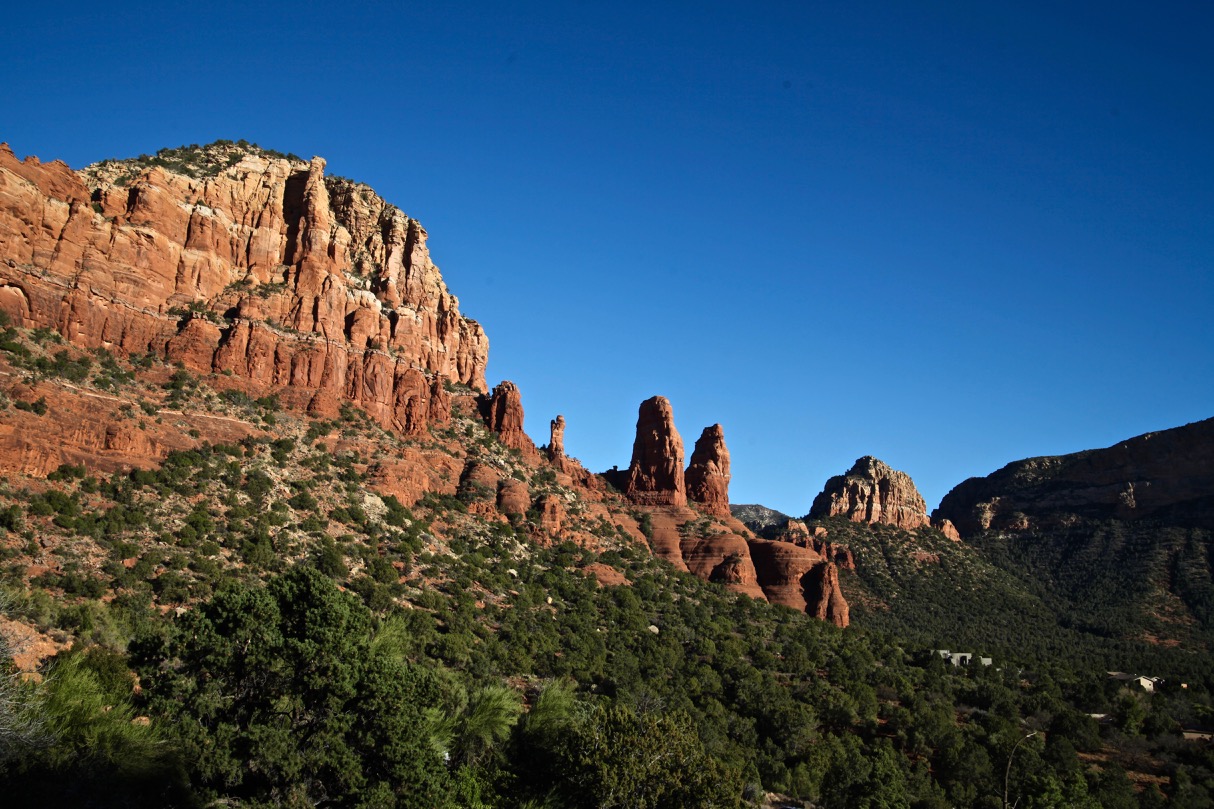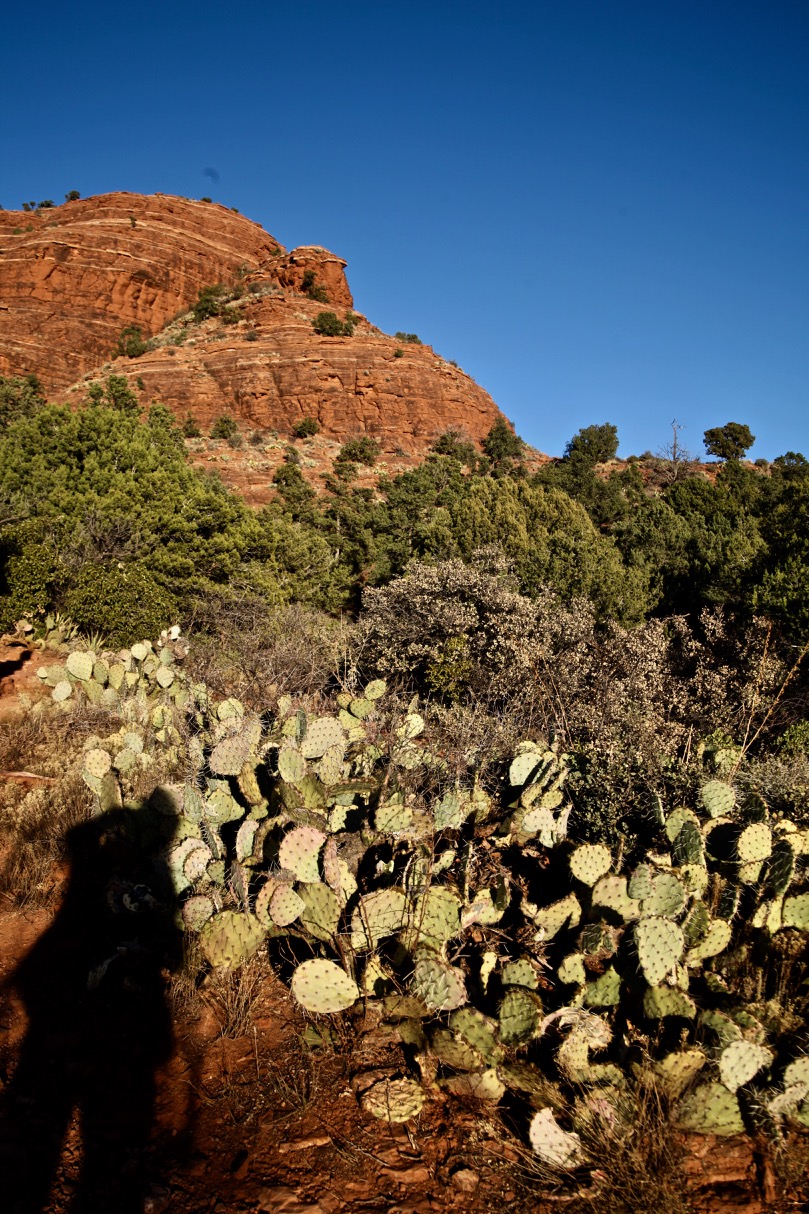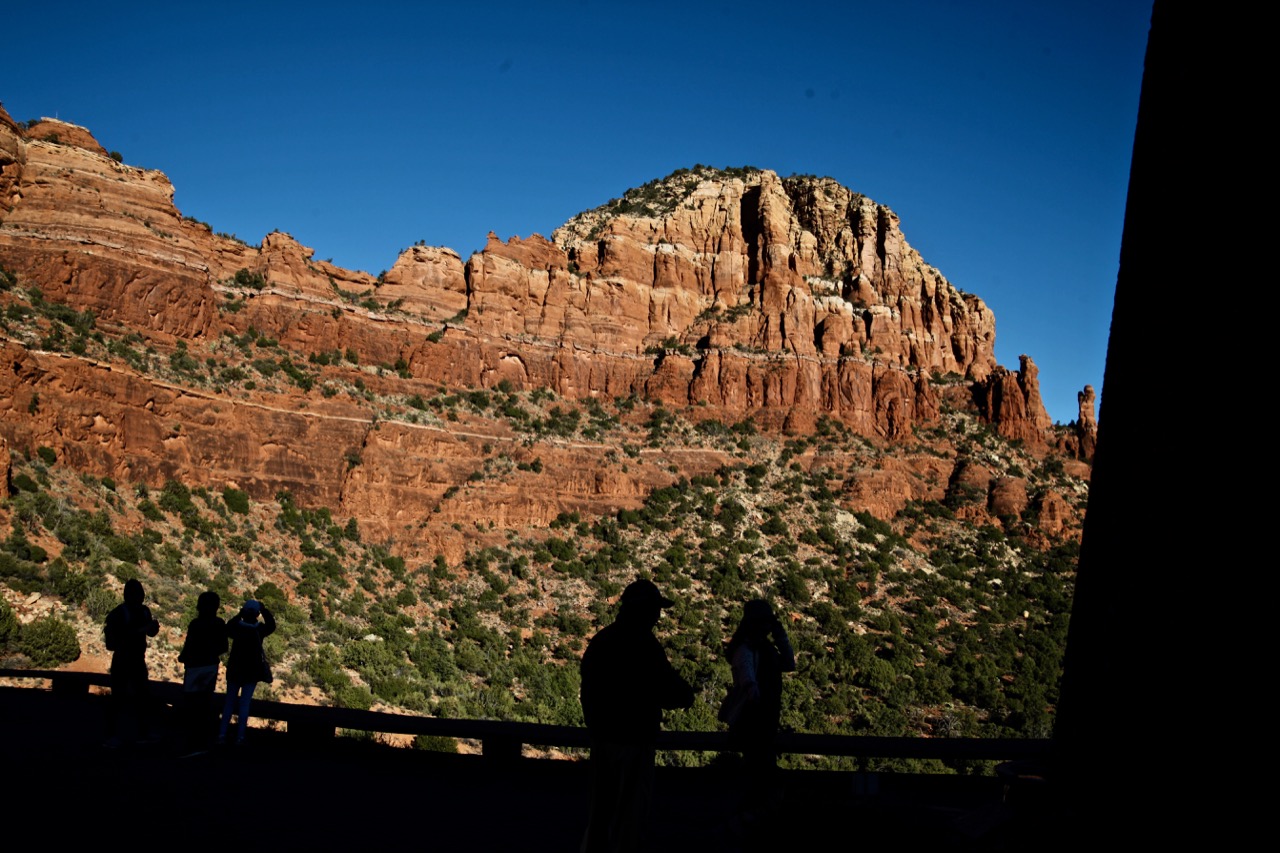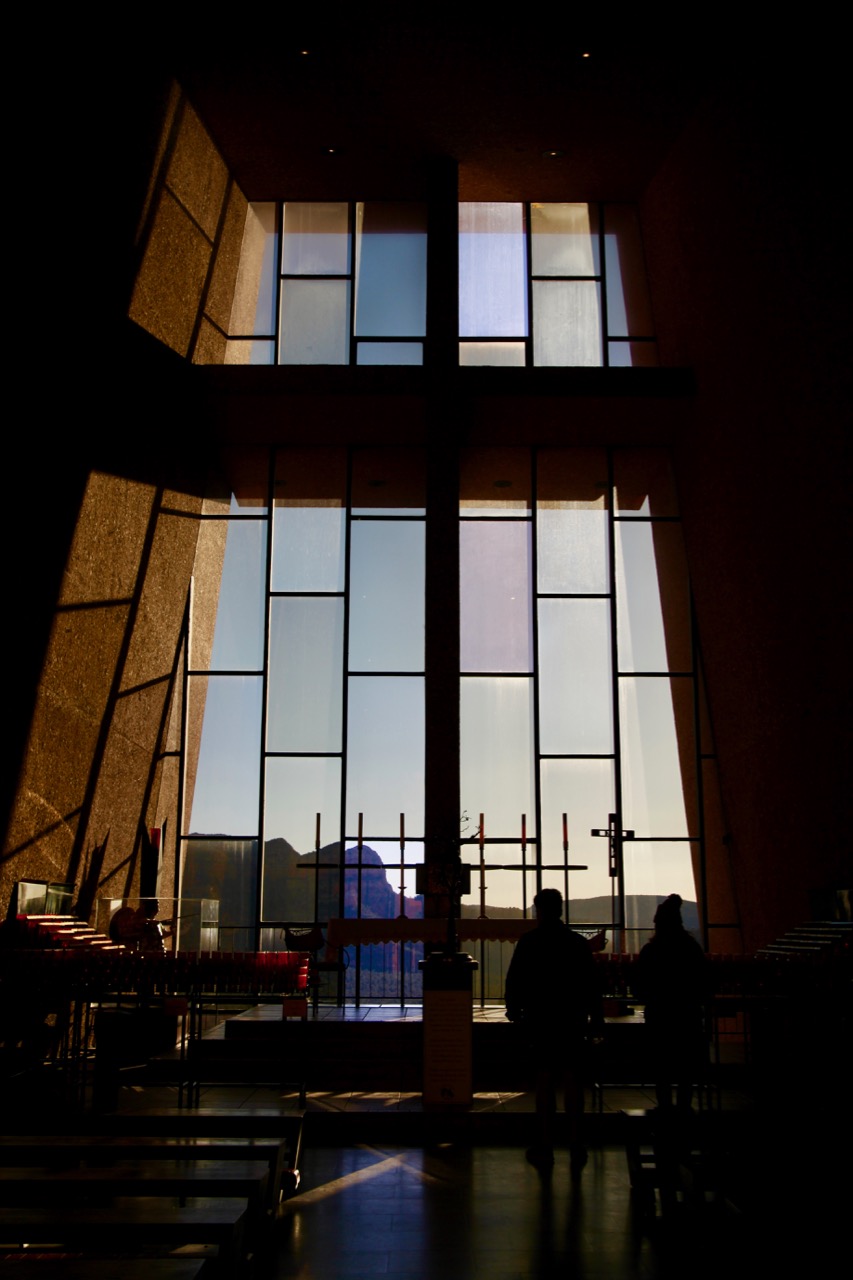 A great hike (there's no shortage of hikes in Sedona) takes you to panoramic views of the surroundings. Sedona is best viewed from top.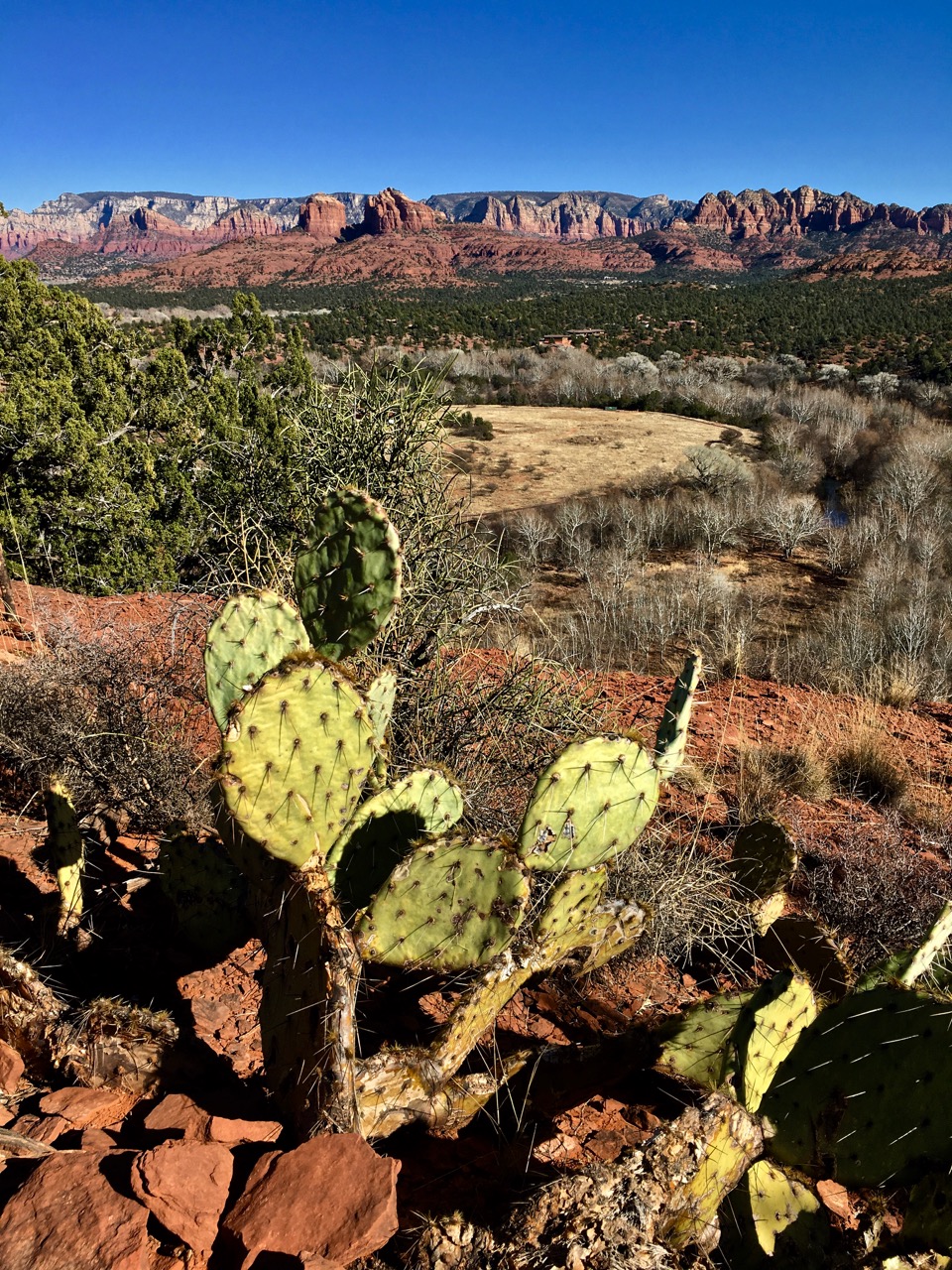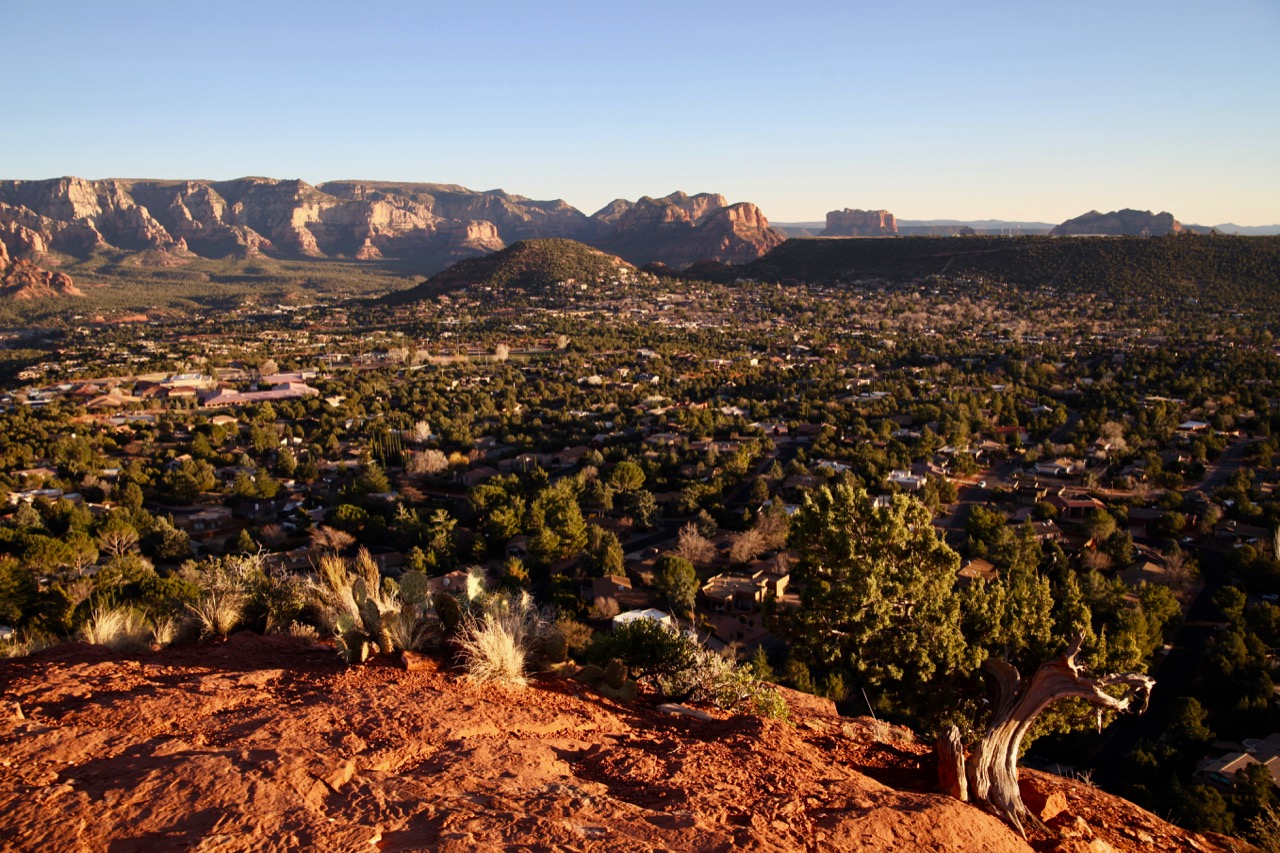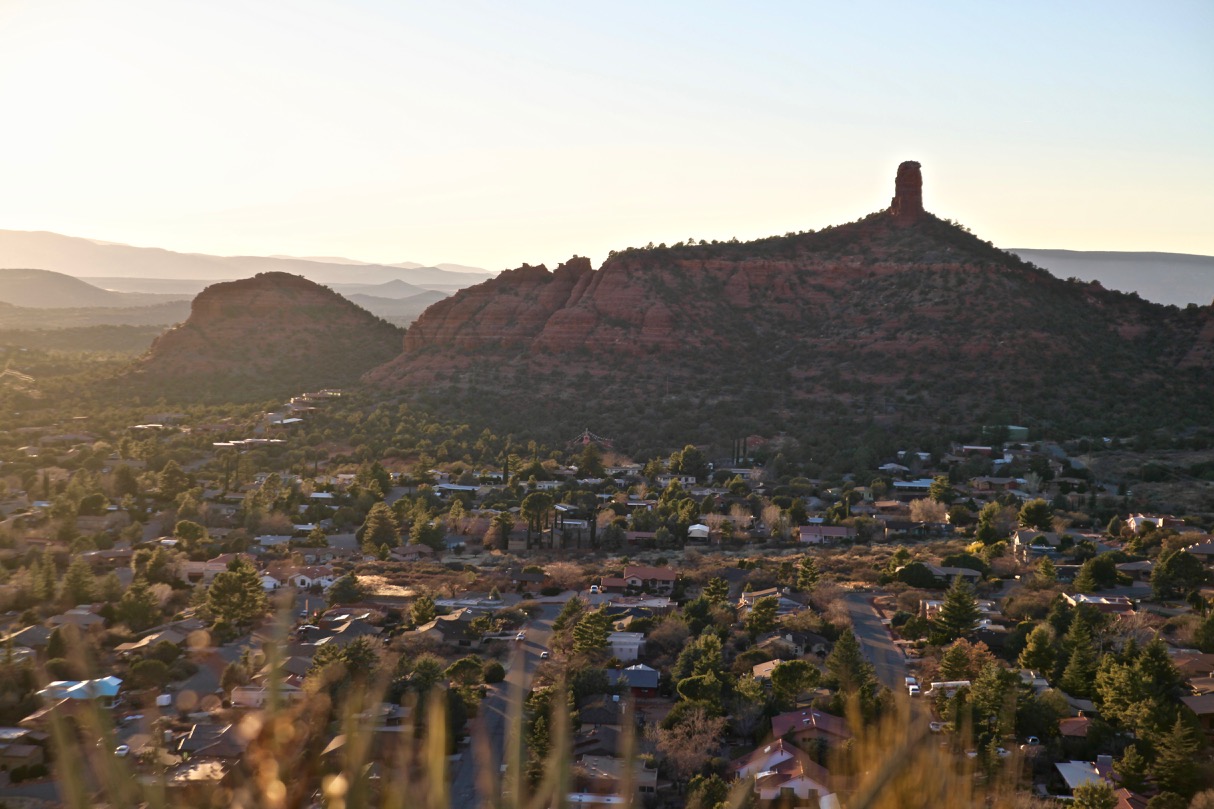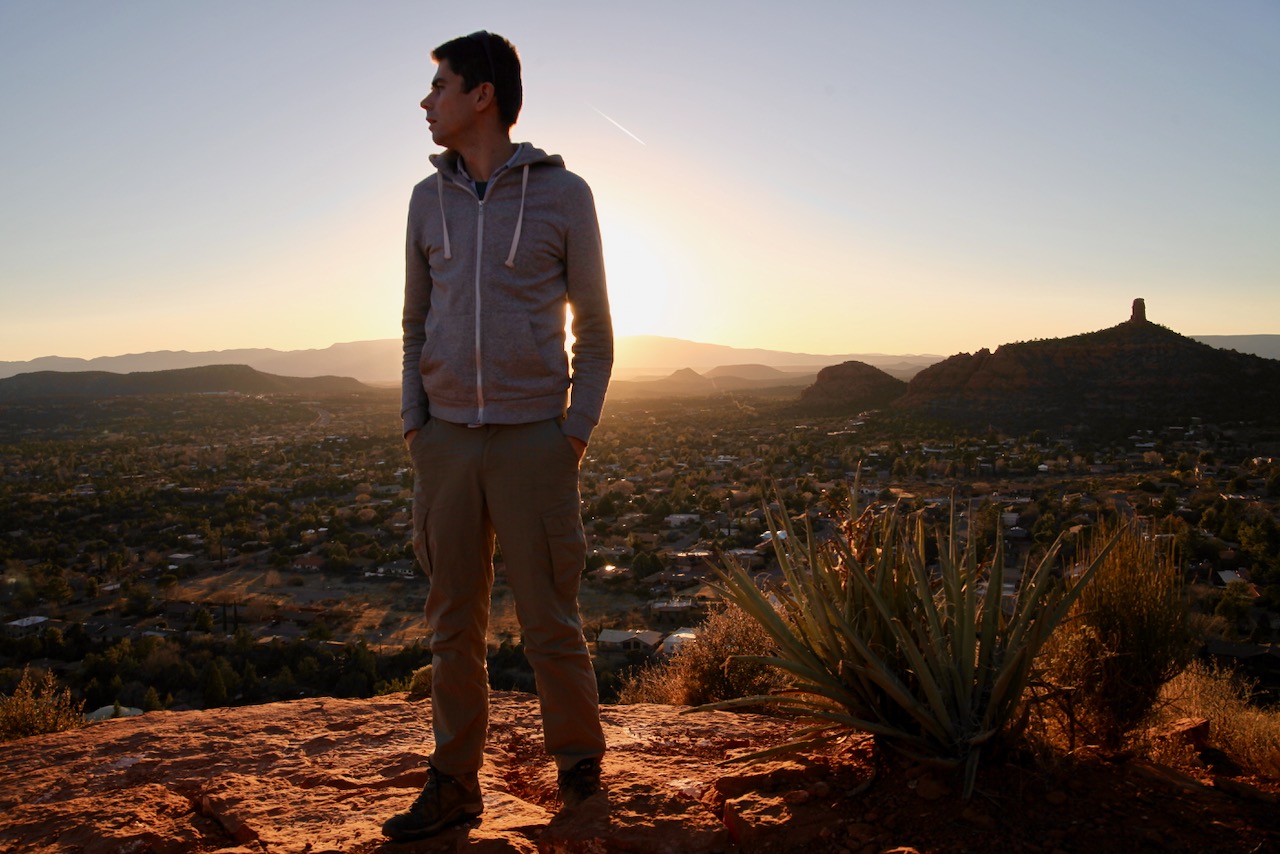 The colors of Sedona are absolutely unforgettable. The golden hour lasts a long time and the sun reflecting on the red rocks during sunrise and sunset allows for beautiful, cinematic sceneries.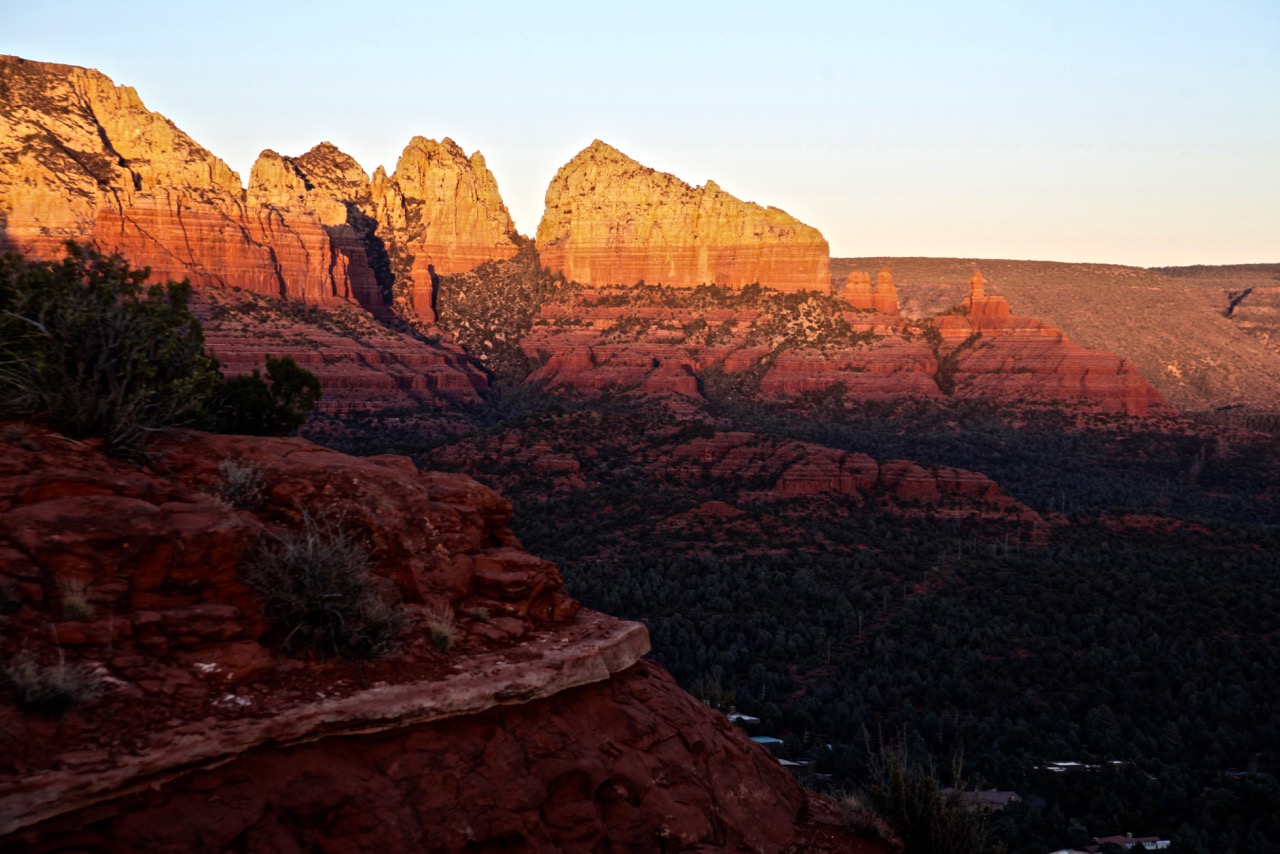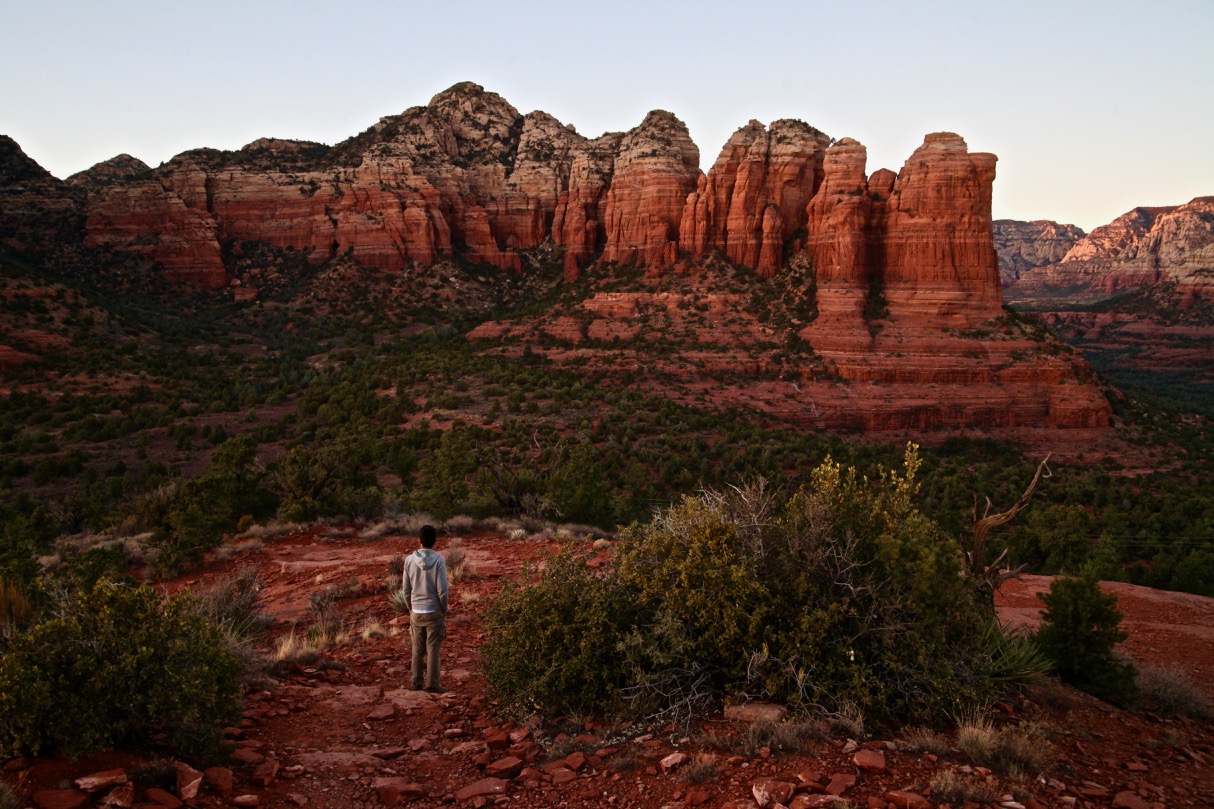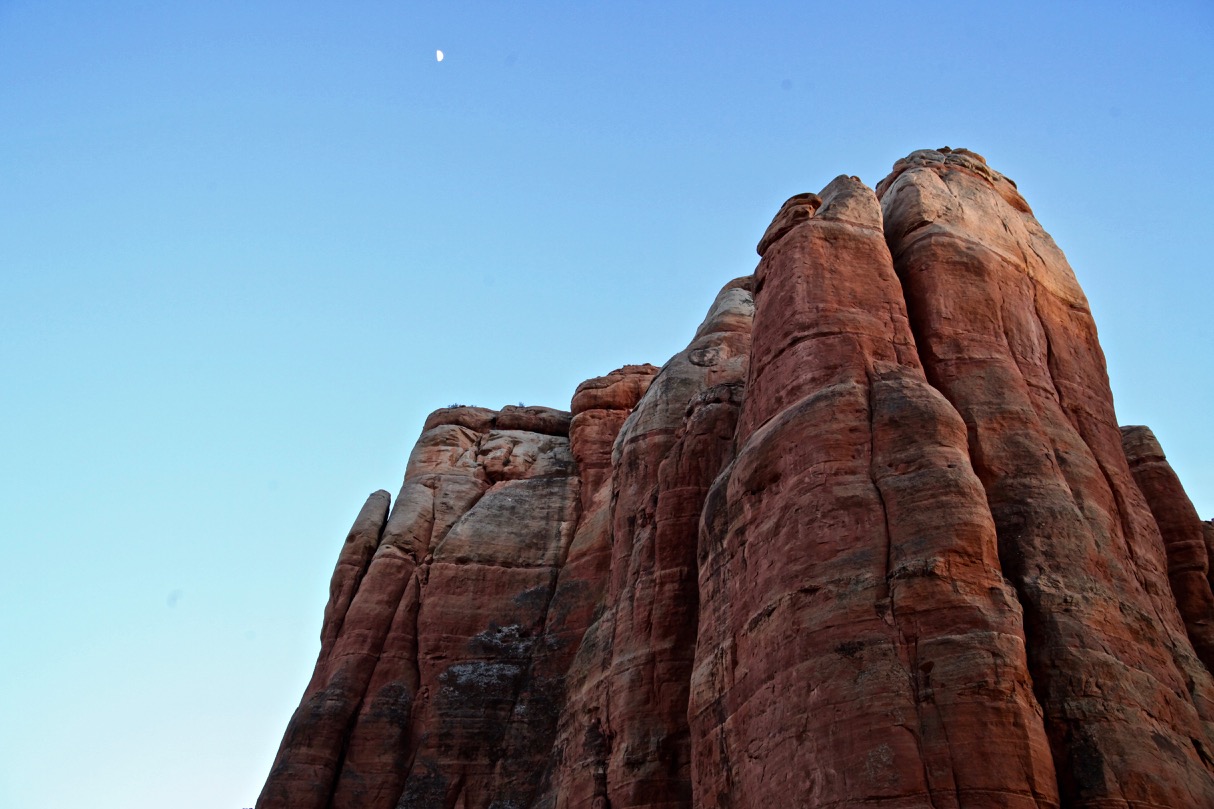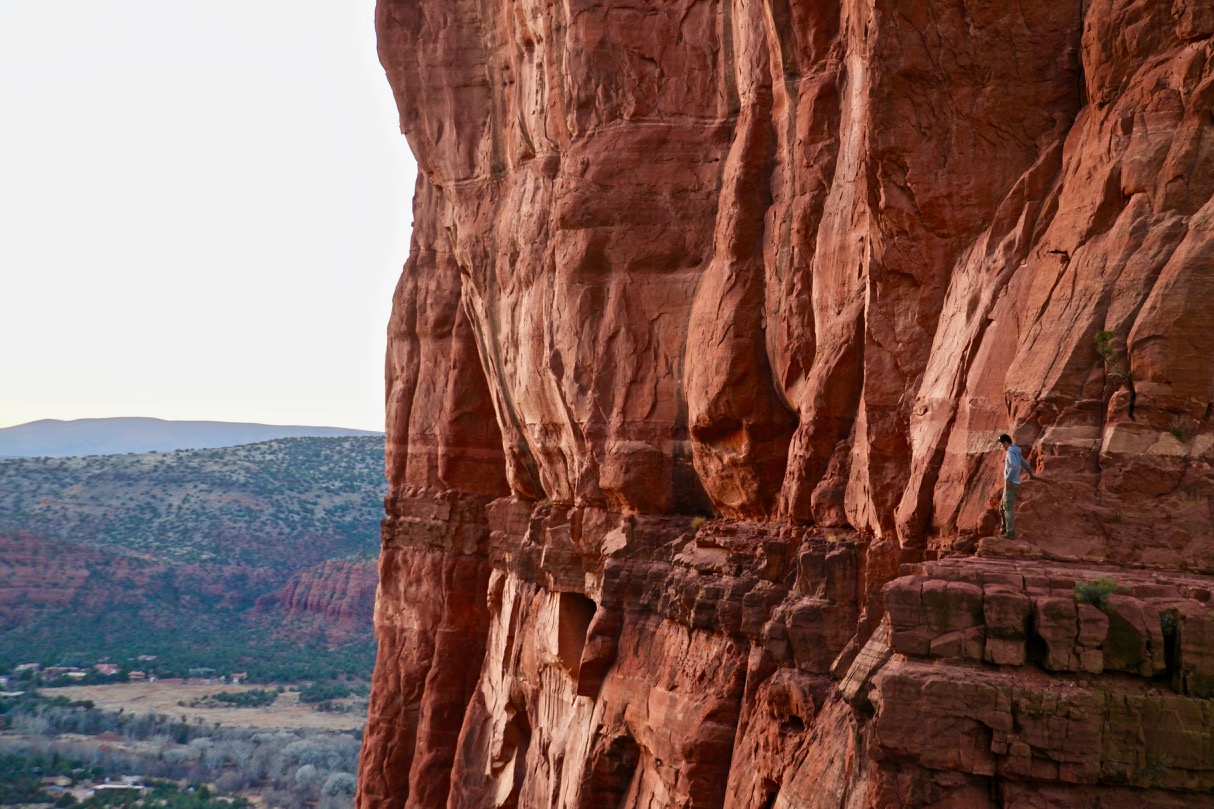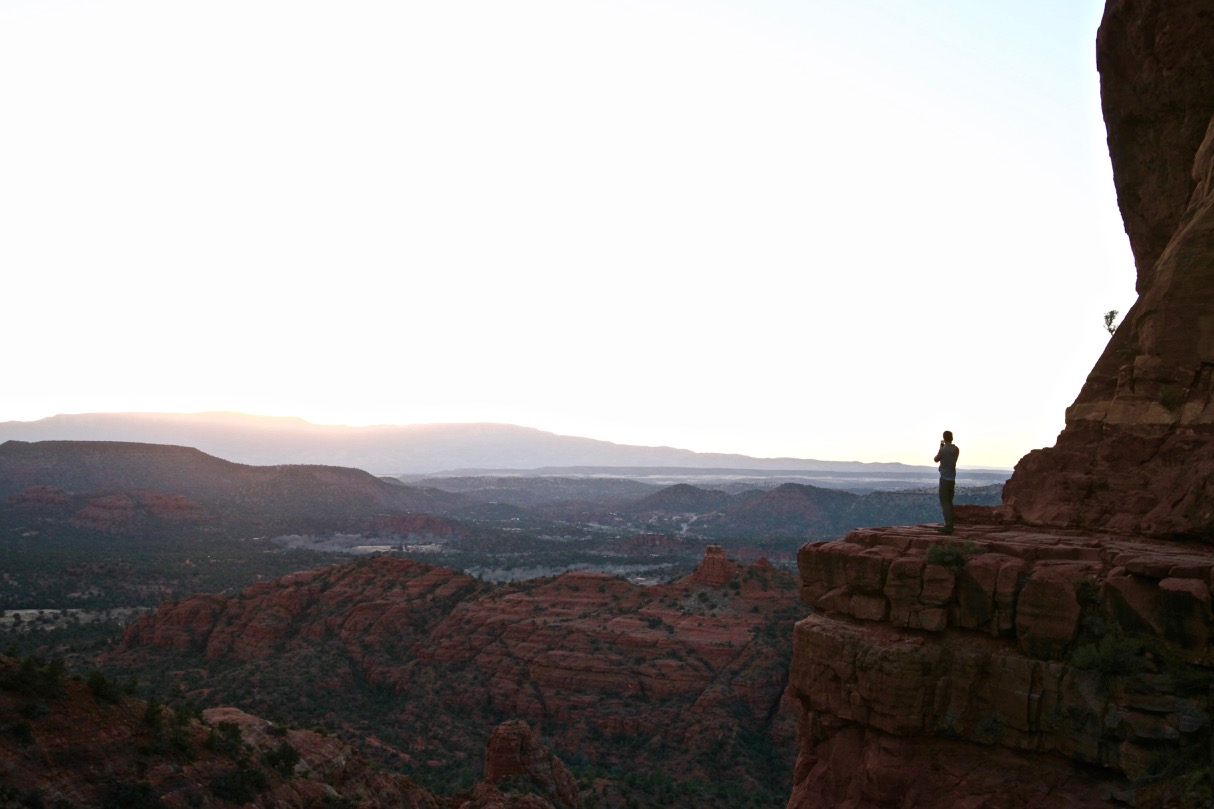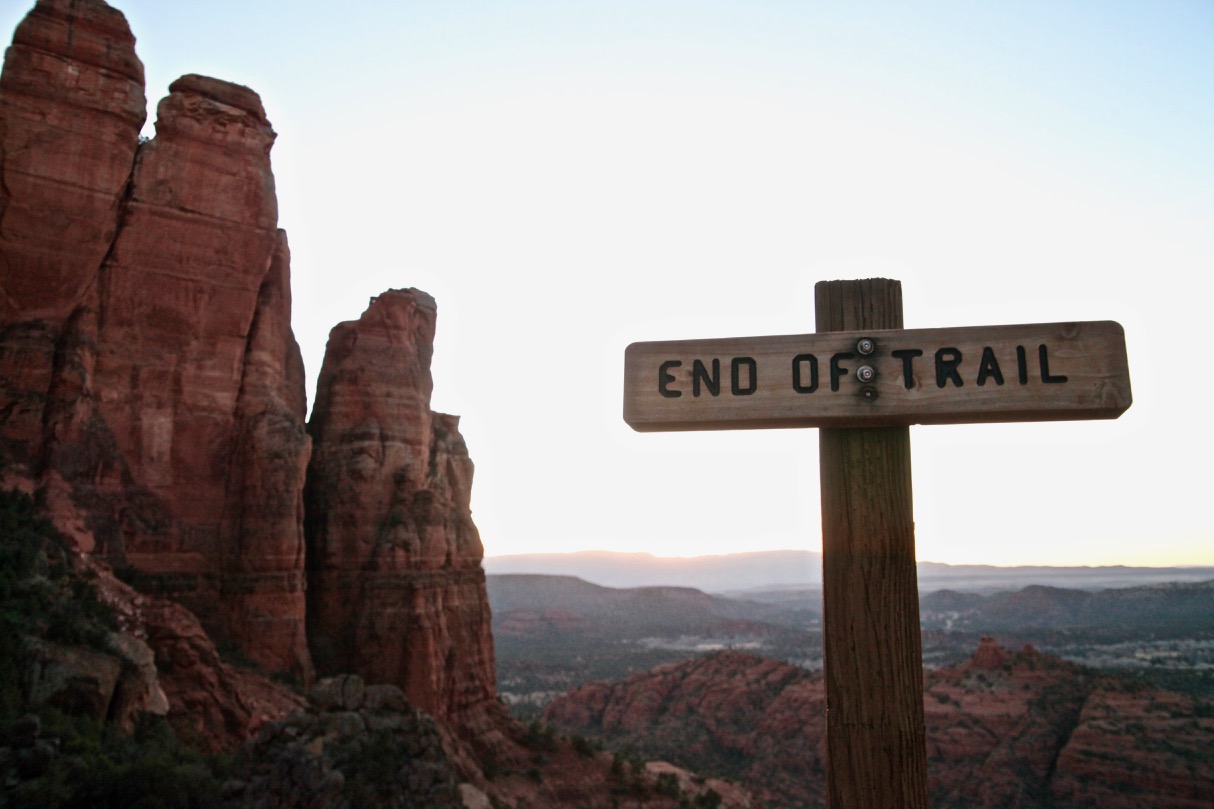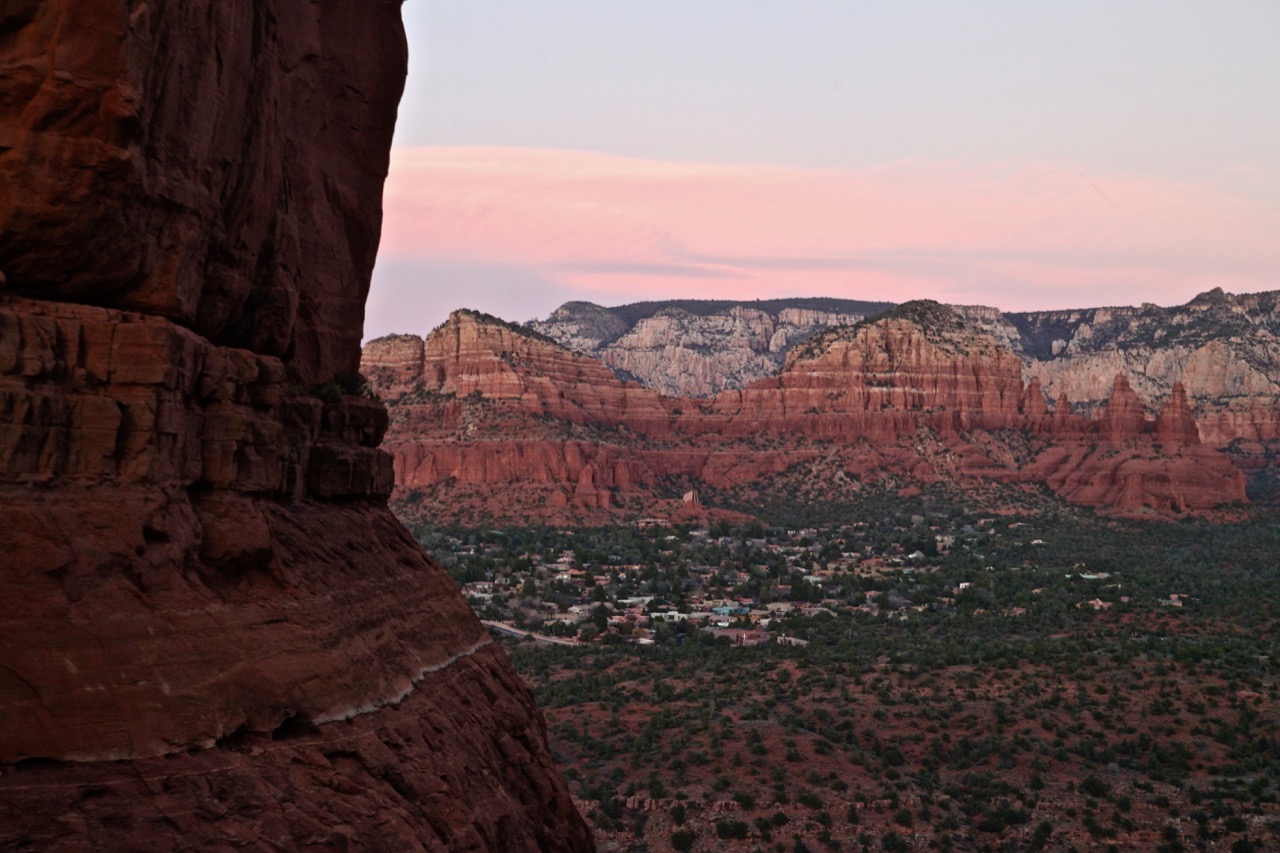 To be noted that besides the Red Rocks, Sedona is also a really nice little town, with many great shops and restaurants. One can easily enjoy the beauty and luxury of this town for days. Sedona is best appreciated off-season. Temperatures in February were really great in spite of Sedona being really quiet.