Visiting New Orleans is very simple: everything great is located outside of Bourbon St… and everything outside of Bourbon St is great. Here are all the things that make this city the most fascinating place in the United States.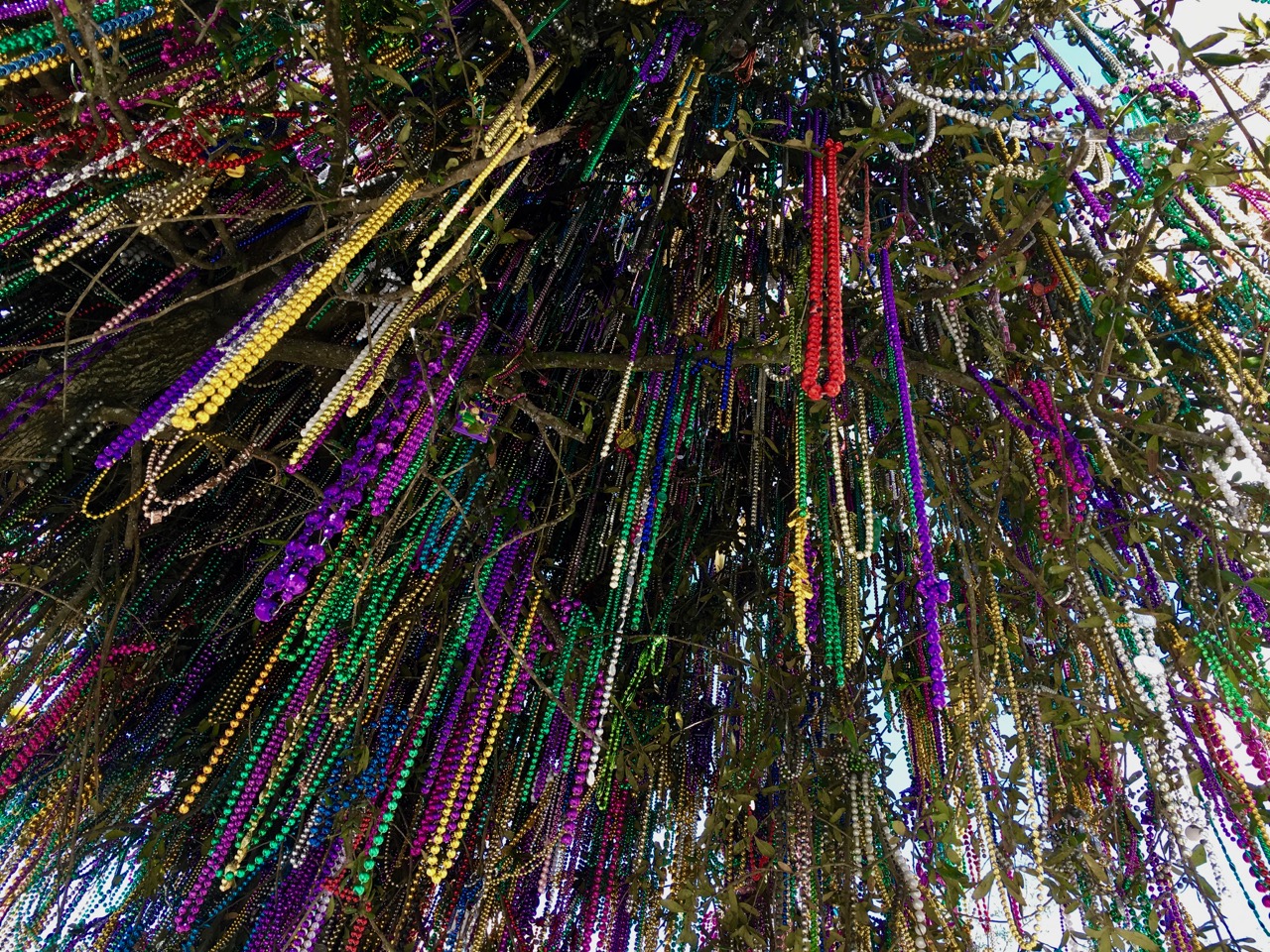 A few words on "The rest of Louisiana"
We visited other places in Louisiana before New Orleans. It was really interesting too, but if I am very honest it was mostly a difficult experience.
We witnessed a level of street poverty in Baton Rouge that was hard to believe for a country as rich as the United States. It was just infuriating… there's just no redistribution at all in some places. 
We visited a plantation where the tour consisted in some kind of architectural comment in the mansion which felt mostly inappropriate. I naively thought that all plantations (especially in Louisiana) were memorials to slavery… That is simply not the case and our tour with an old white lady in a state-owned plantation was a very bad experience. If you can visit Whitney Plantation instead of any other plantation in Louisiana, give them your money because they focus on what actually happened in these properties. I wish I did more research before our trip.
Finally, we ended up camping at a shooting range that was listed as a free spot on freecampsites.net… While it ended up being safe, it was super awkward and gloomy, especially after passing so many confederate flags on the way to the camp. I felt somewhat unprepared to visit Louisiana outside of Nola and I would recommend travelers to do a bit of research before heading there to end up in good places.
The Mardi Gras Aftermath
We arrived in NOLA the day after Mardi Gras. Avoiding the carnival by one day was a good idea; the city still had a lot of decorations everywhere and the vibe was still festive. It's a good idea to avoid Mardi Gras on your first visit.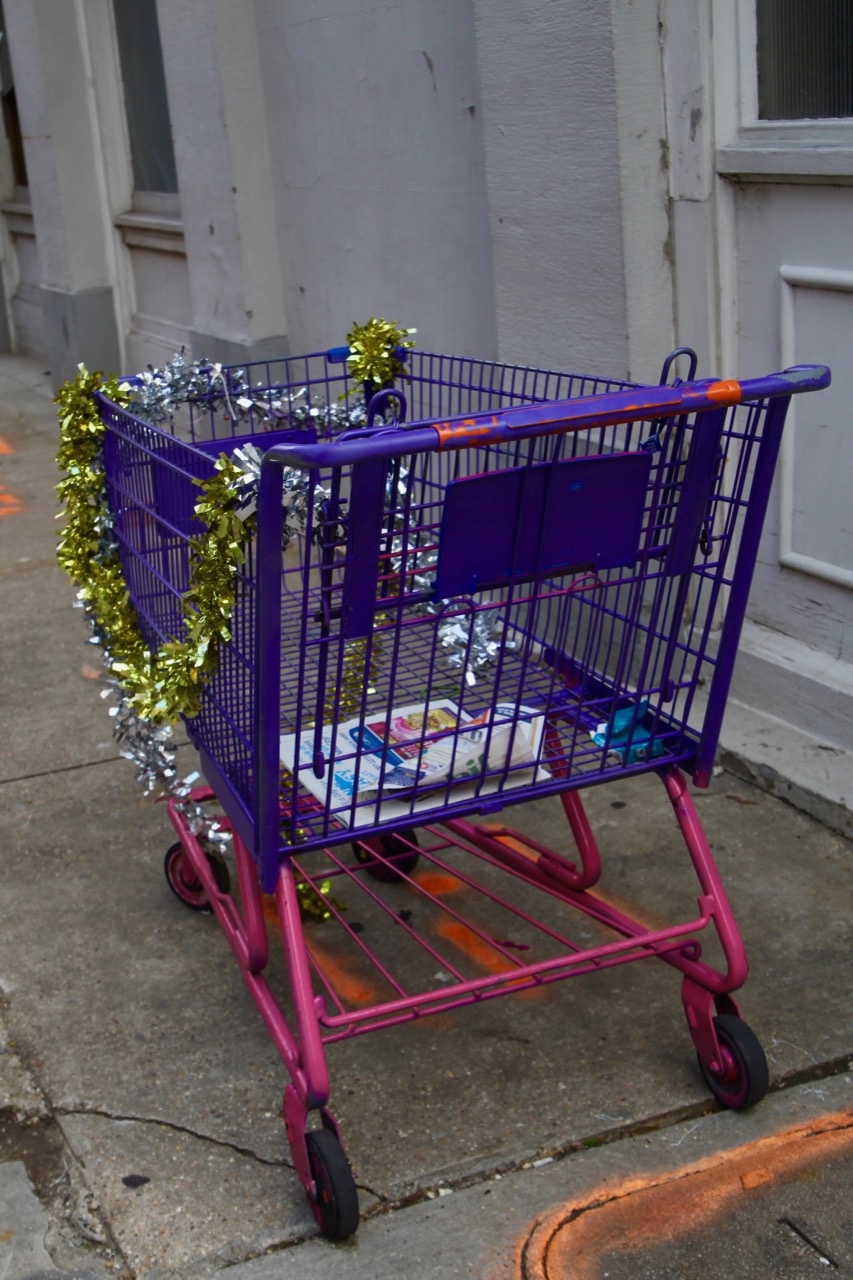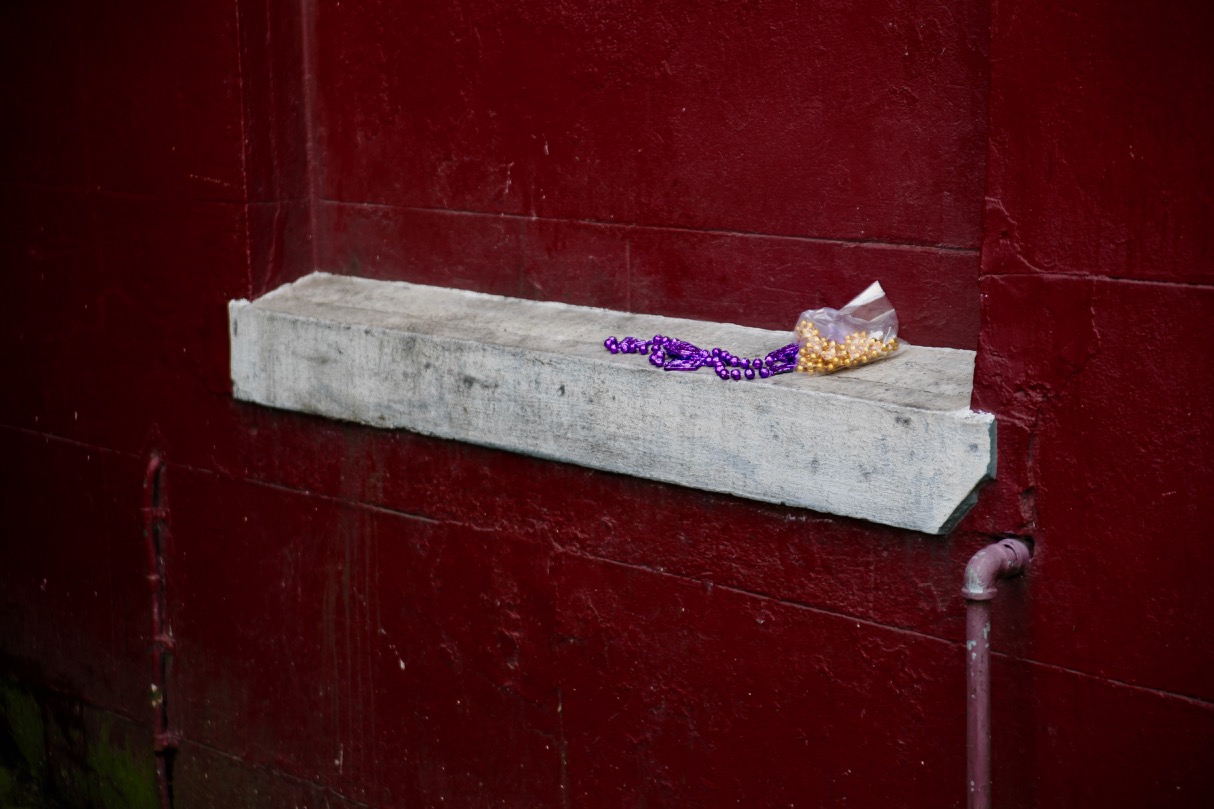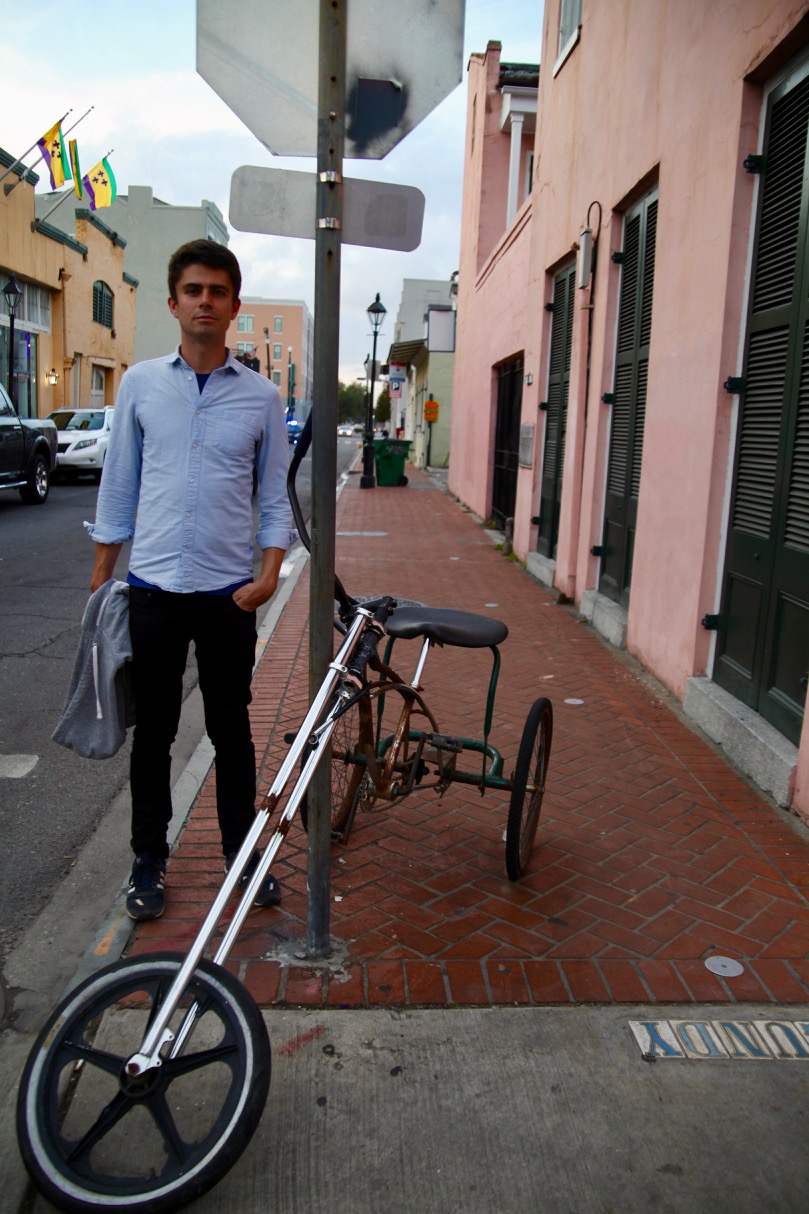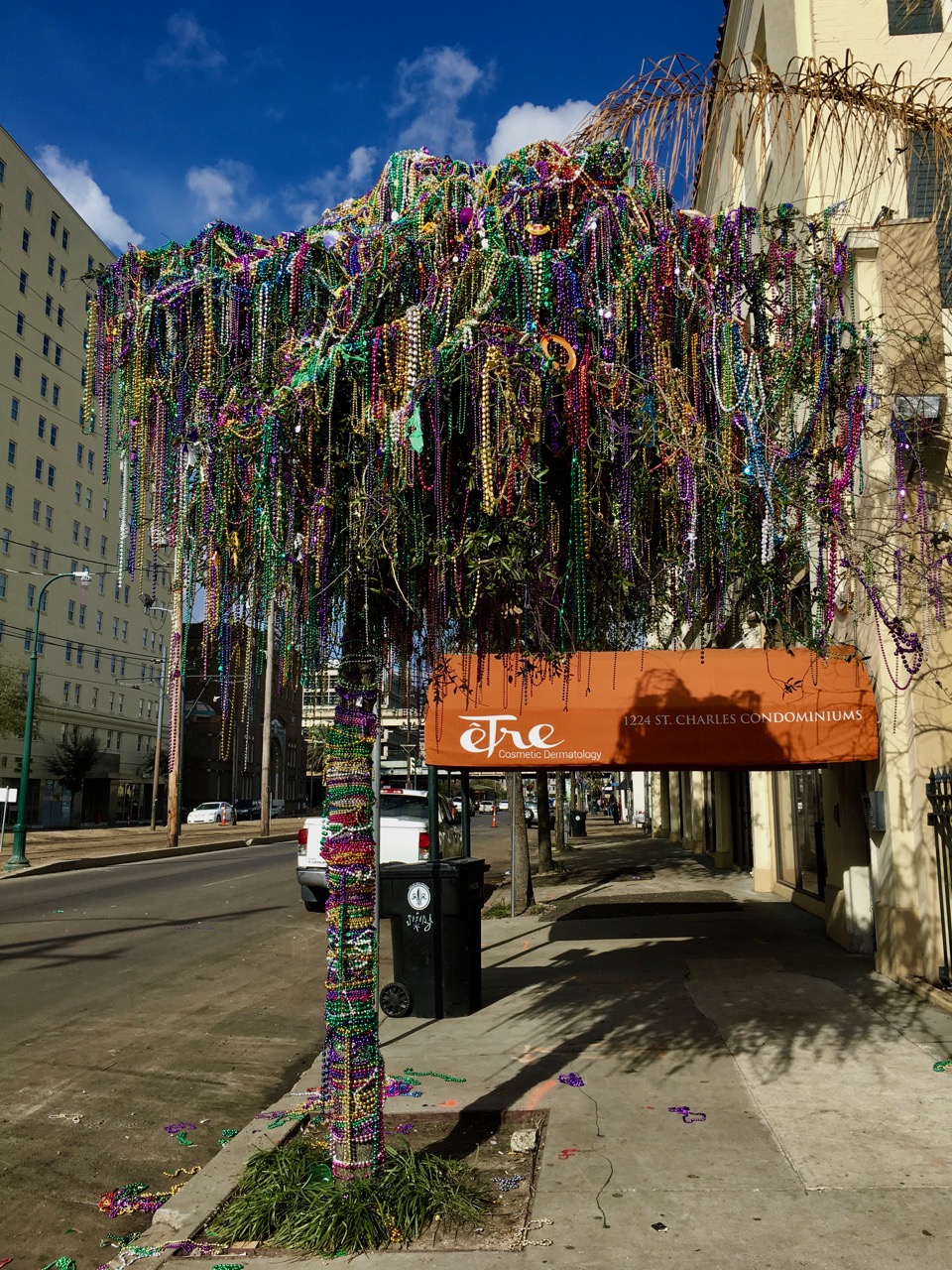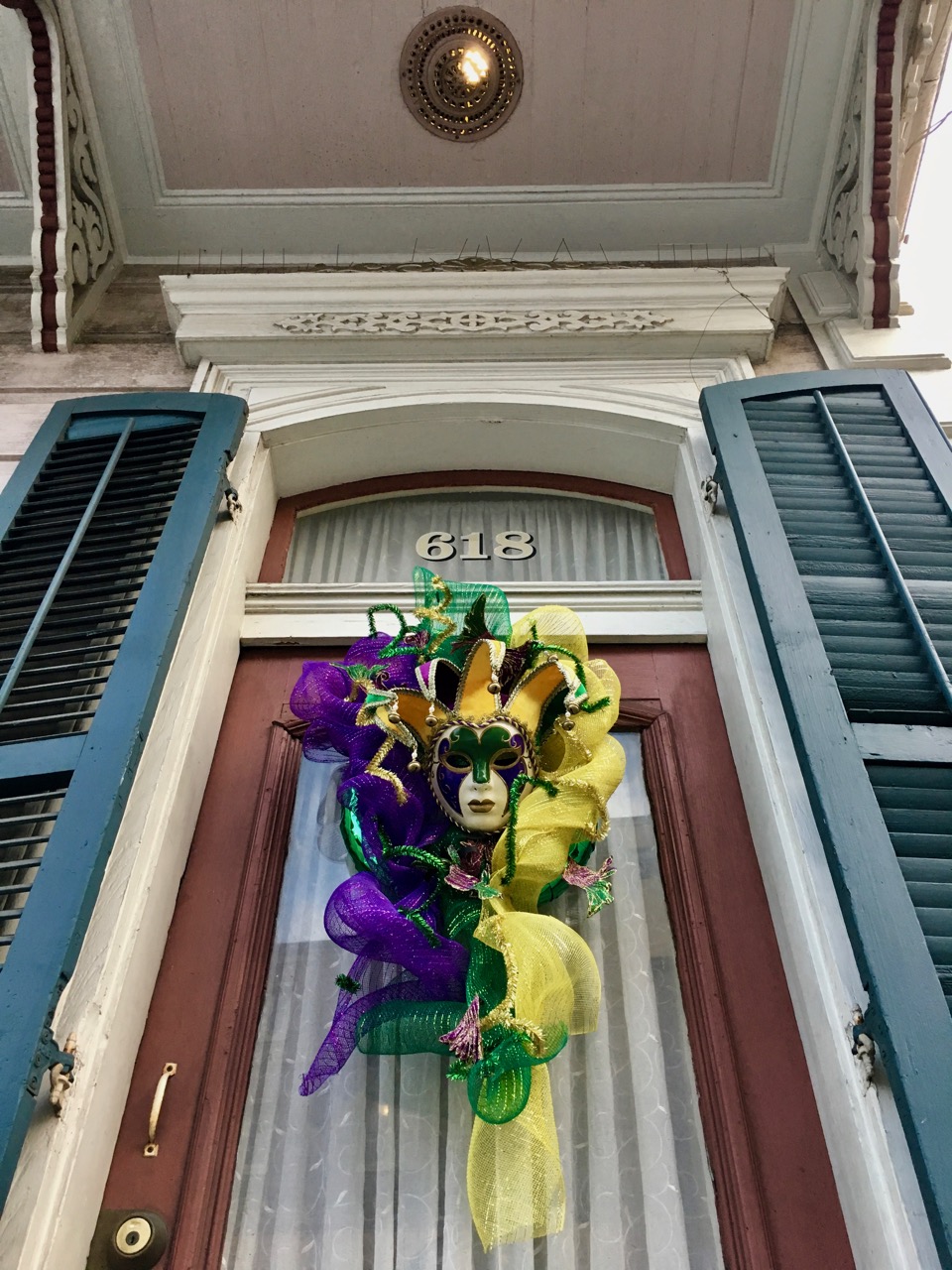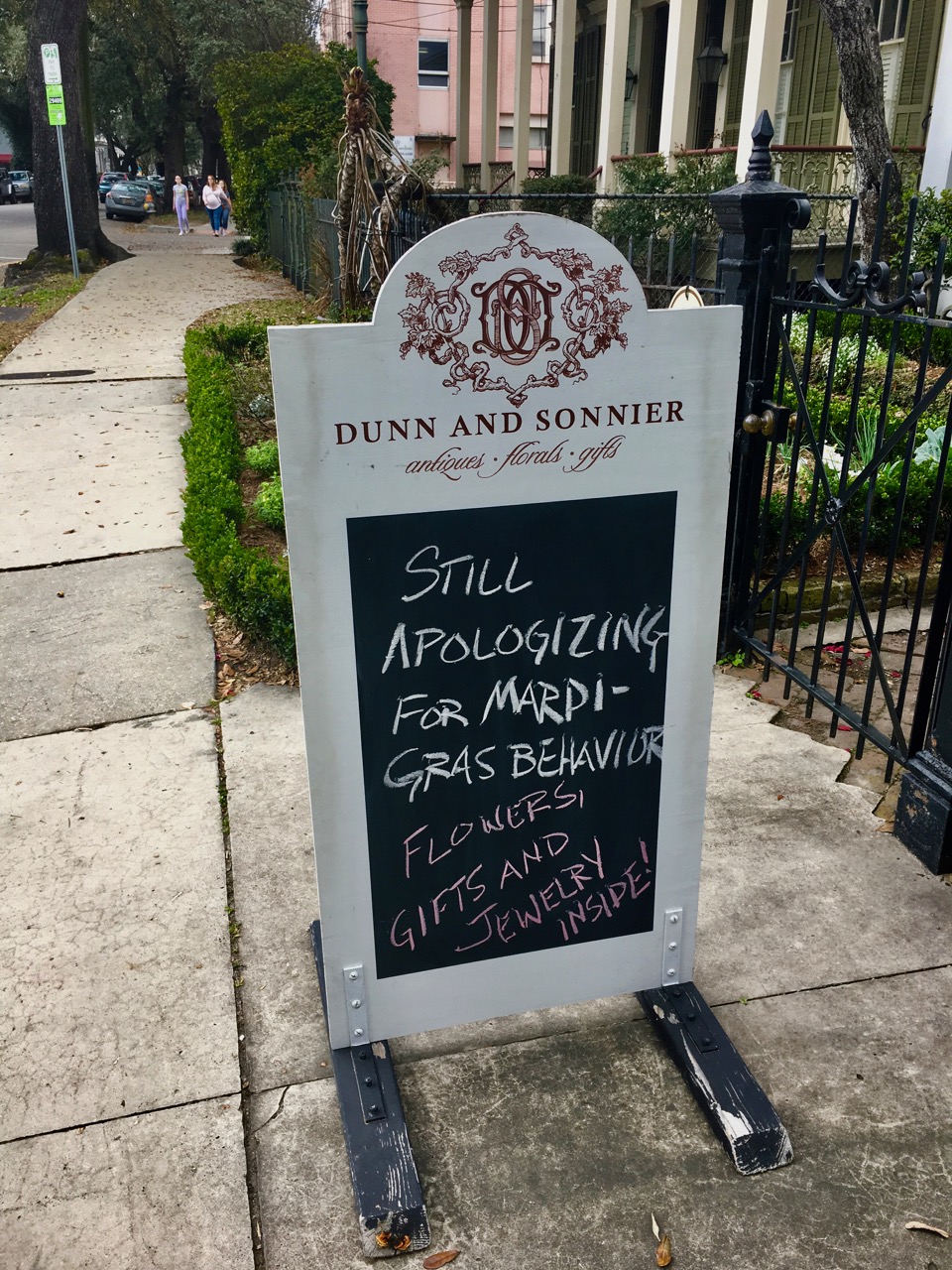 New Orleans Affordable Cuisine
If you're visiting New Orleans and want to get a great meal or snack without breaking the bank, here's what you should do. Very grateful I god many recommendations from friends before going, because I would have missed some of these.
A Muffuletta at Butcher
An Oyster Loaf at Casamento's (Magazine St).
Coffee and Beignets at Café du Monde.
If you have money, go to the Commander.
The dining room at Casamento's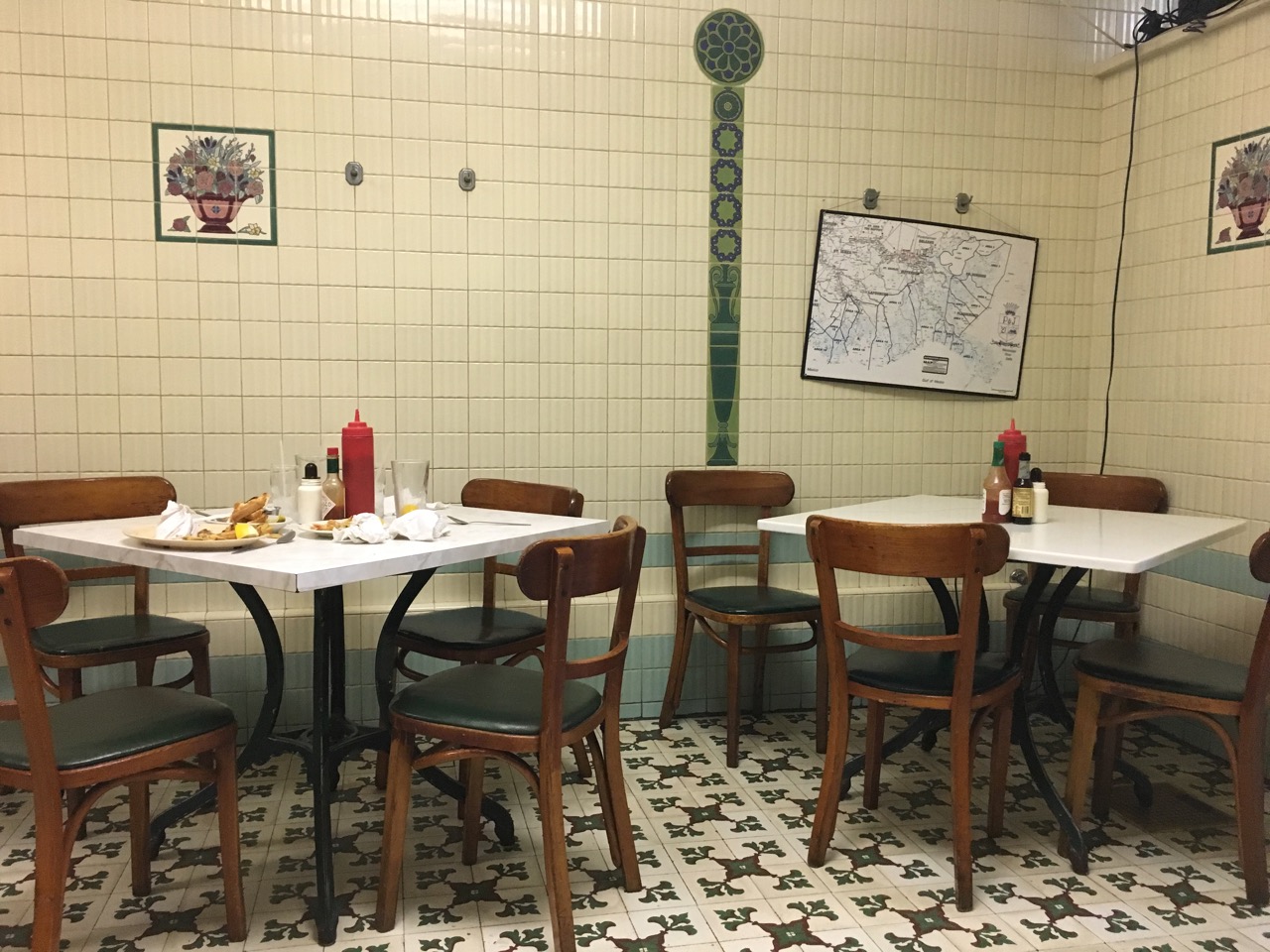 Muffuletta
A night out on Magazine St or Frenchmen St
My favorite night out was at the venue "Au bon temps roule". It's a little out of the beaten path, and the place looks a bit creepy at first, but it's so worth it once the band starts. New Orleans by night is best seen in Magazine St and Frenchmen St. Go get that "Huge Ass Beer" on Bourbon St… because that's what everyone does at some point, but make sure to go elsewhere and treat yourself to a Sazerac and a good show in a real neighborhood.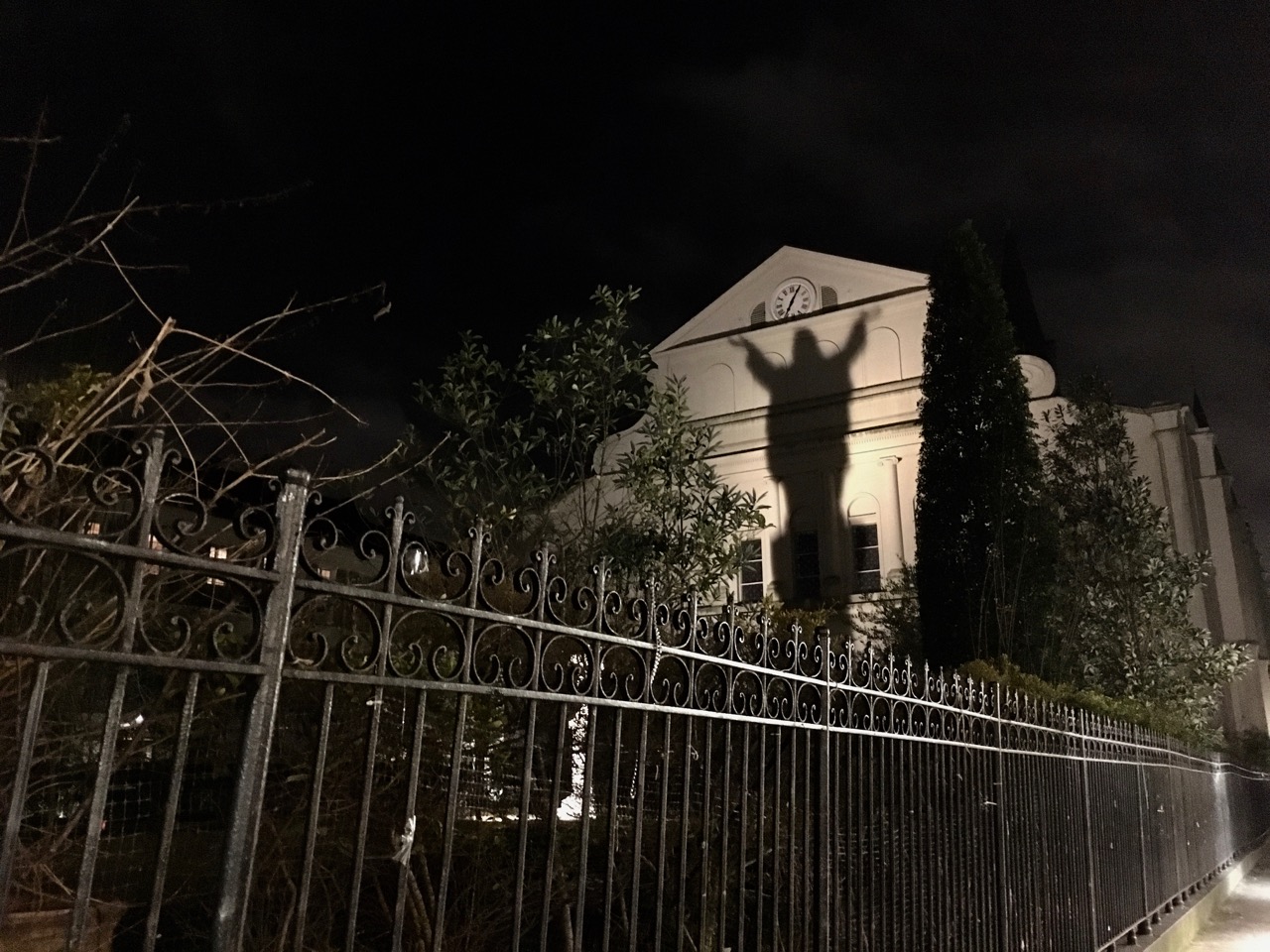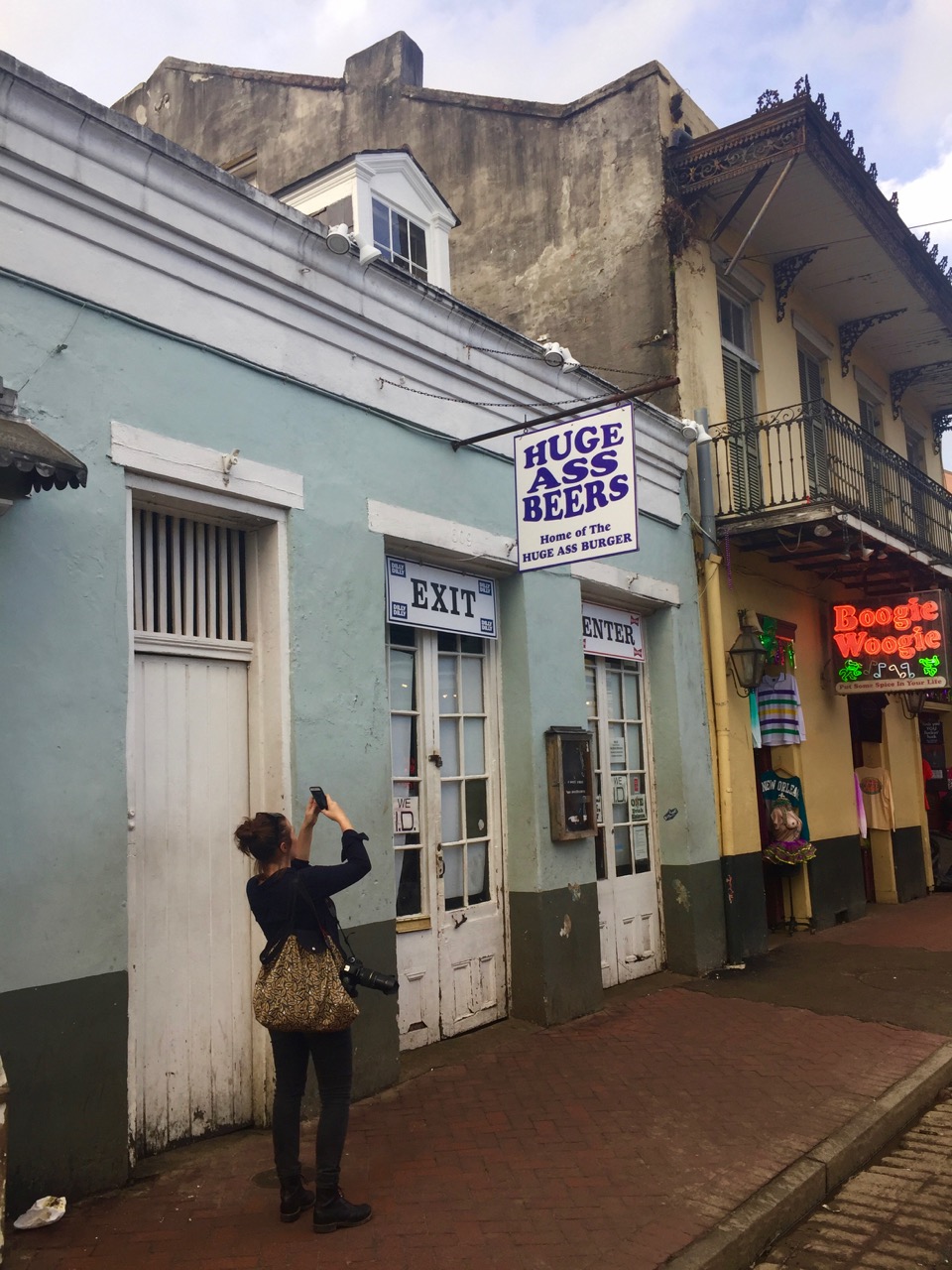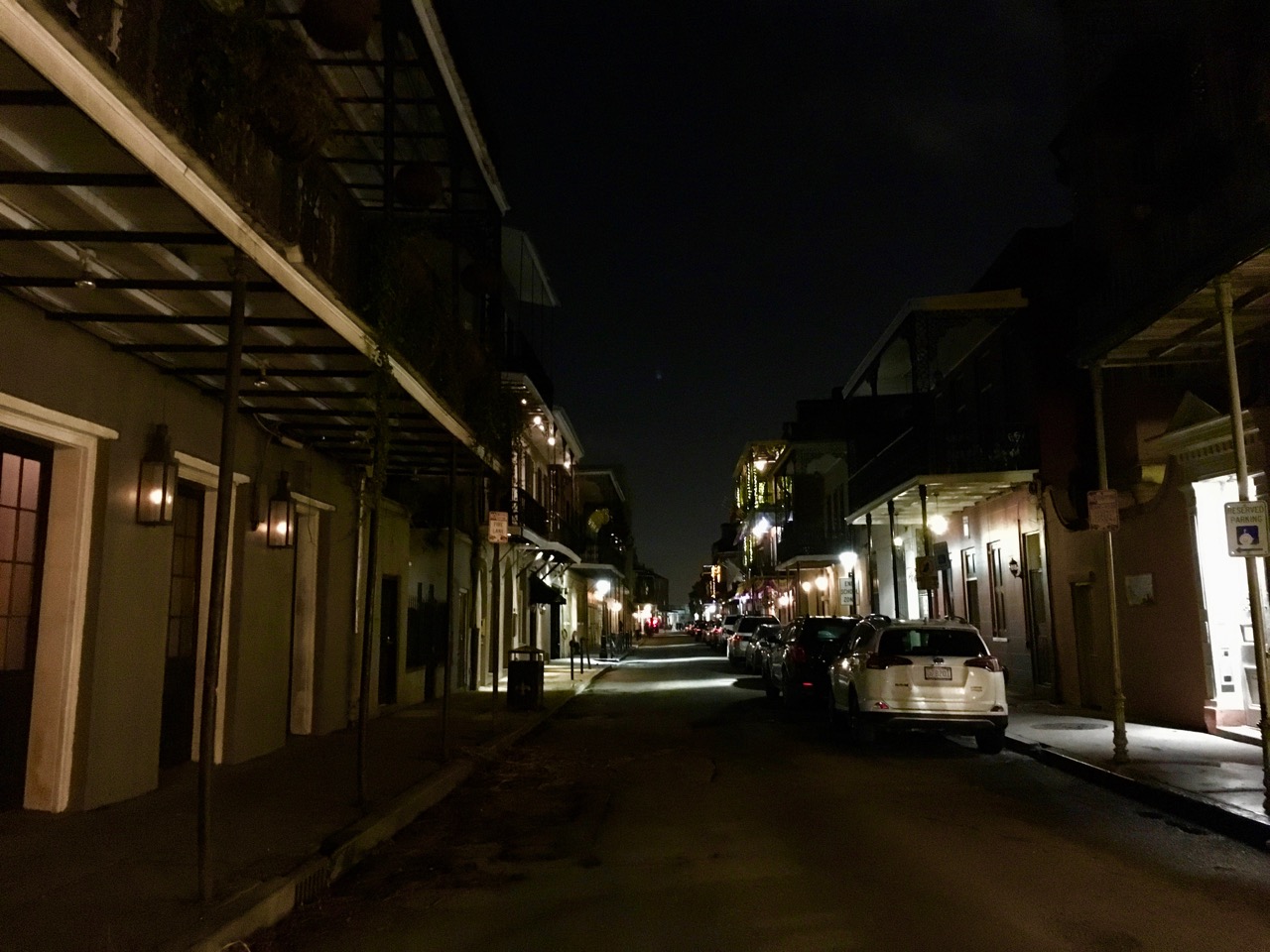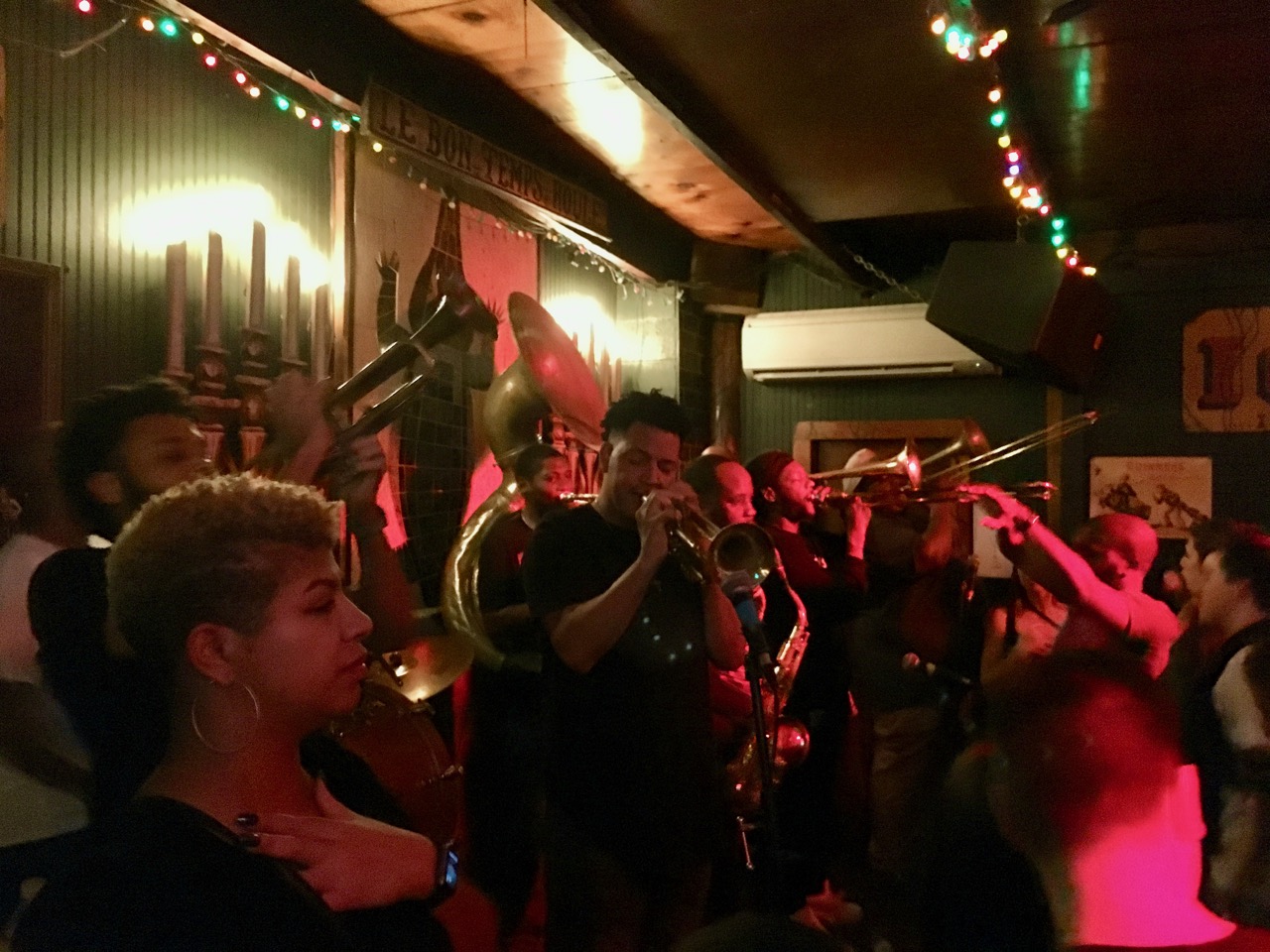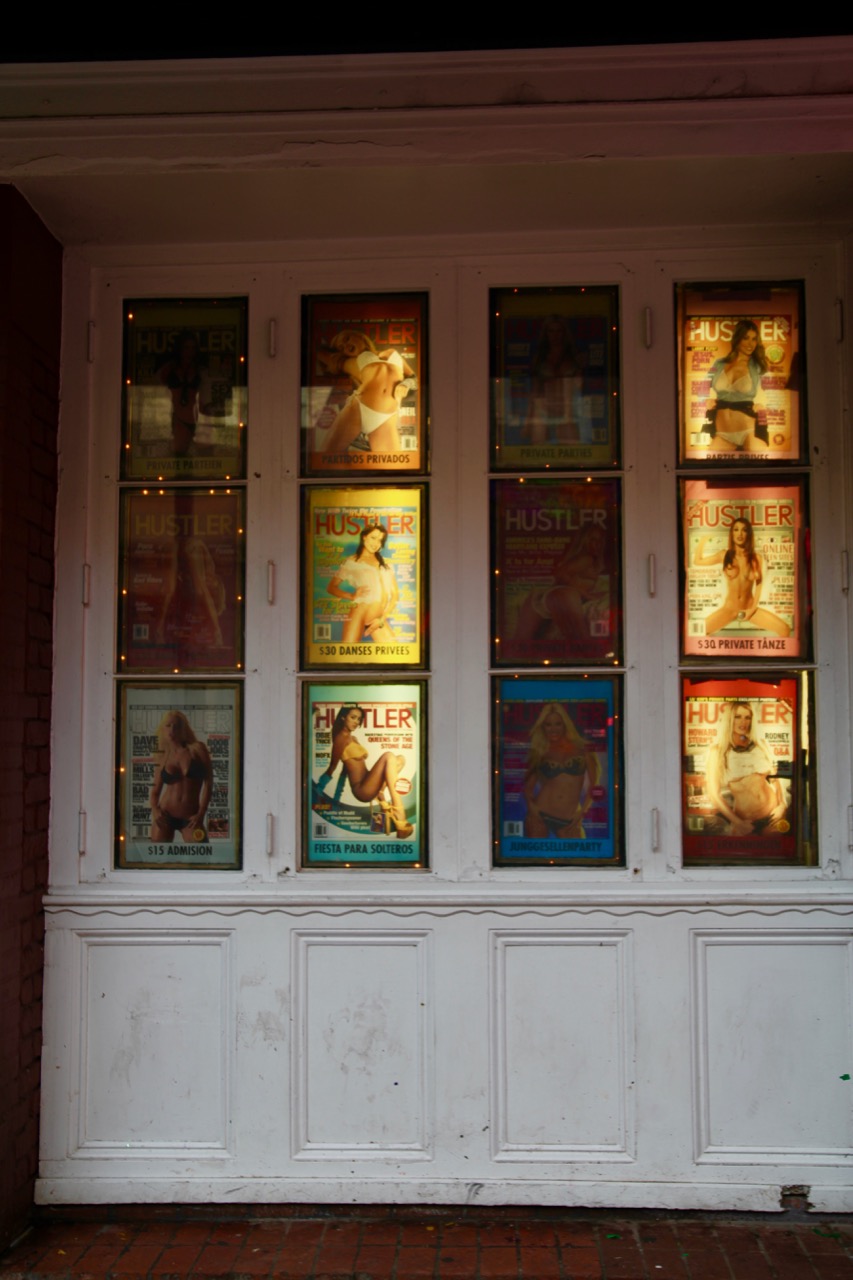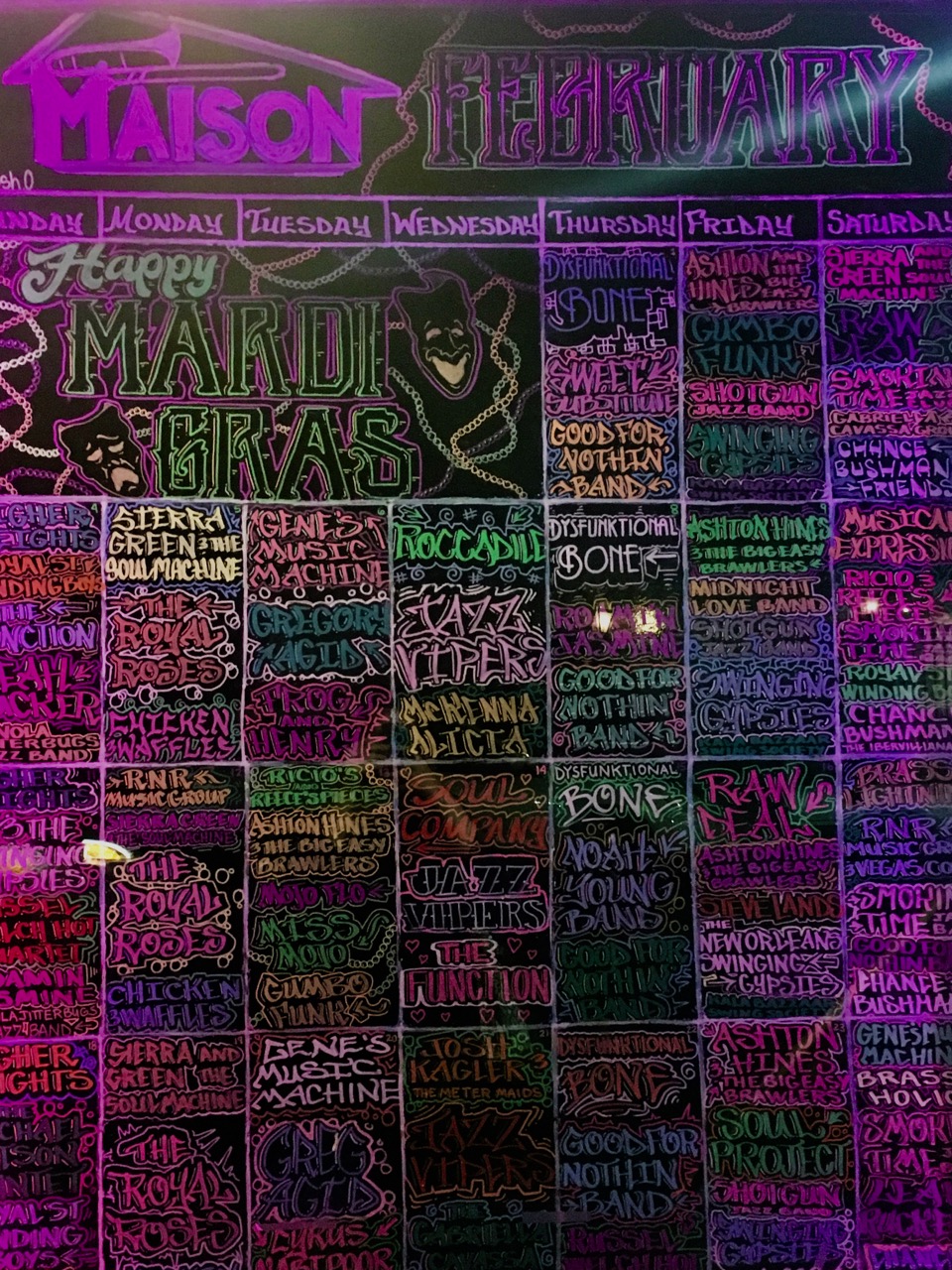 The people of New Orleans
New Orleans is an amazing mix of locals and (often drunk) tourists, with Cajun culture connecting both worlds.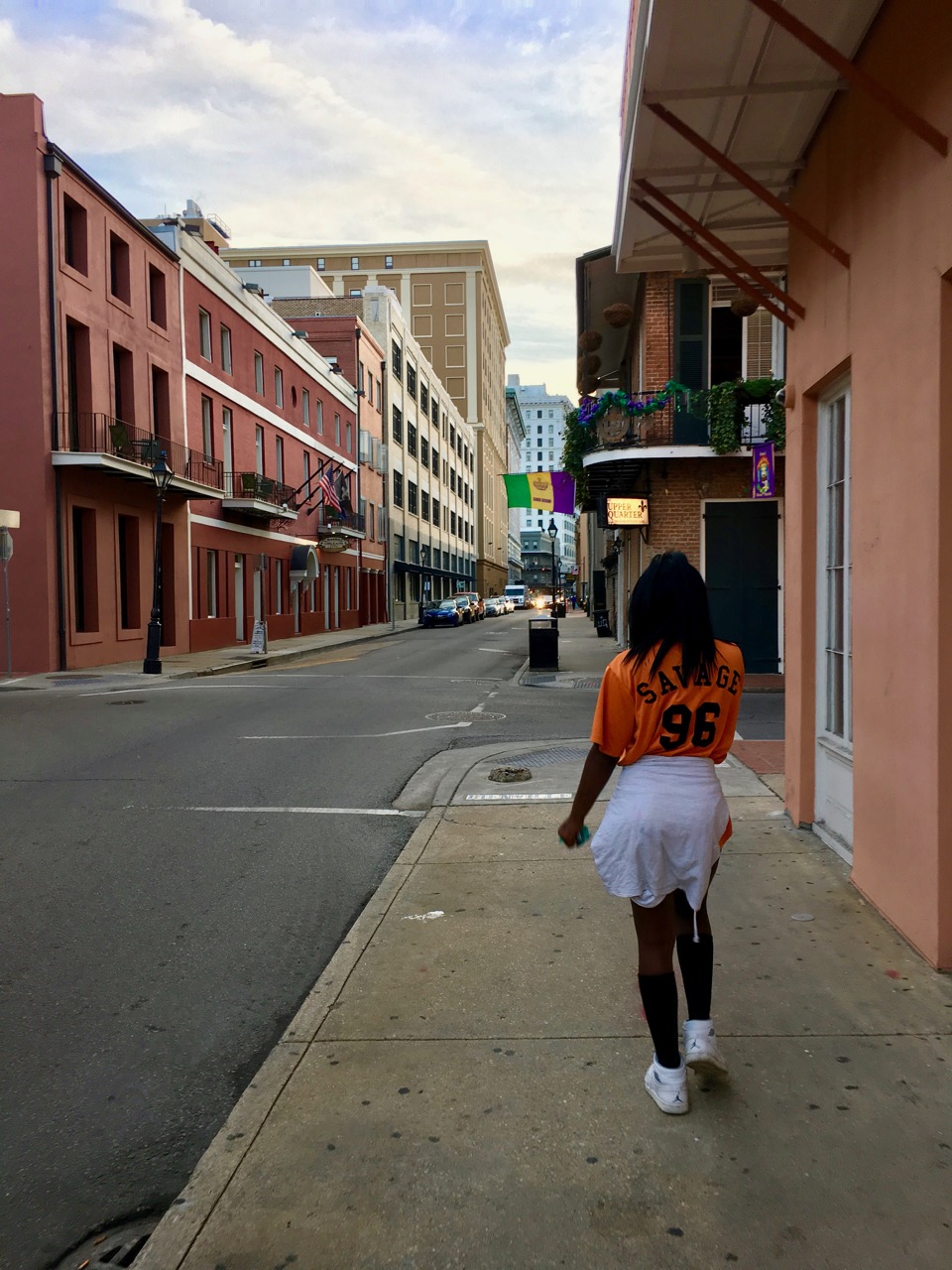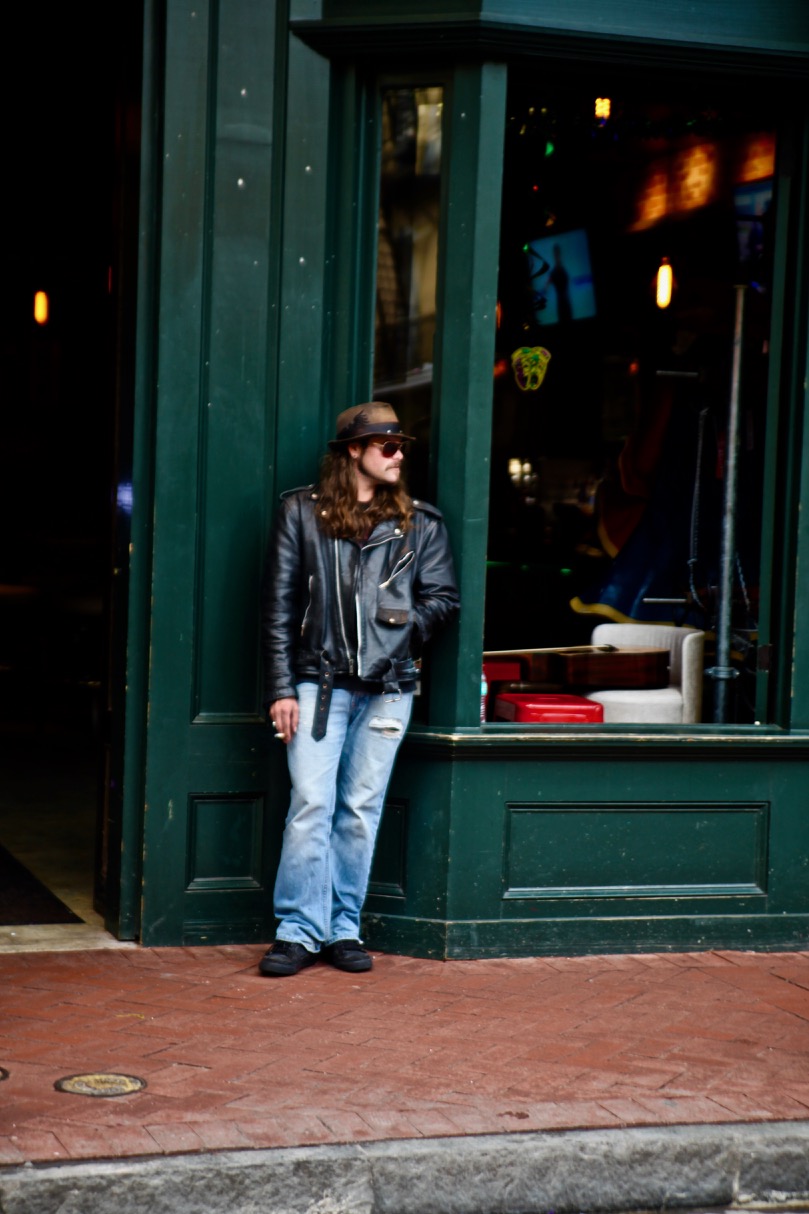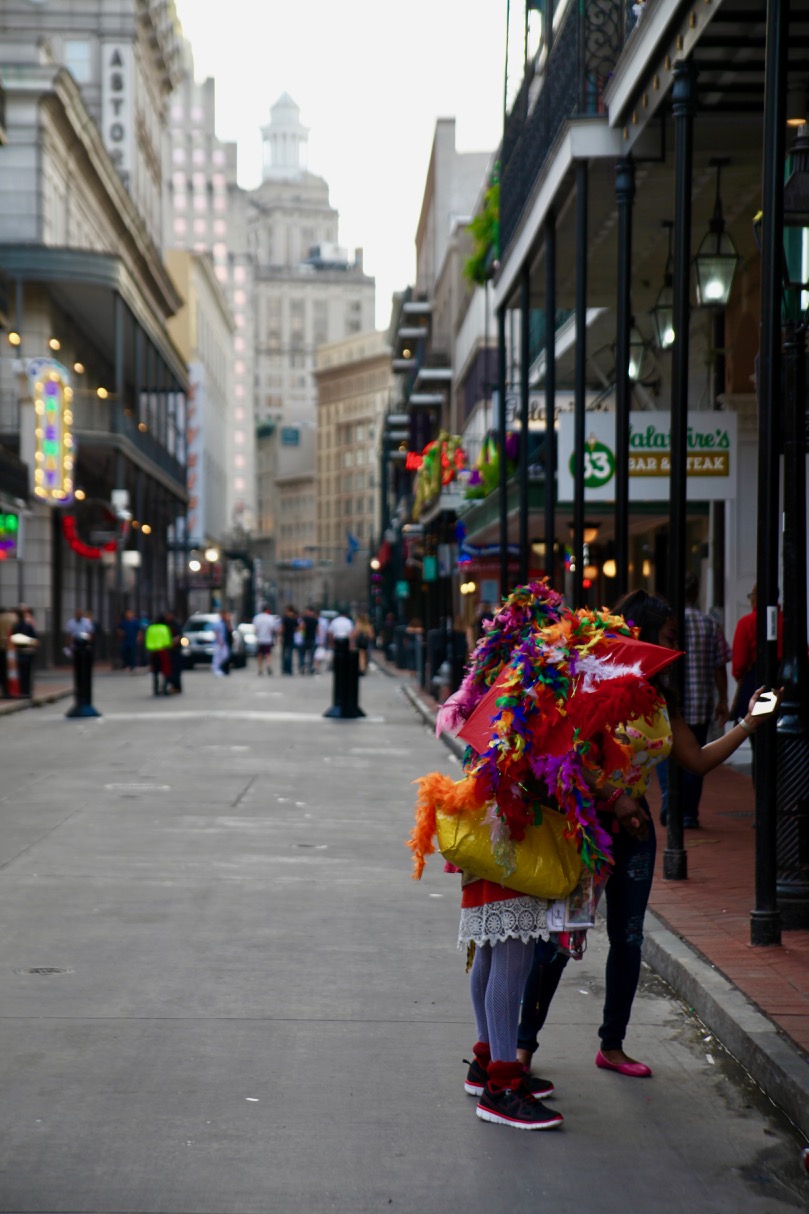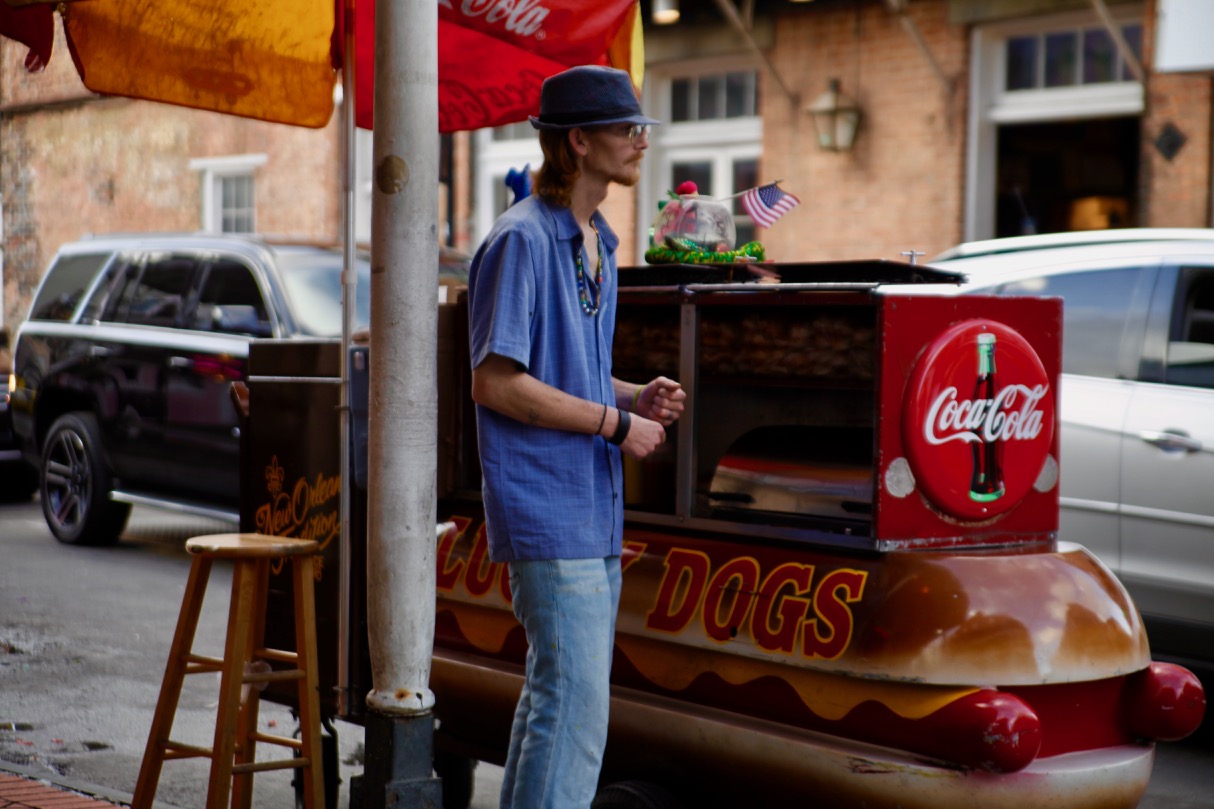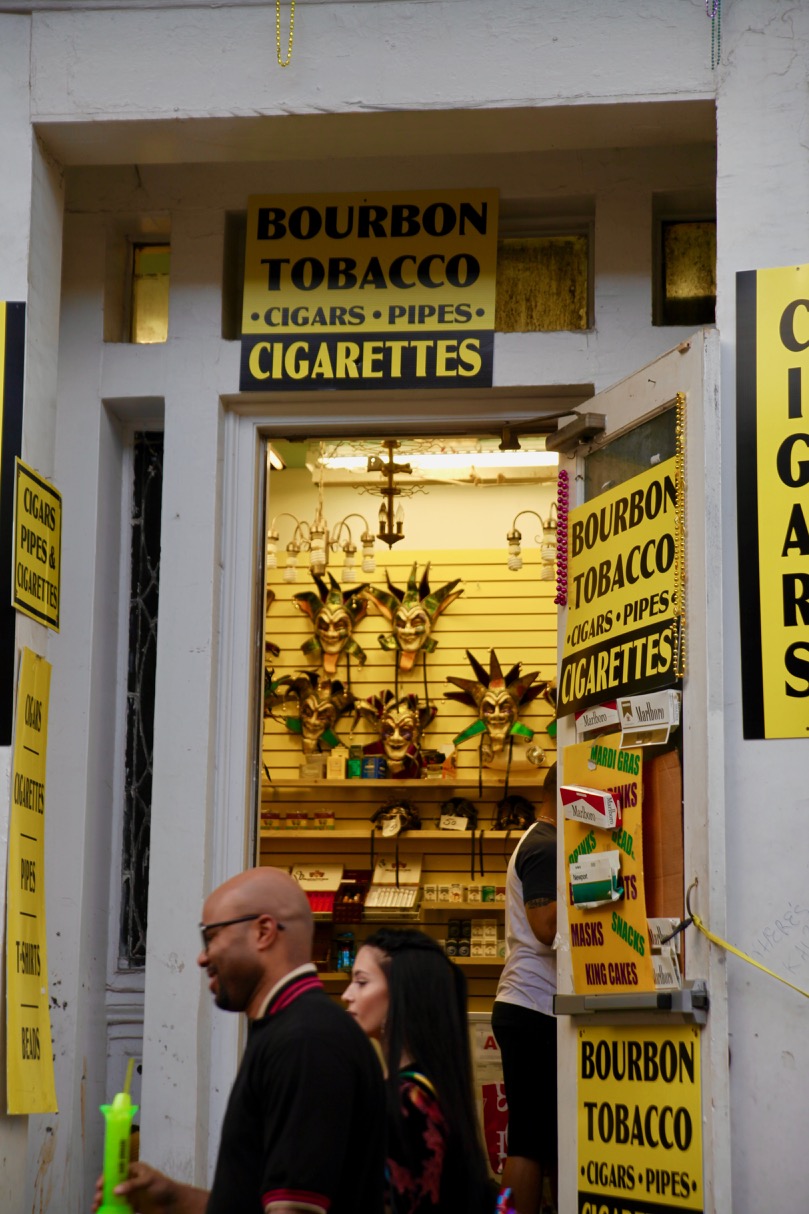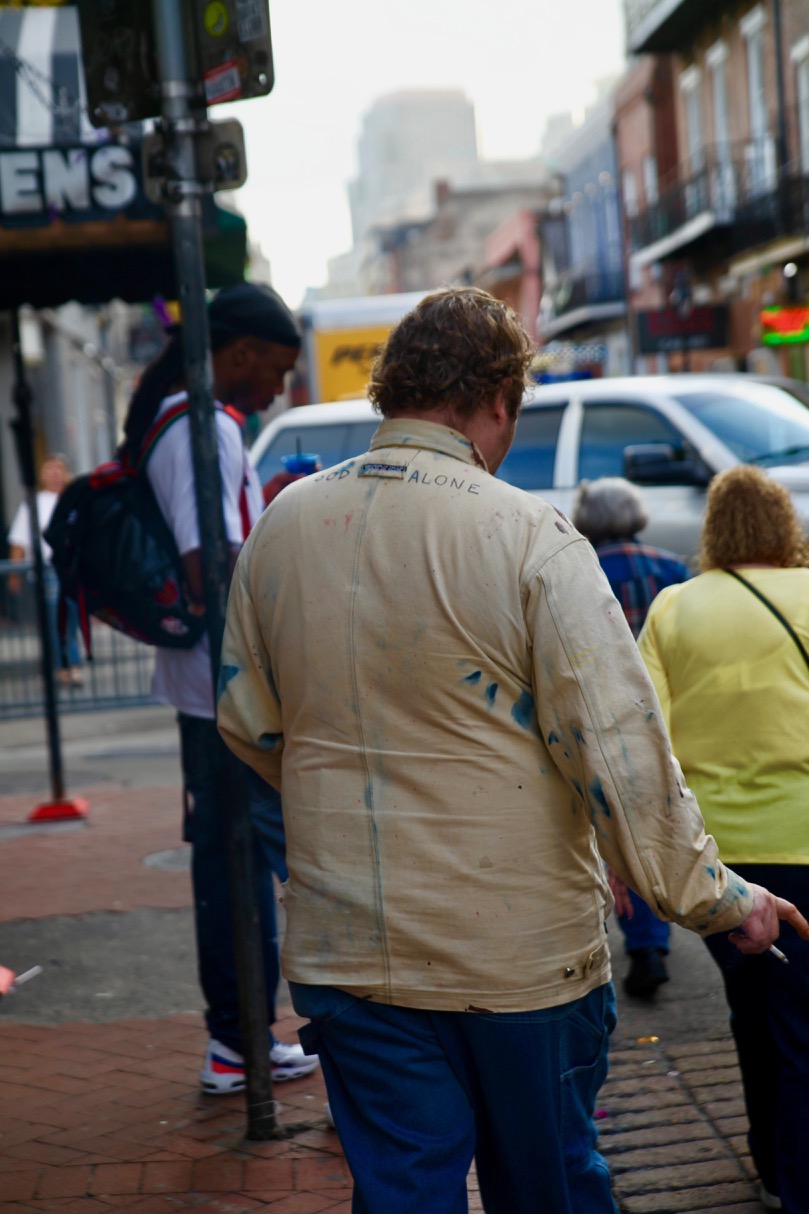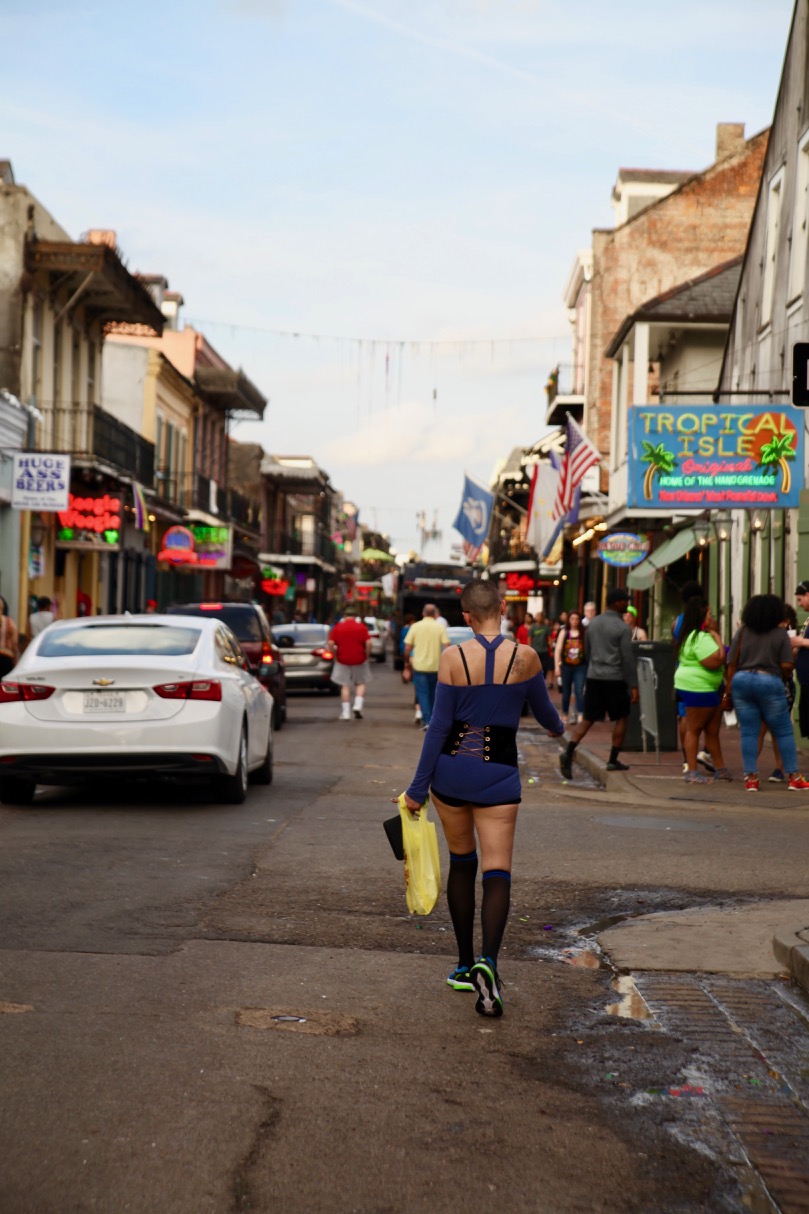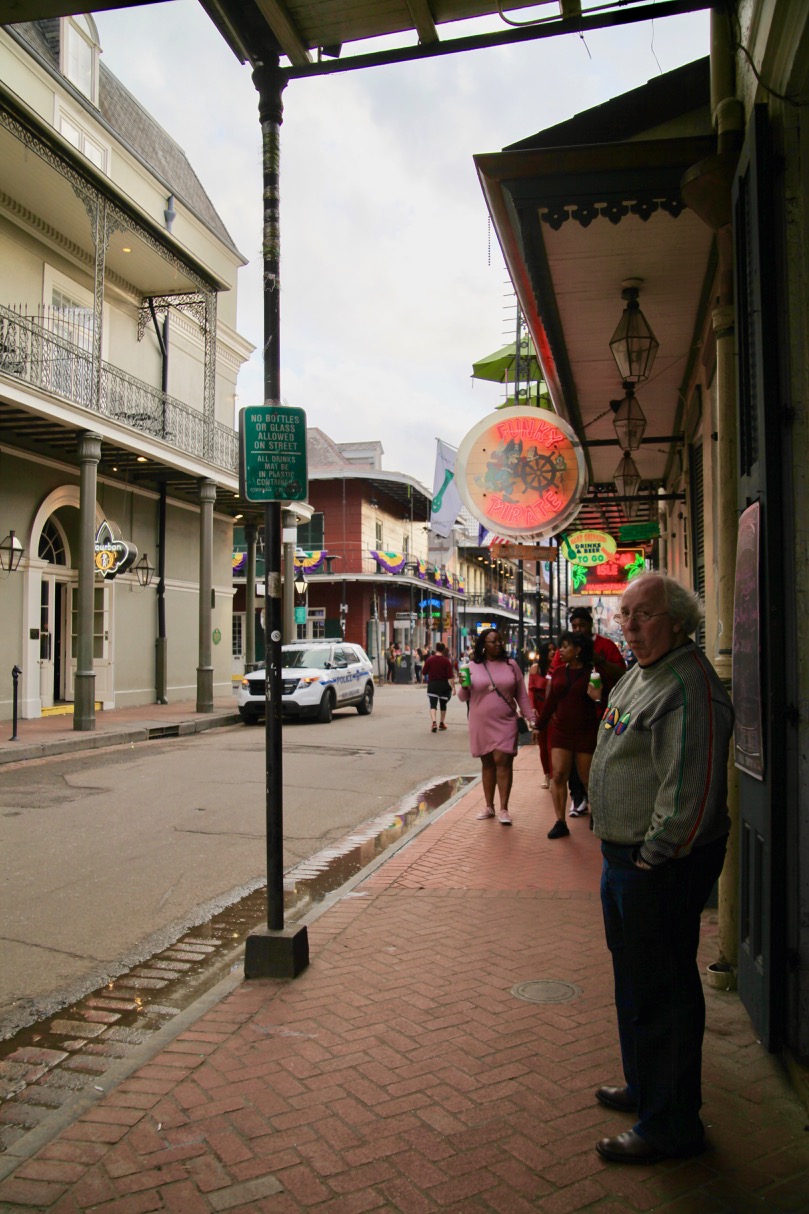 Old things
New Orleans is an old city that has kept its unique character. Many artefacts (including those from the fifties) are simply not modernized and buildings are kept intact.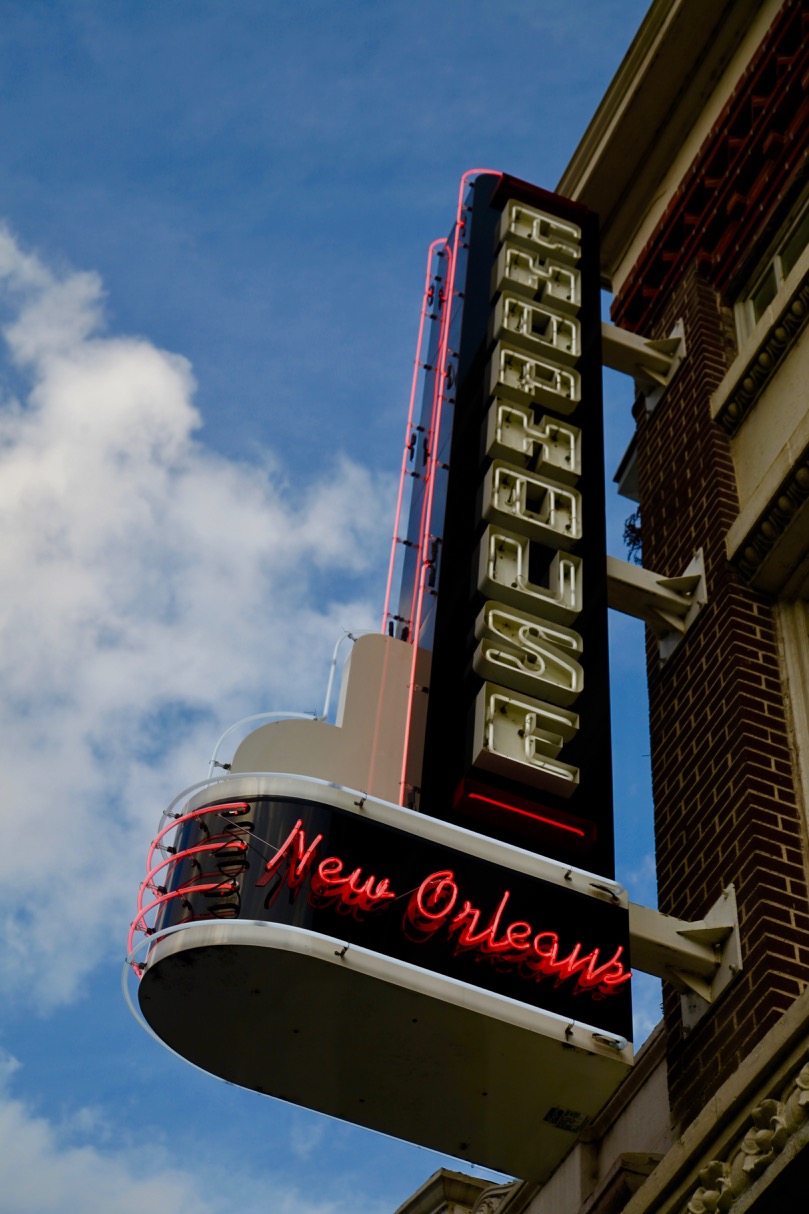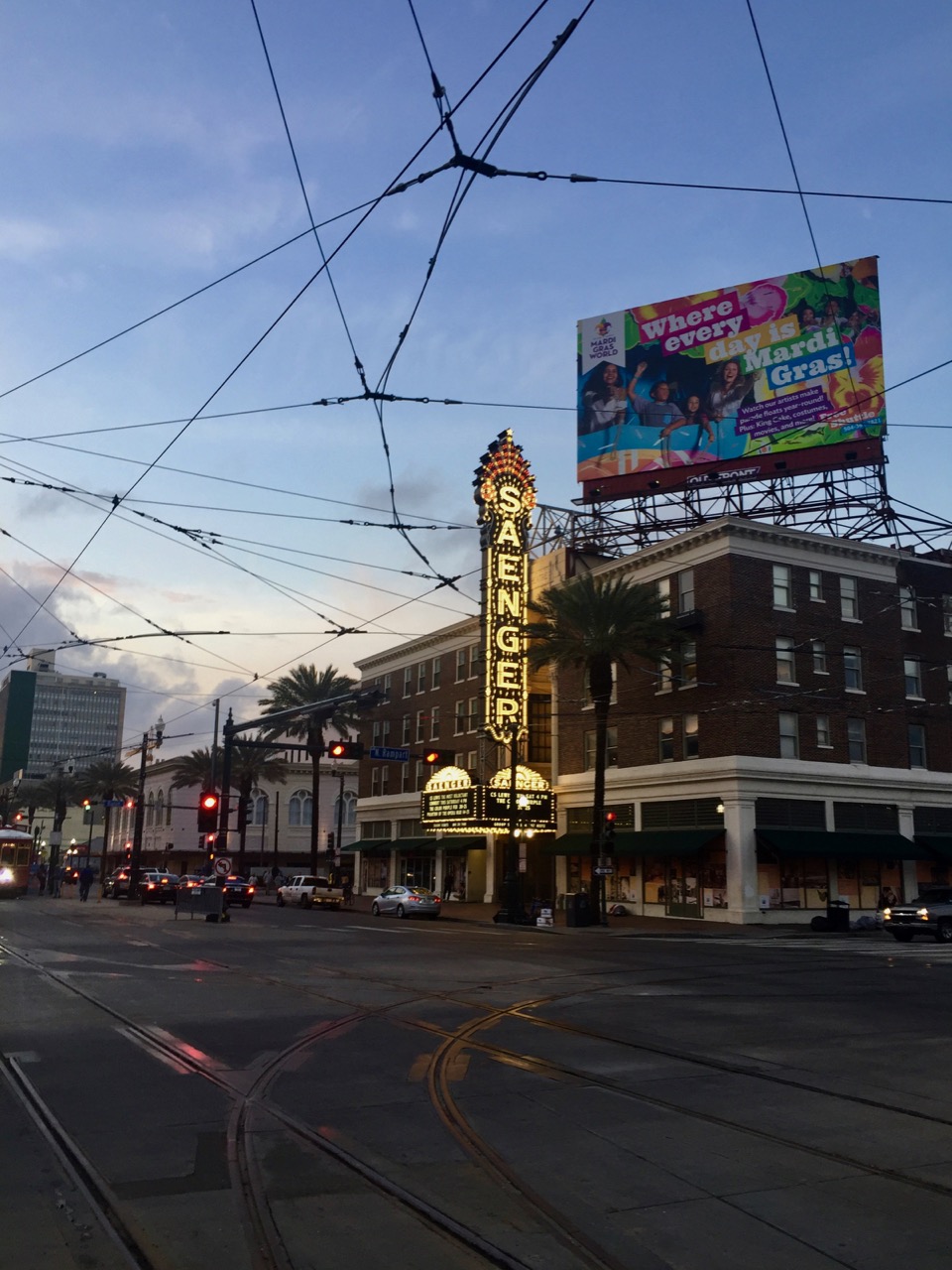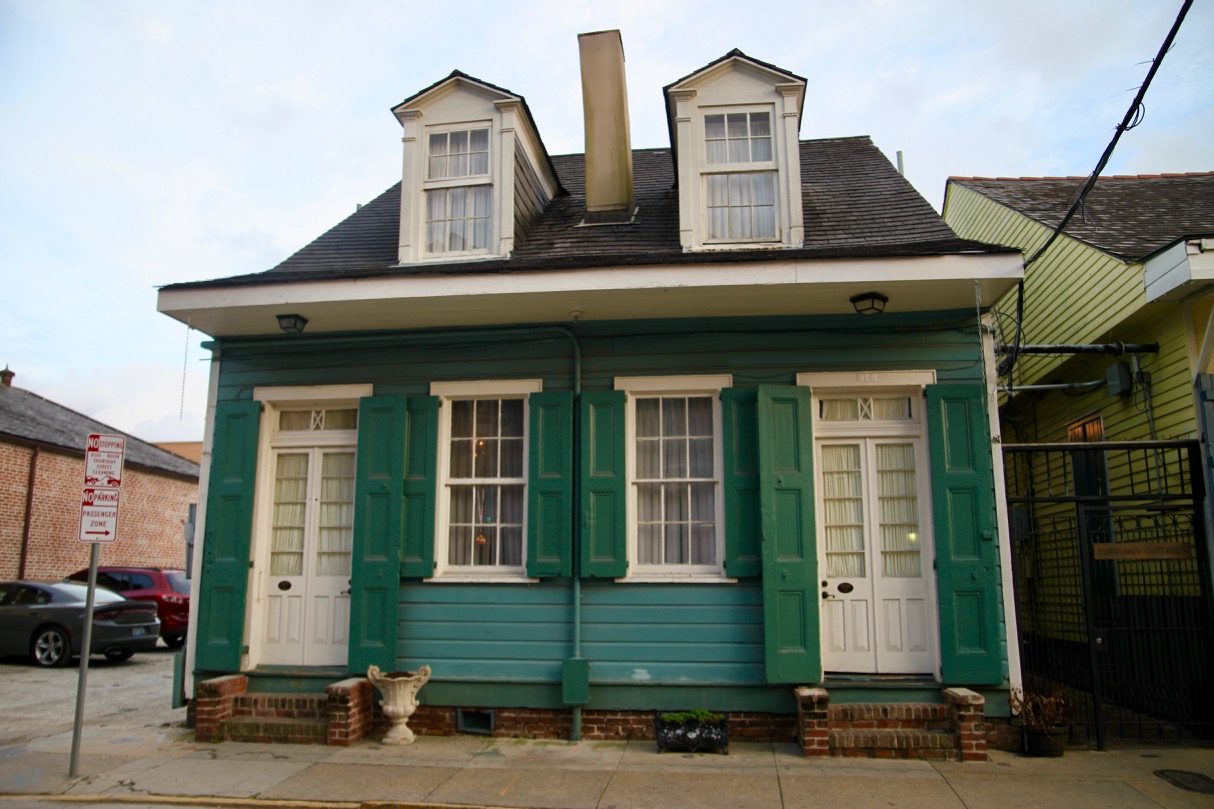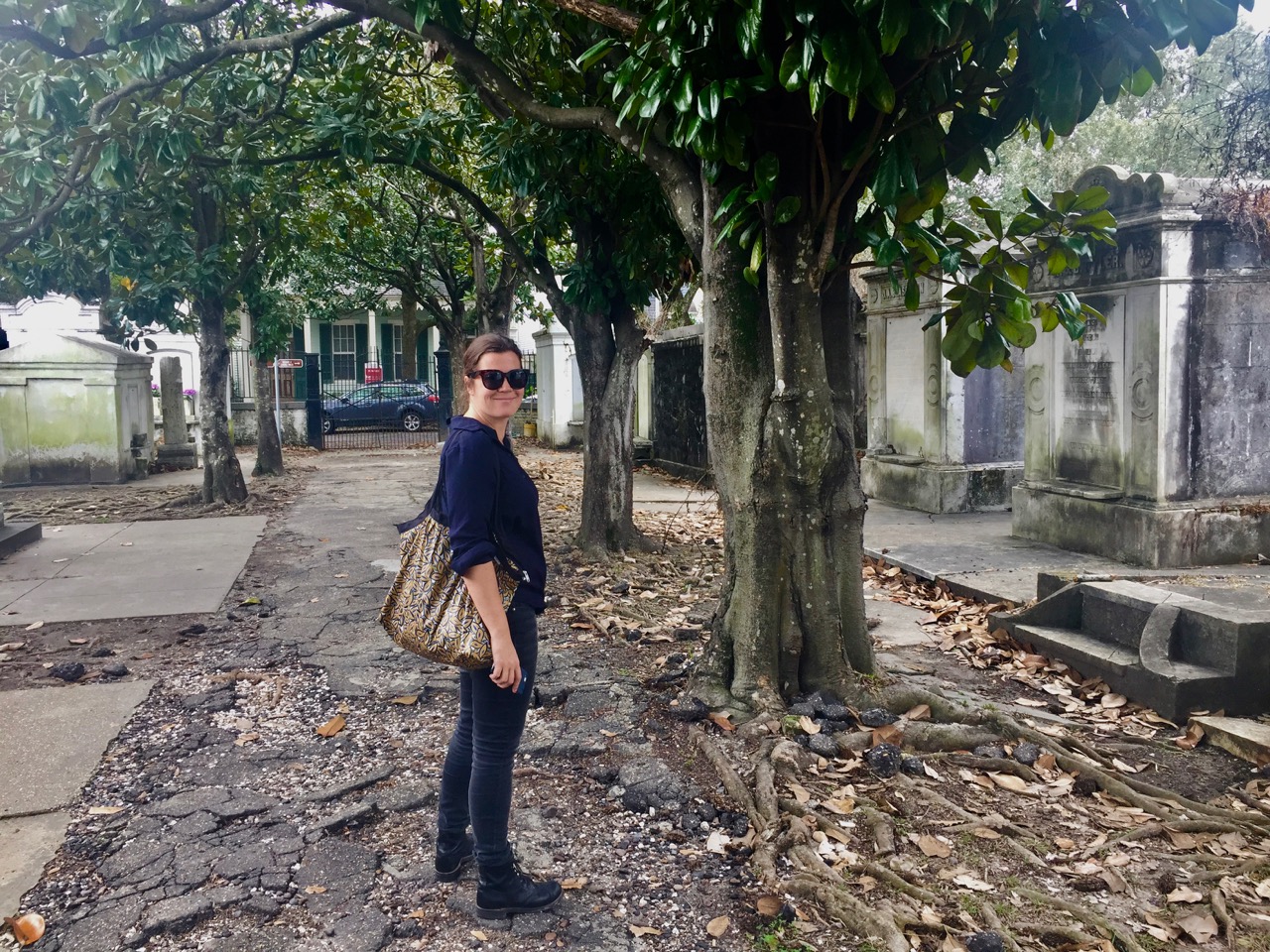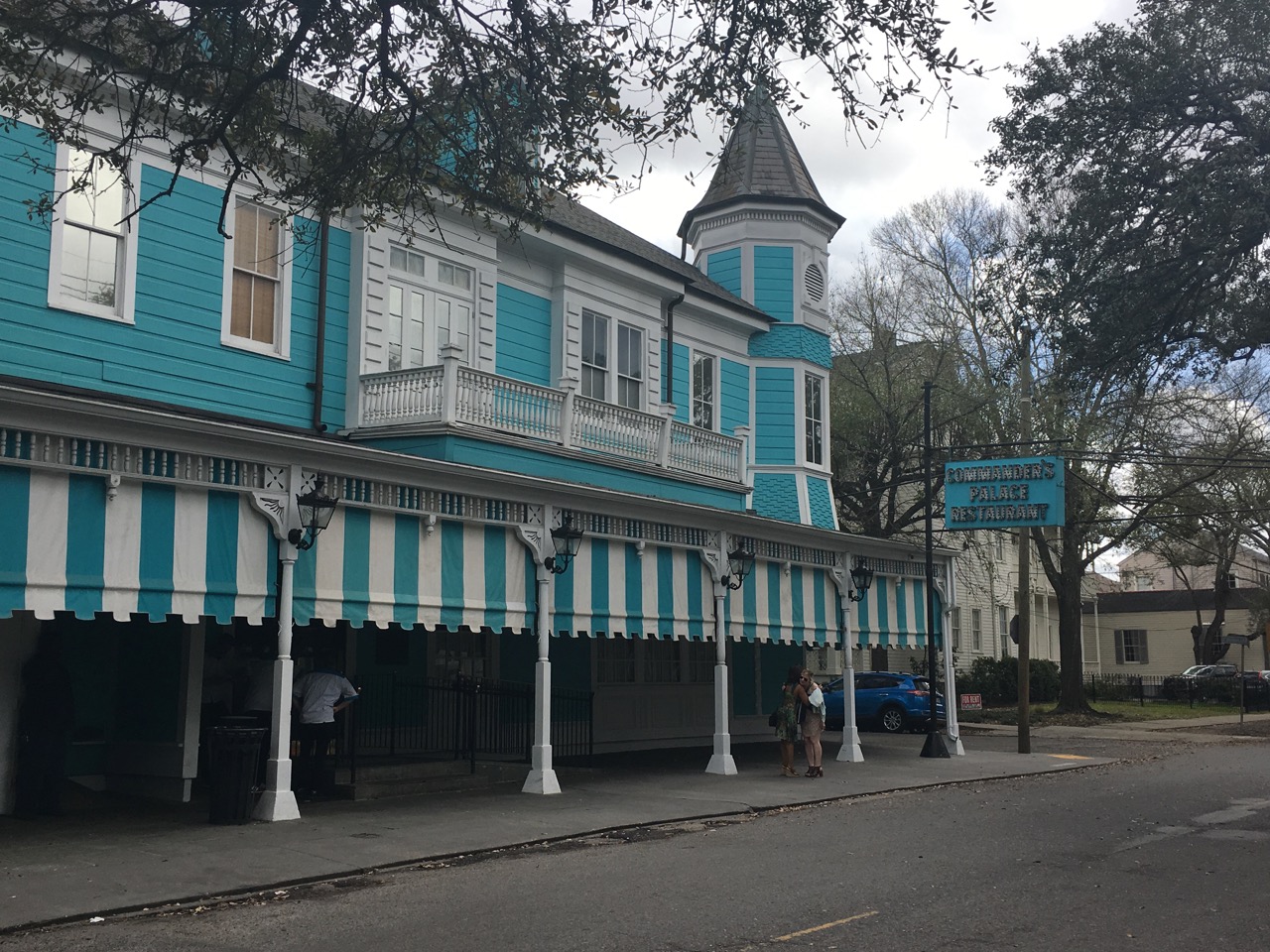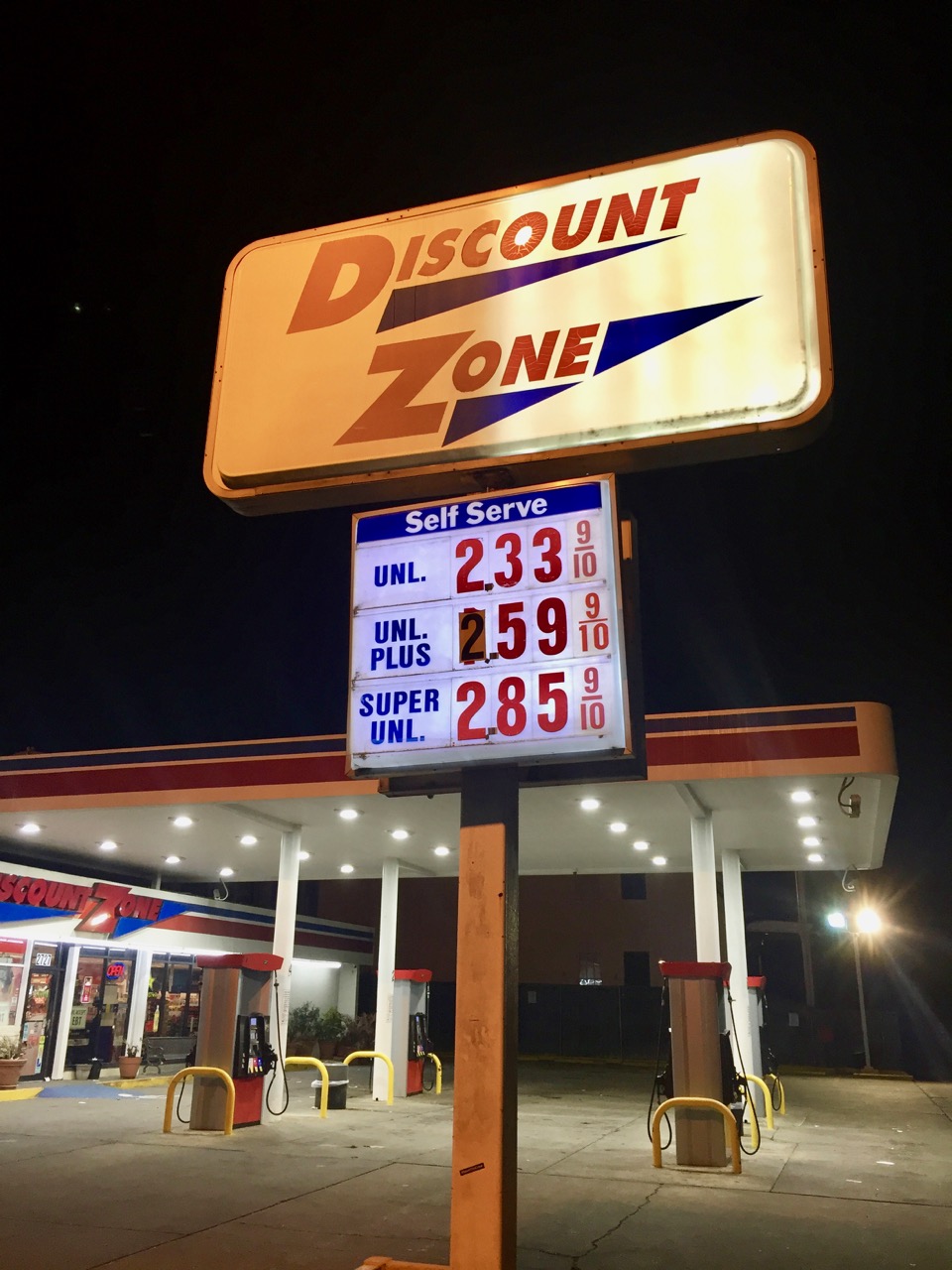 The French language from New Orleans
Let's get this straight: no one speaks French in New Orleans… but you can read it in many places. When French from France is your native language is a little pleasure. What makes it fun for example is the combination of French vowels at a place where it's usually not expected (e.g. use of "eaux" instead of "o").
Fais deaux deaux = Fais dodo (sleep tight).
Bistreaux = Bistro (a bar).
Homme femme "Tres cher" = Woman Man Very Expensive
Le Bon Temps Roule = From the famous phrase "Laissez les bon temps rouler", let the good times roll.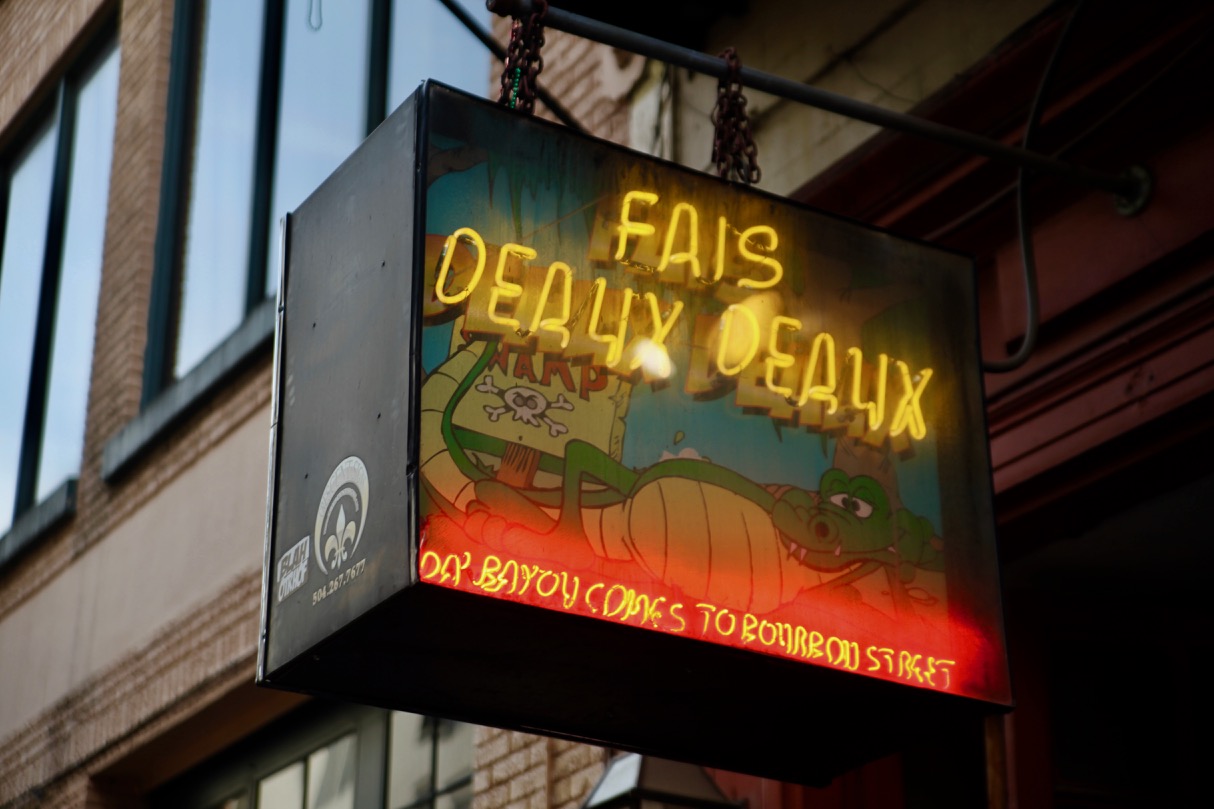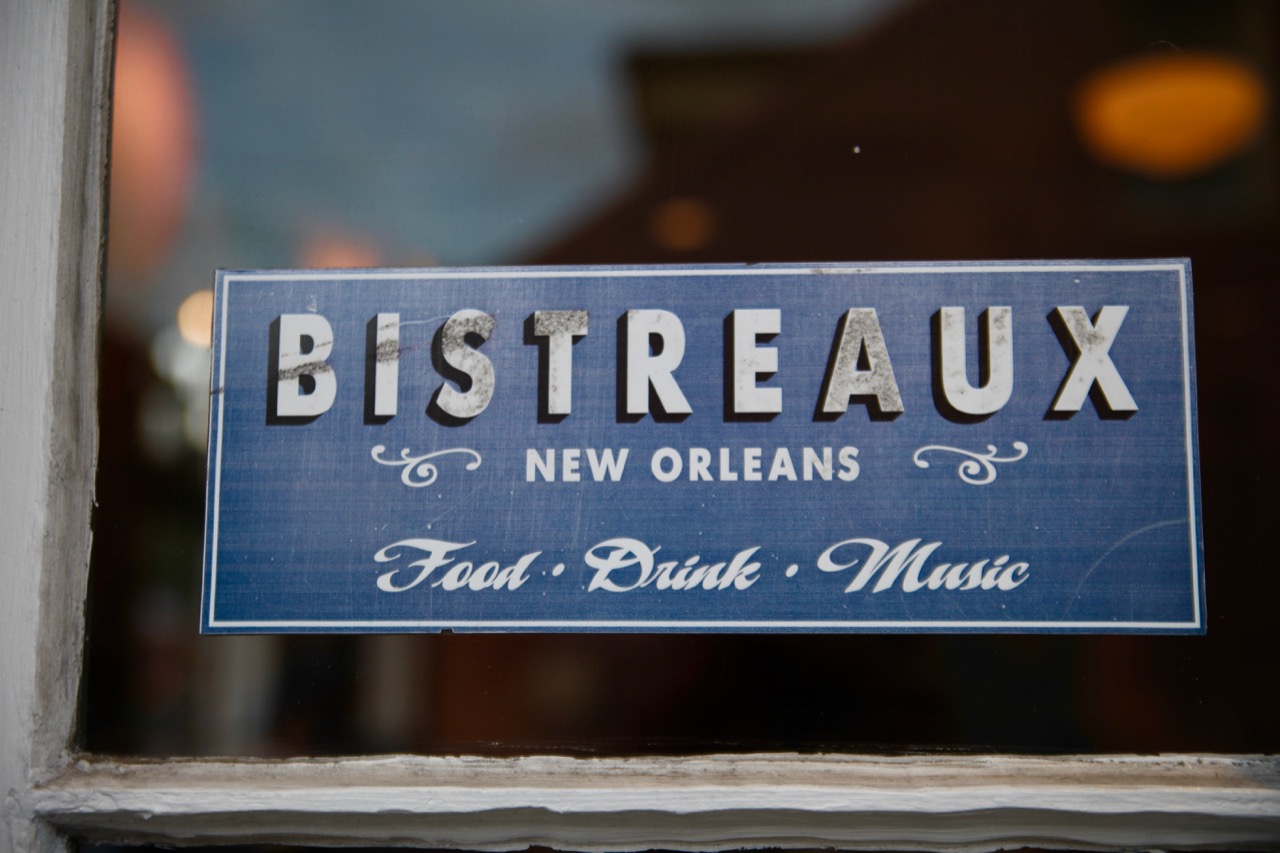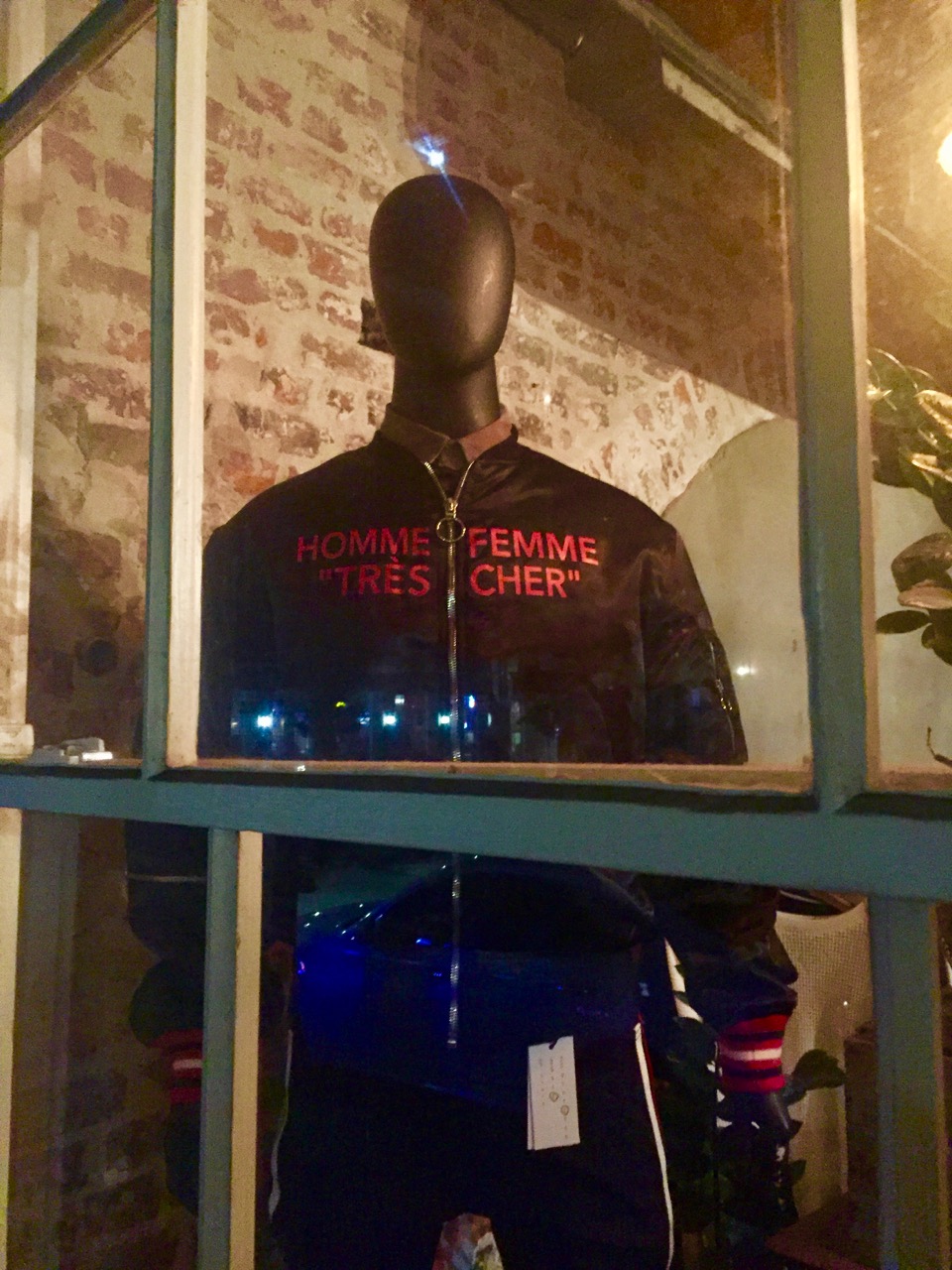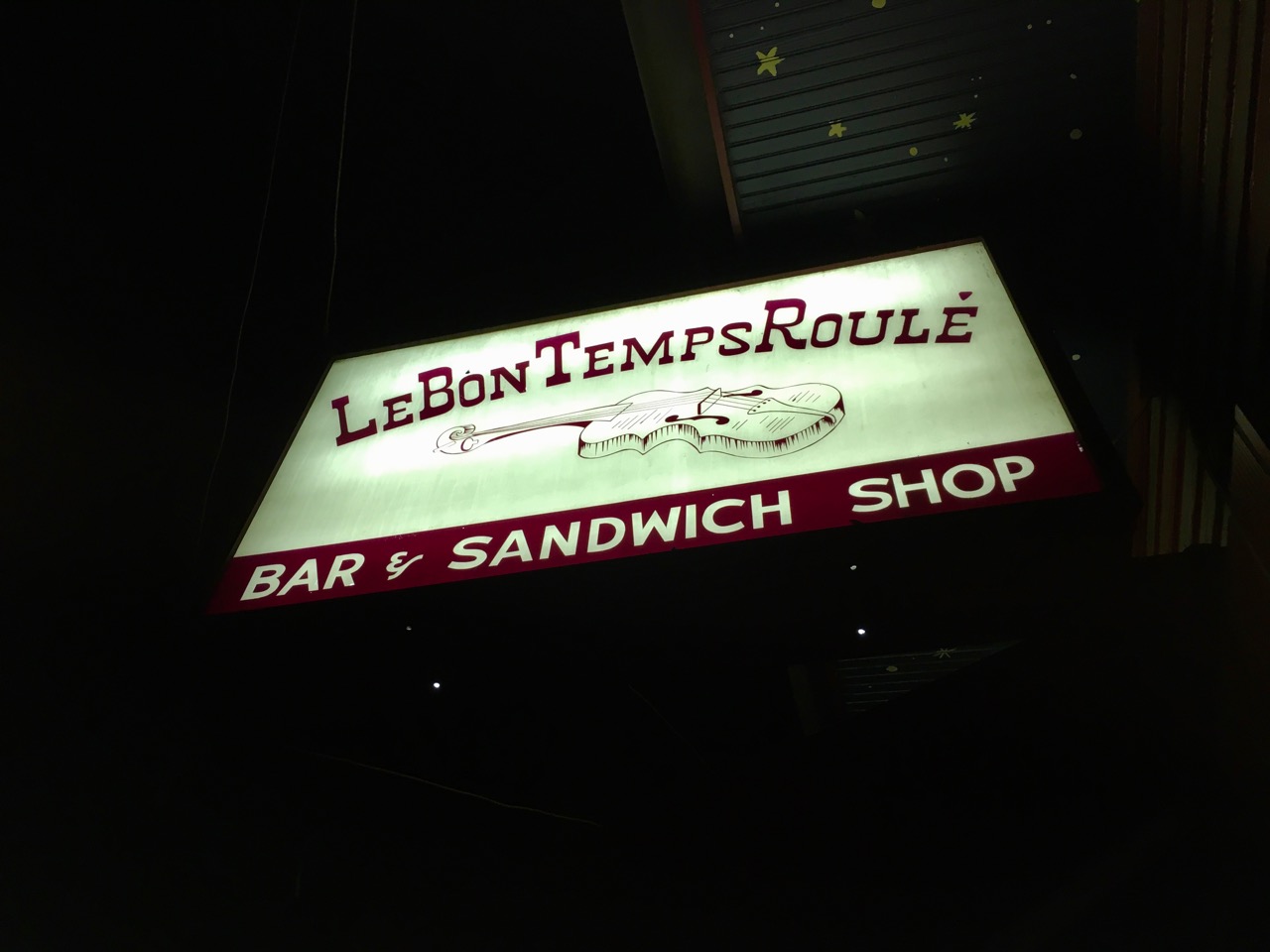 Souvenirs Souvenirs
NOLA is the best place in America to bring back a souvenir from. They're unique (check out the Taxidermy rabbit… I'm not sure it was actually for sale, but those flying fishes are) and trashy/stupid to a point that it's incredibly funny.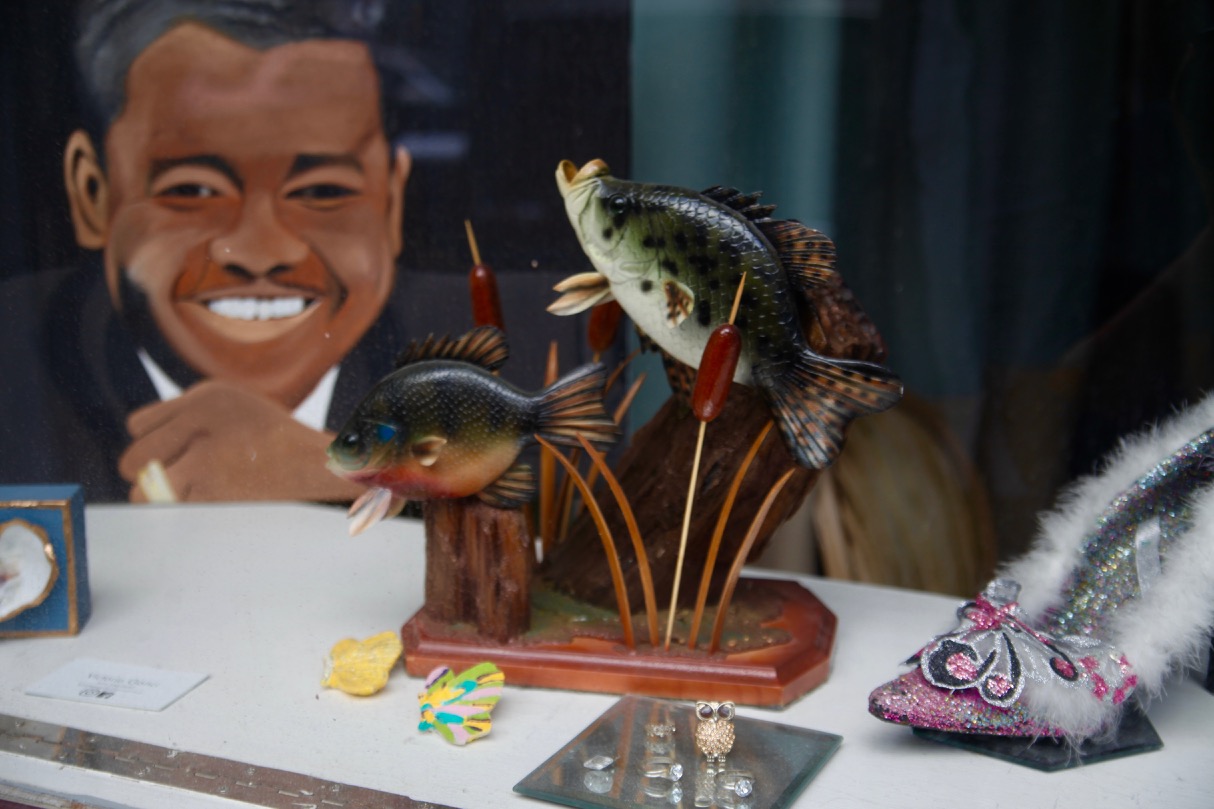 The point here is if you are a group fo 4, there are "four" troubles that are drunk.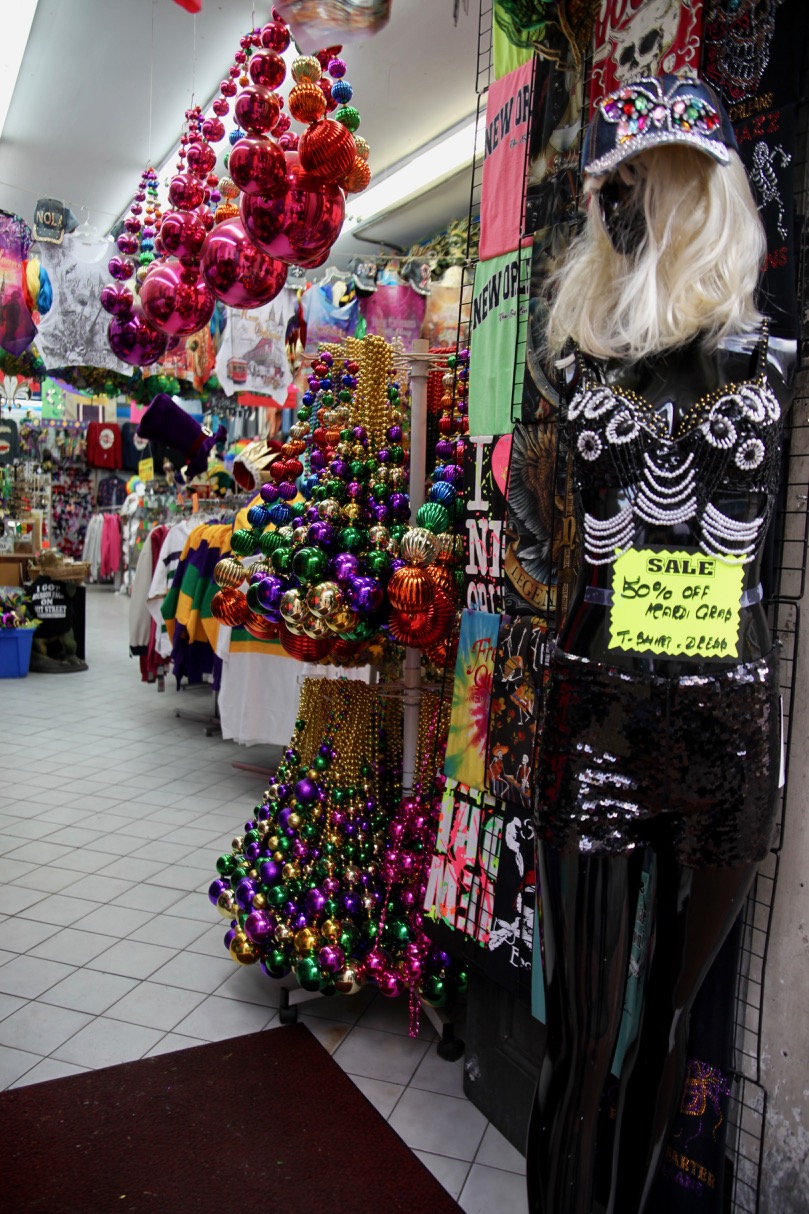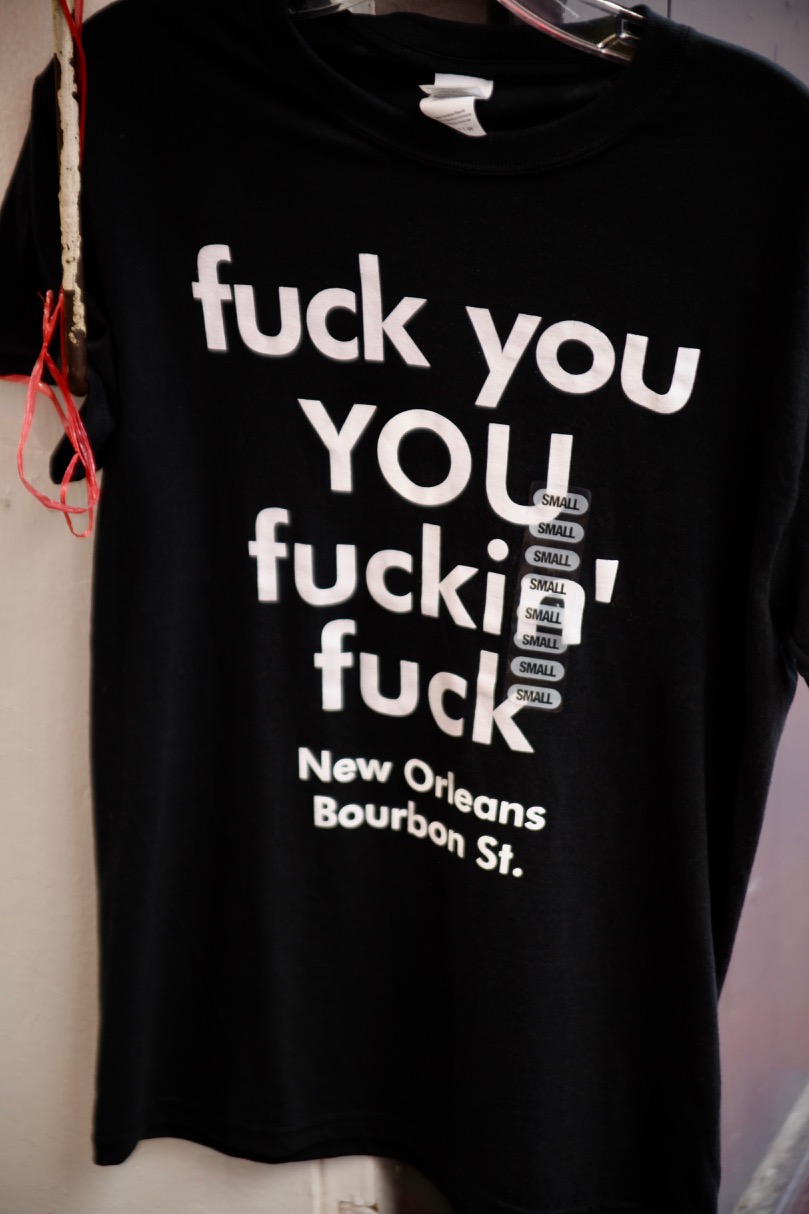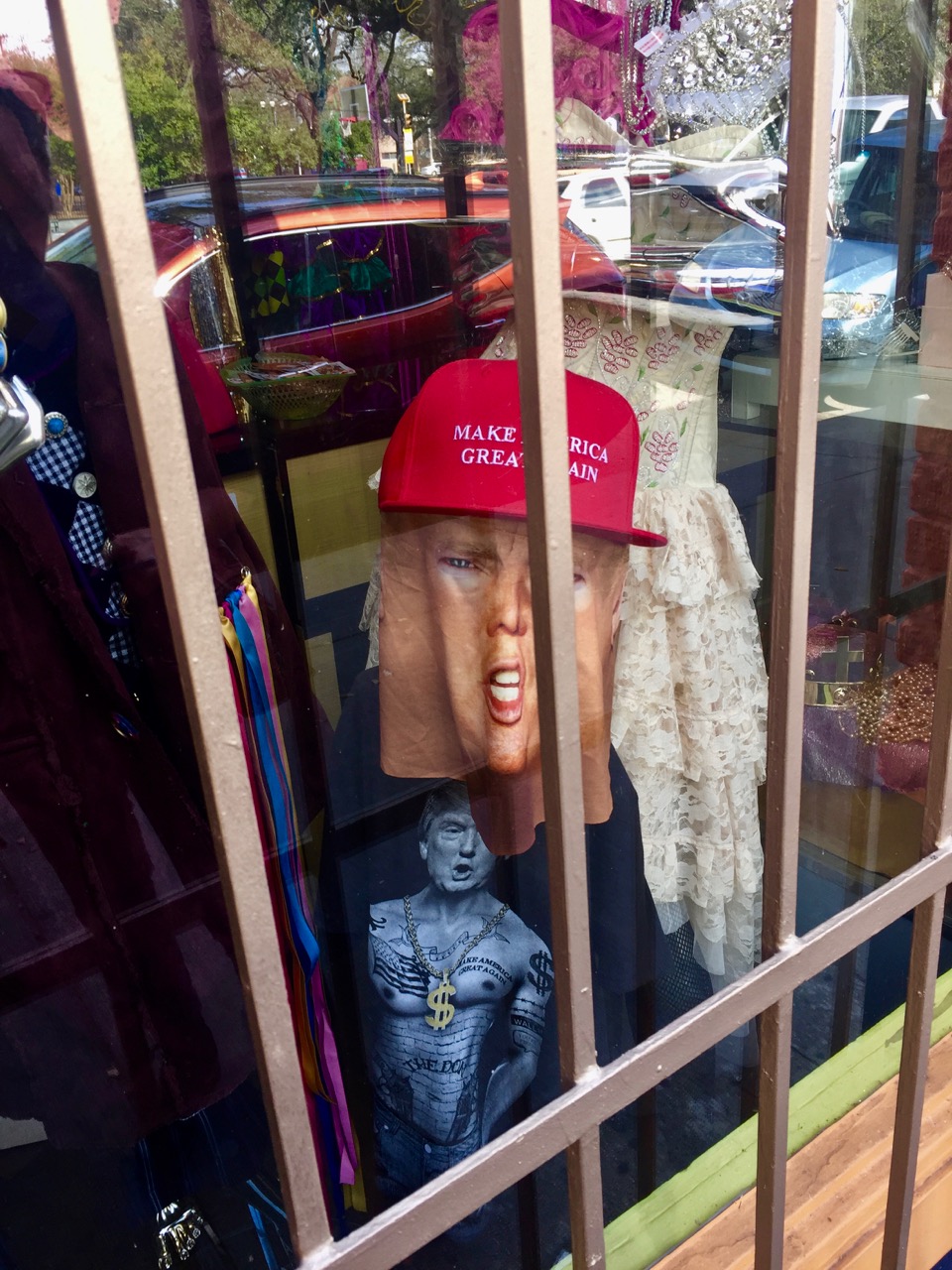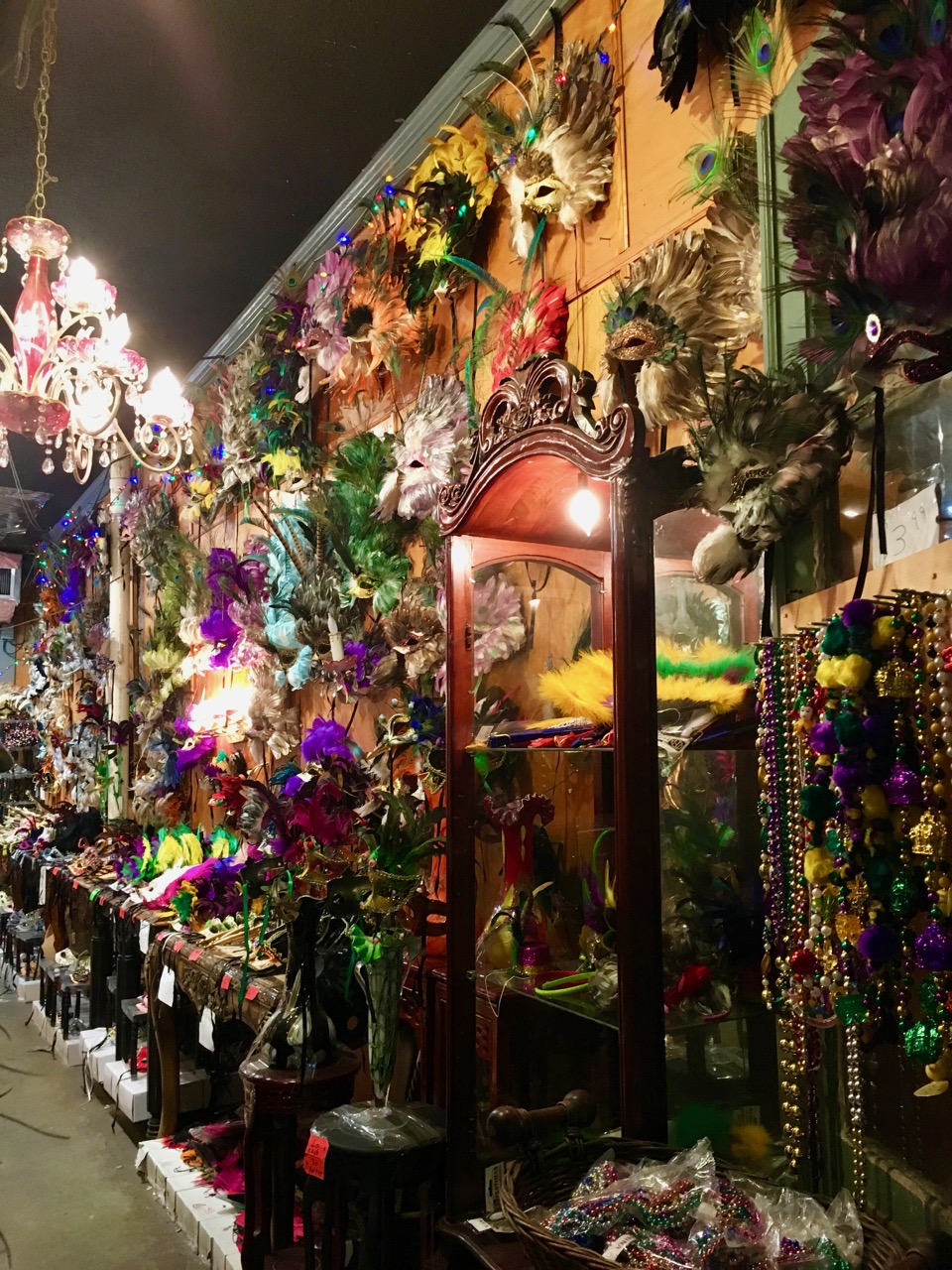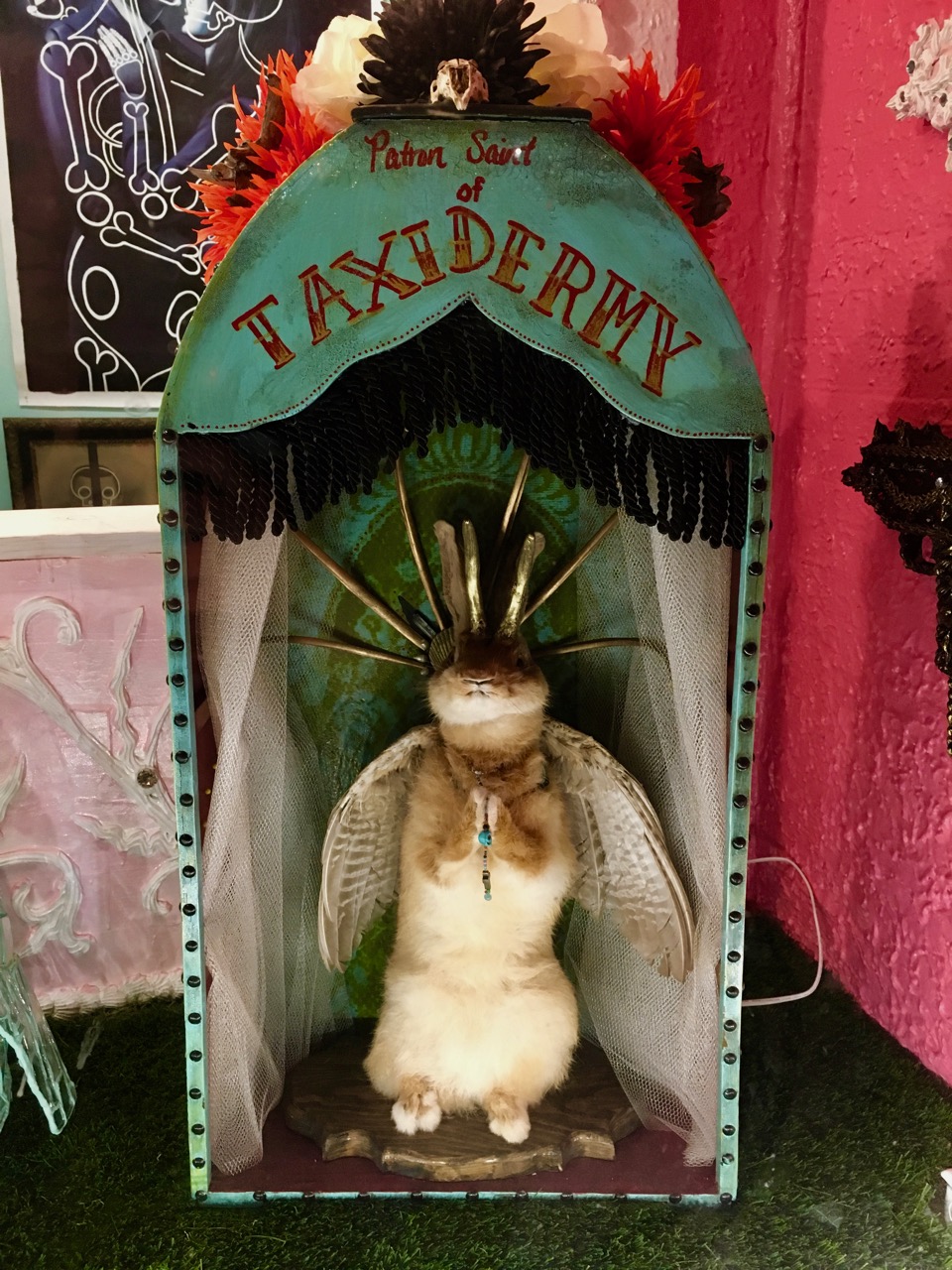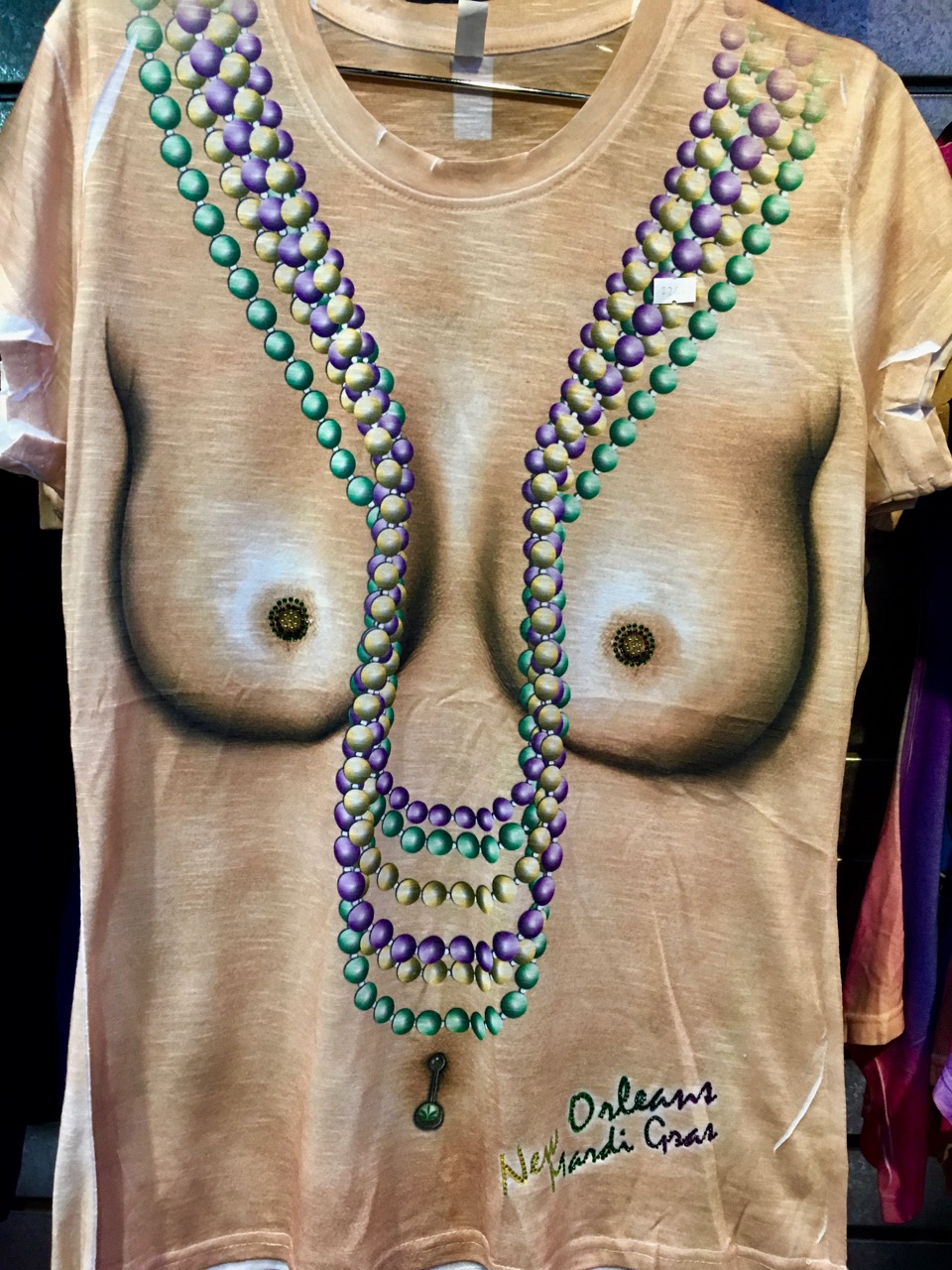 The Bayou
Technically, New Orleans is in the middle of a Bayou. Bayous are bodies of water that are indissociable from Louisiana culture, and must be experienced in one form or another. We decided to camp an hour outside NOLA; our car was parked on a tiny deck and surrounded by water! It's definitely good if you have a canoe or some kind of boat tour experience.