I LOVE Vermont. It's green and people have many bumper stickers (the good ones). Everywhere in VT feels like Scandinavia meets the USA, both through the culture and the way people behave. It's so relaxing to visit a place where most locals seem to embrace open-mindedness and sustainable lifestyles. Plus the beer is the best in the country. There's so much to do in Vermont and not enough space to talk about it all in one article, but here are our favorite things to do that we covered in two long weekends.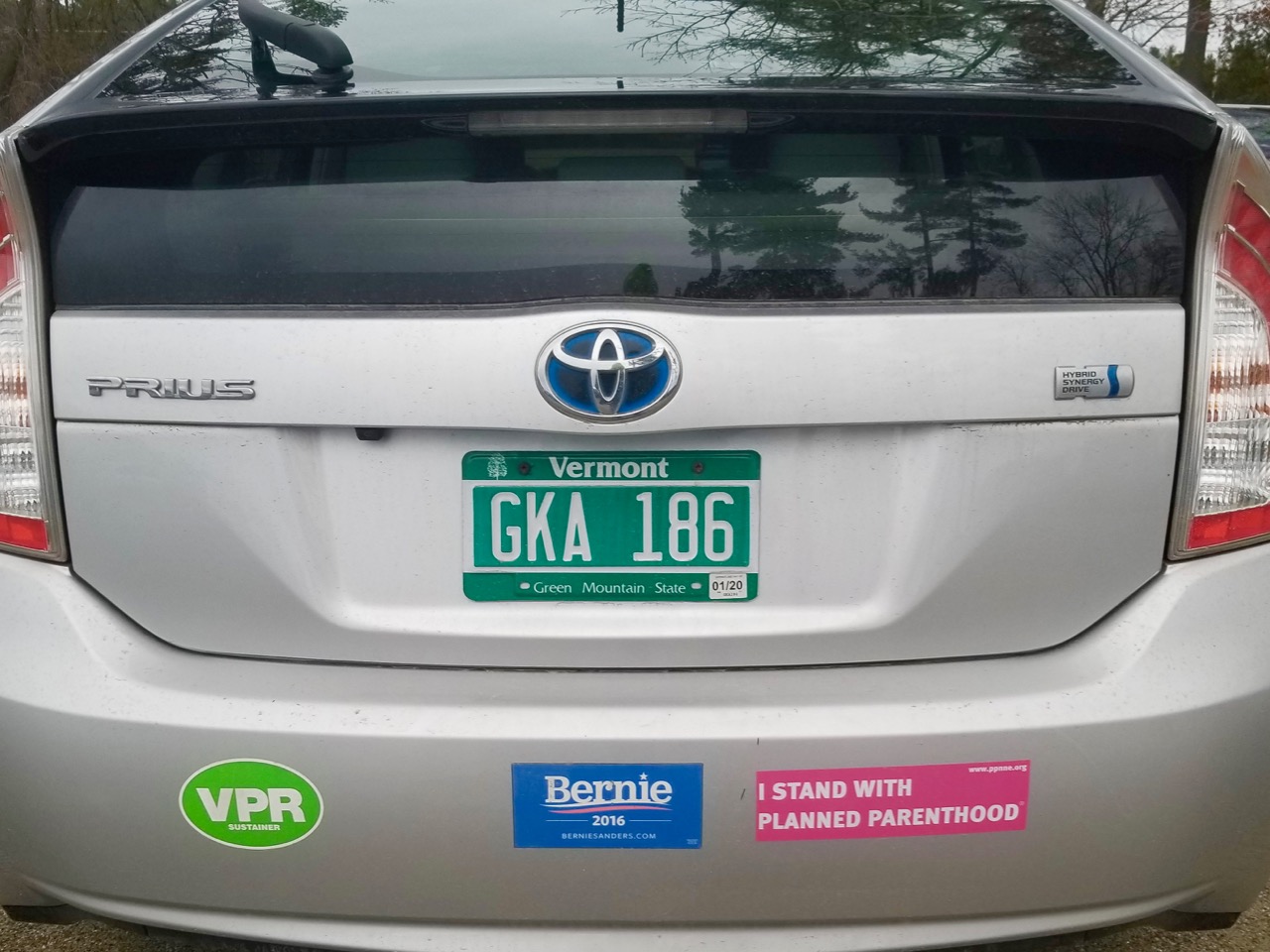 1. Camp for Free in the Green Mountains (and take a hike)
Vermont is one of the rare states located on the Eastern side of the US where you'll find BLM areas / free land and consequently free camping options, especially in Southern VT. We camped twice in the Green Mountains and while you have to take some dirt roads to reach them, the dry campsites are private and top notch. Combine this with a hike to a waterfall (such as Lye Brook Falls Trail) and you'll experience the best of "Green" Vermont. Spoiler: it's really green !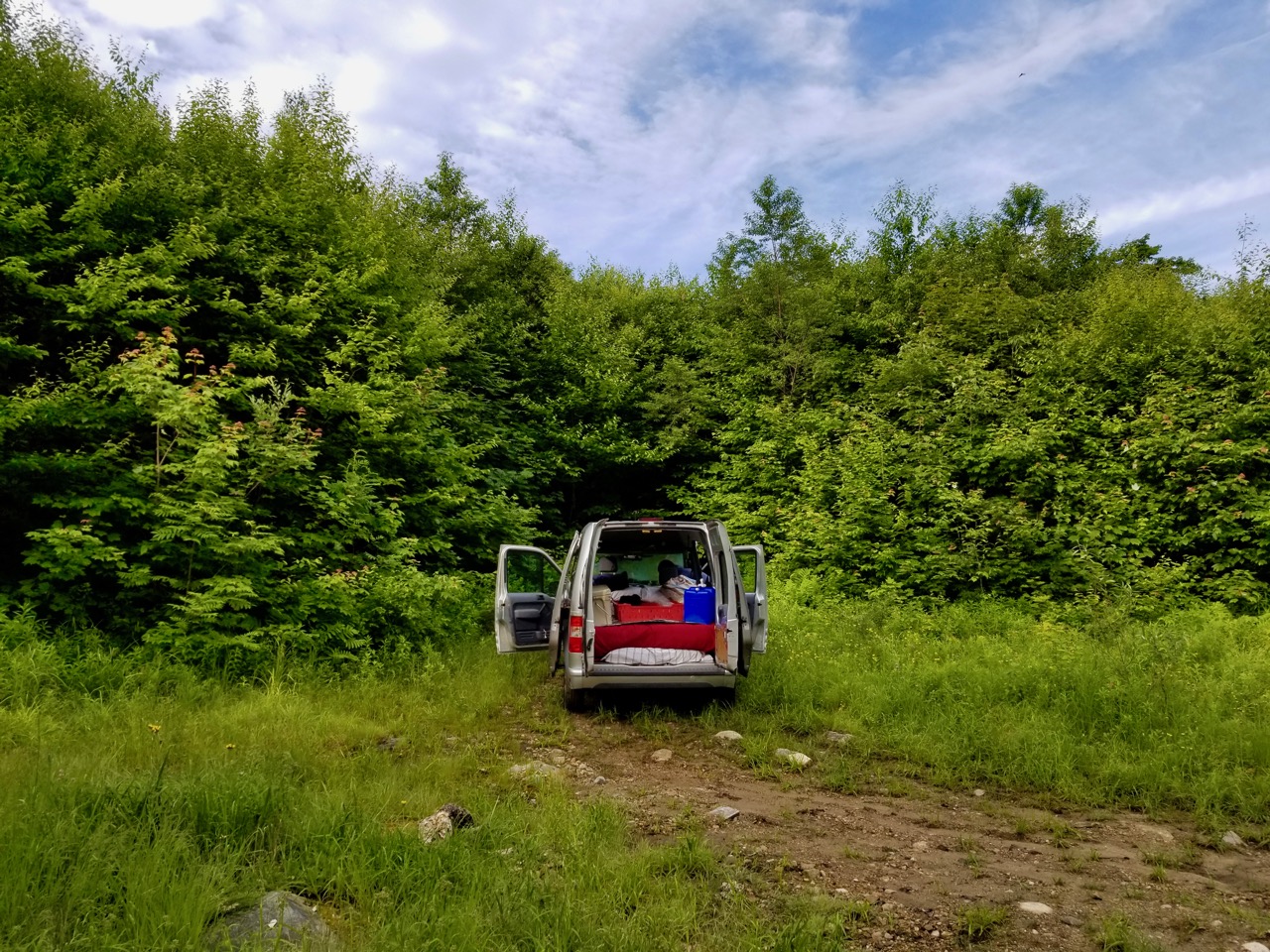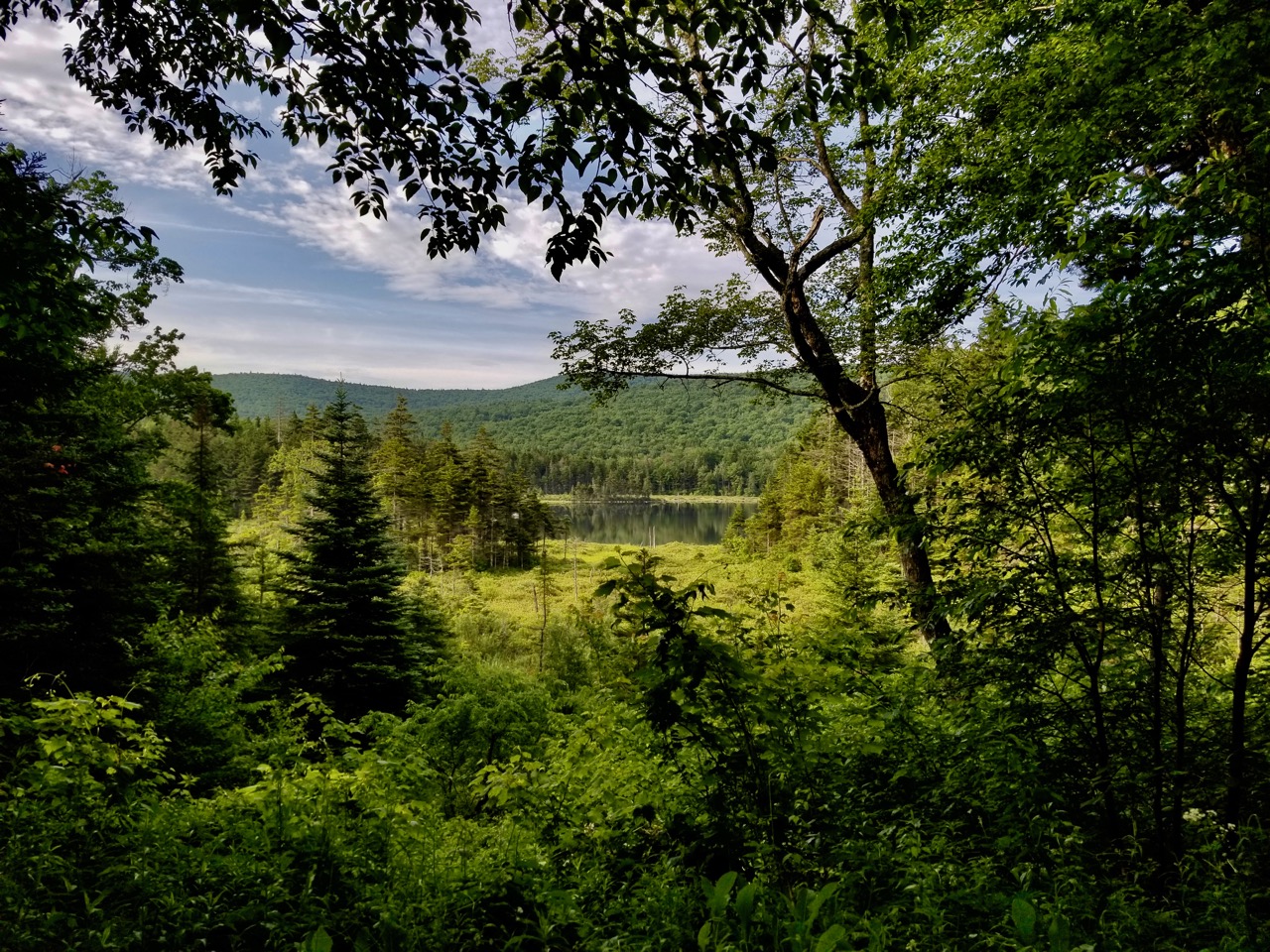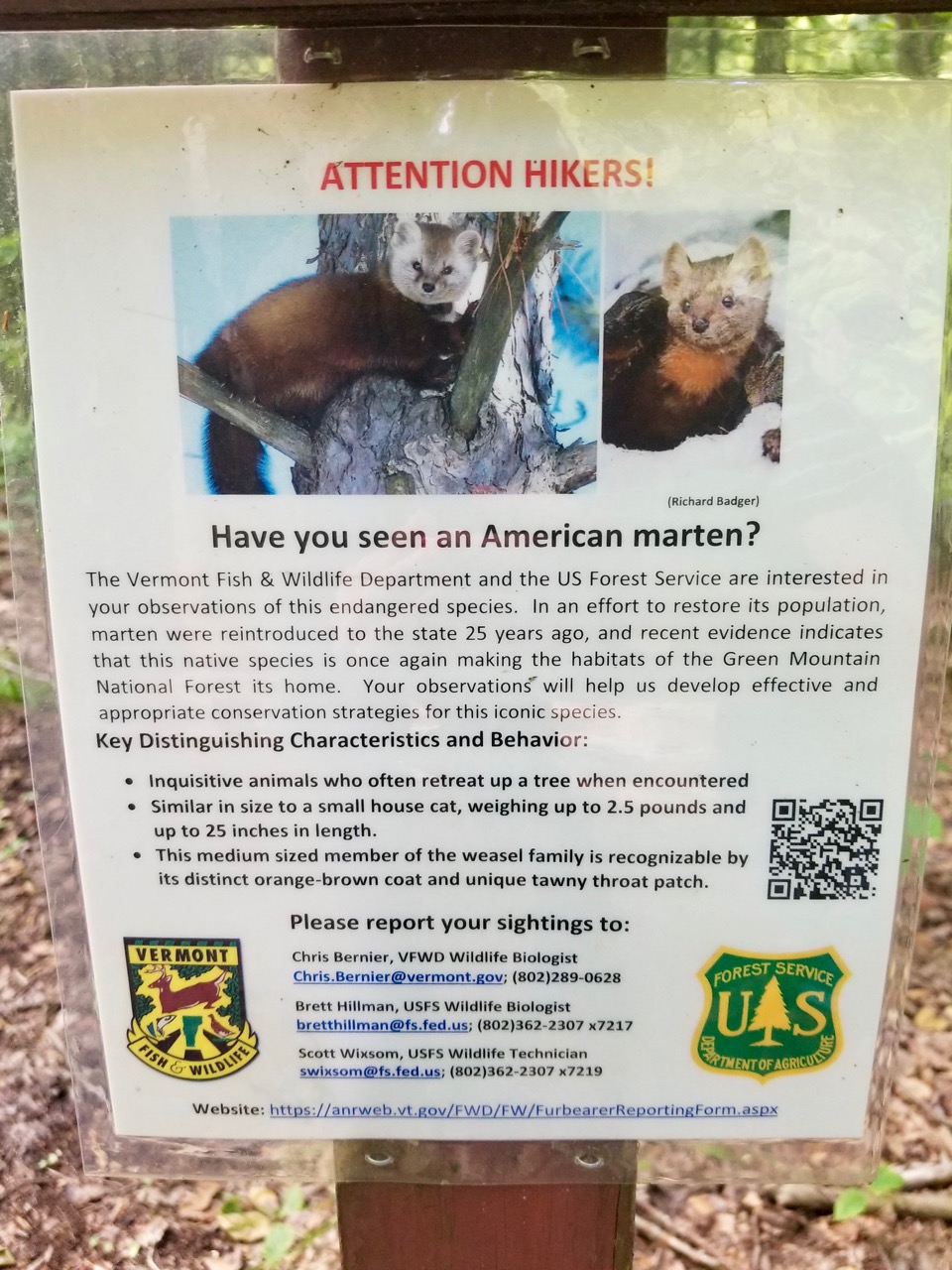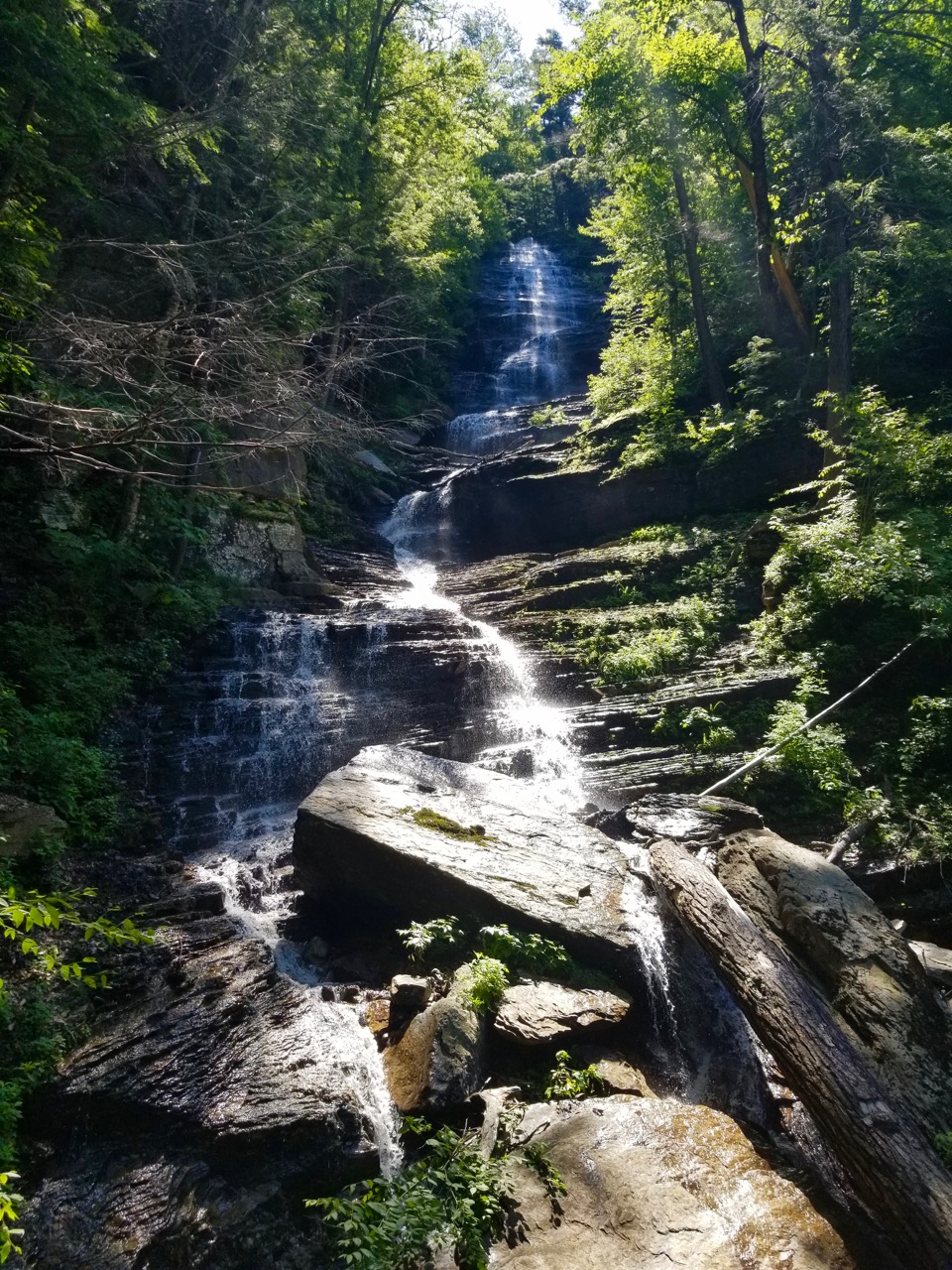 2. Visit a local diner and order blueberry pancakes
Best places to fill up your stomach with breakfast food and local products:
Up For Breakfast, Manchester VT: cash only place famous for blueberry pancakes. They were delicious.
Penny Cluse Cafe, Burlington VT: Local's favorite in Vermont's largest town. The place is packed on weekends, go early.
We passed some really cool diners everywhere. Many close early (3 pm). In Vermont, eating at a diner is definitely a breakfast experience.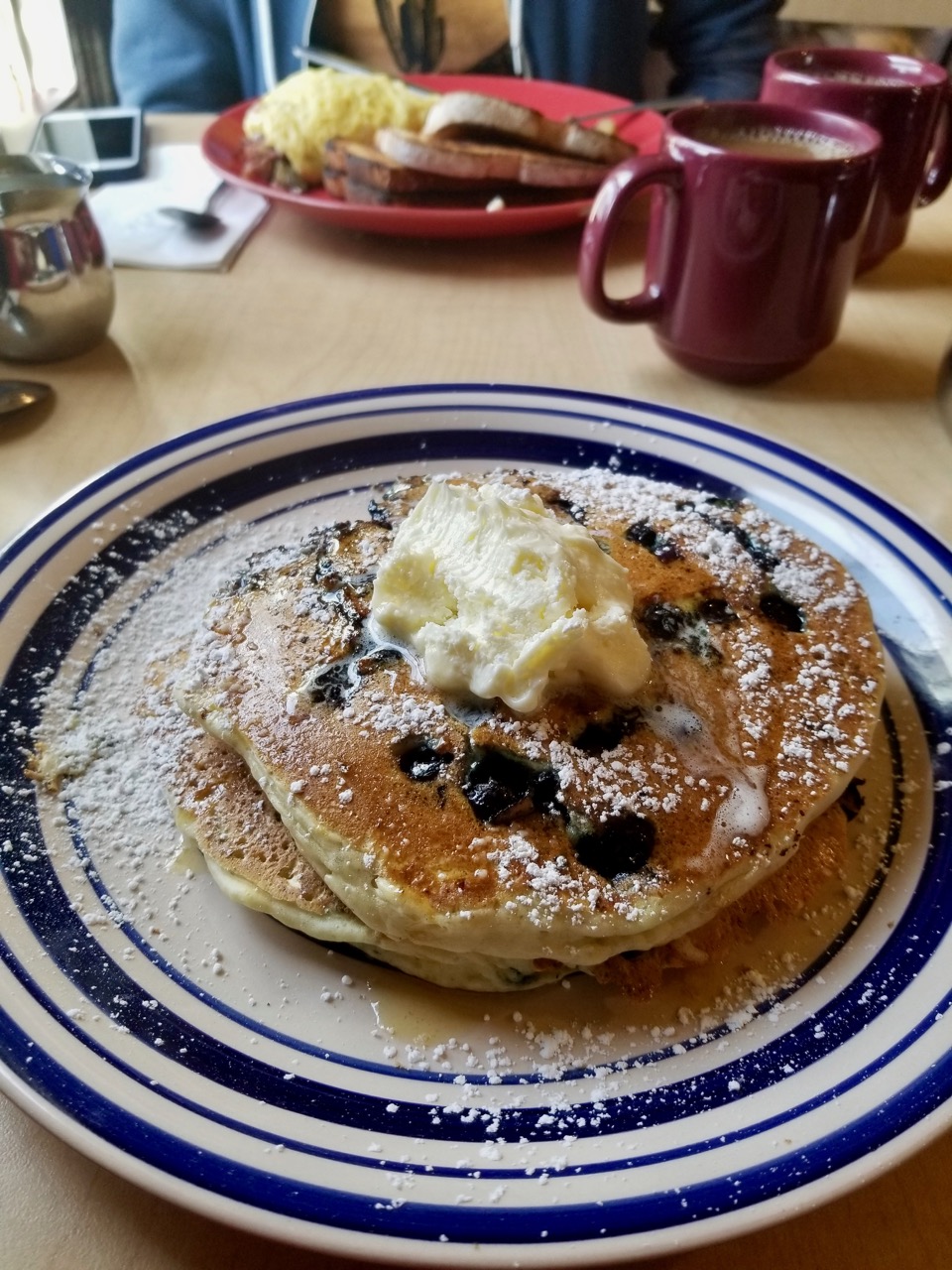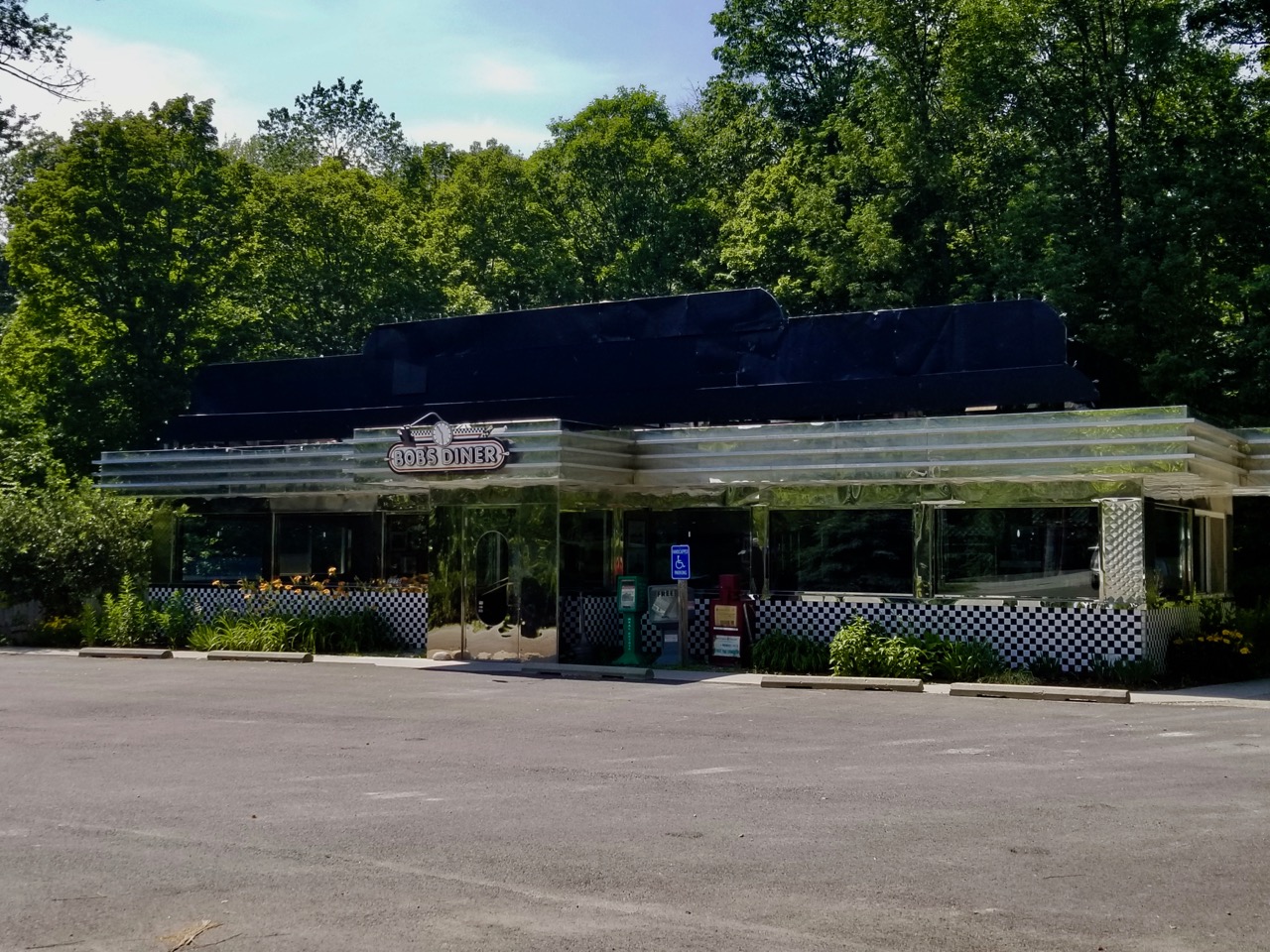 3. Live slow in Vermont's best towns
Vermont's biggest town, Burlington, only hosts about 40,000 people. Which means all the towns you visit will be small, cute yet lively with many local businesses. Spending a day walking main streets of these villages offers many surprises, great bars, great cafes, amazing bookstores, gourmet food stores, live music… Some towns we liked: Woodstock, Burlington of course, Manchester, White River Junction.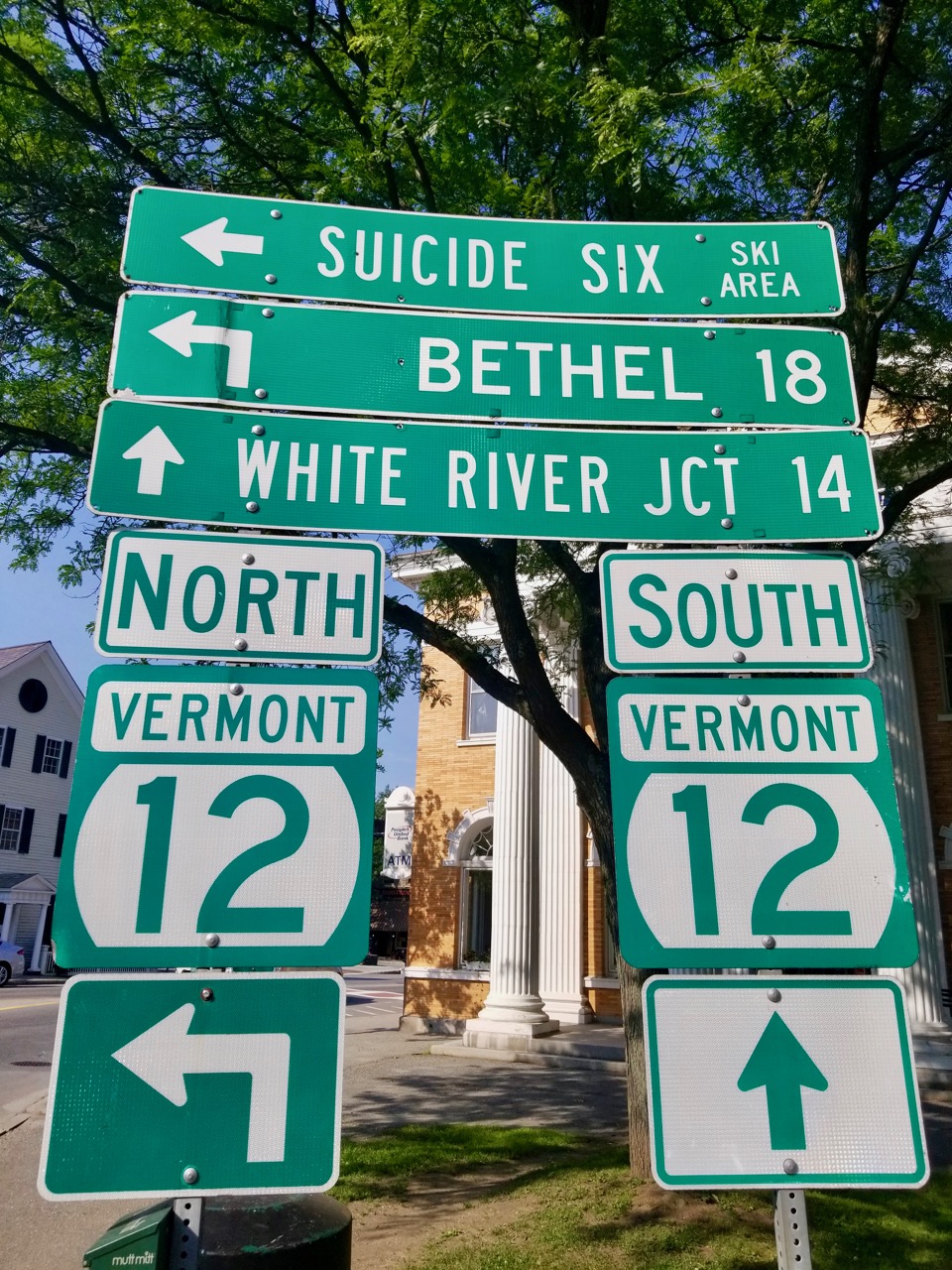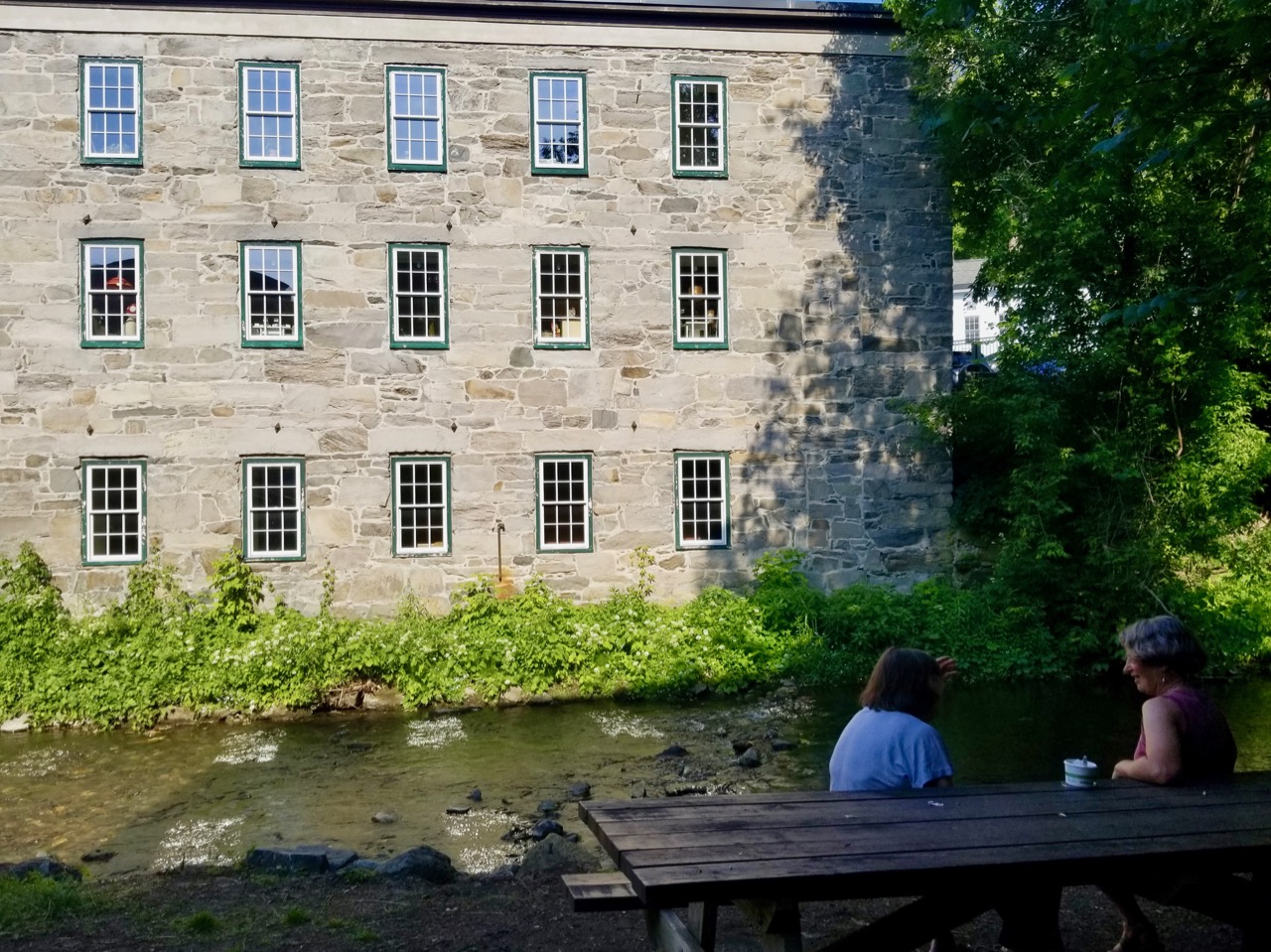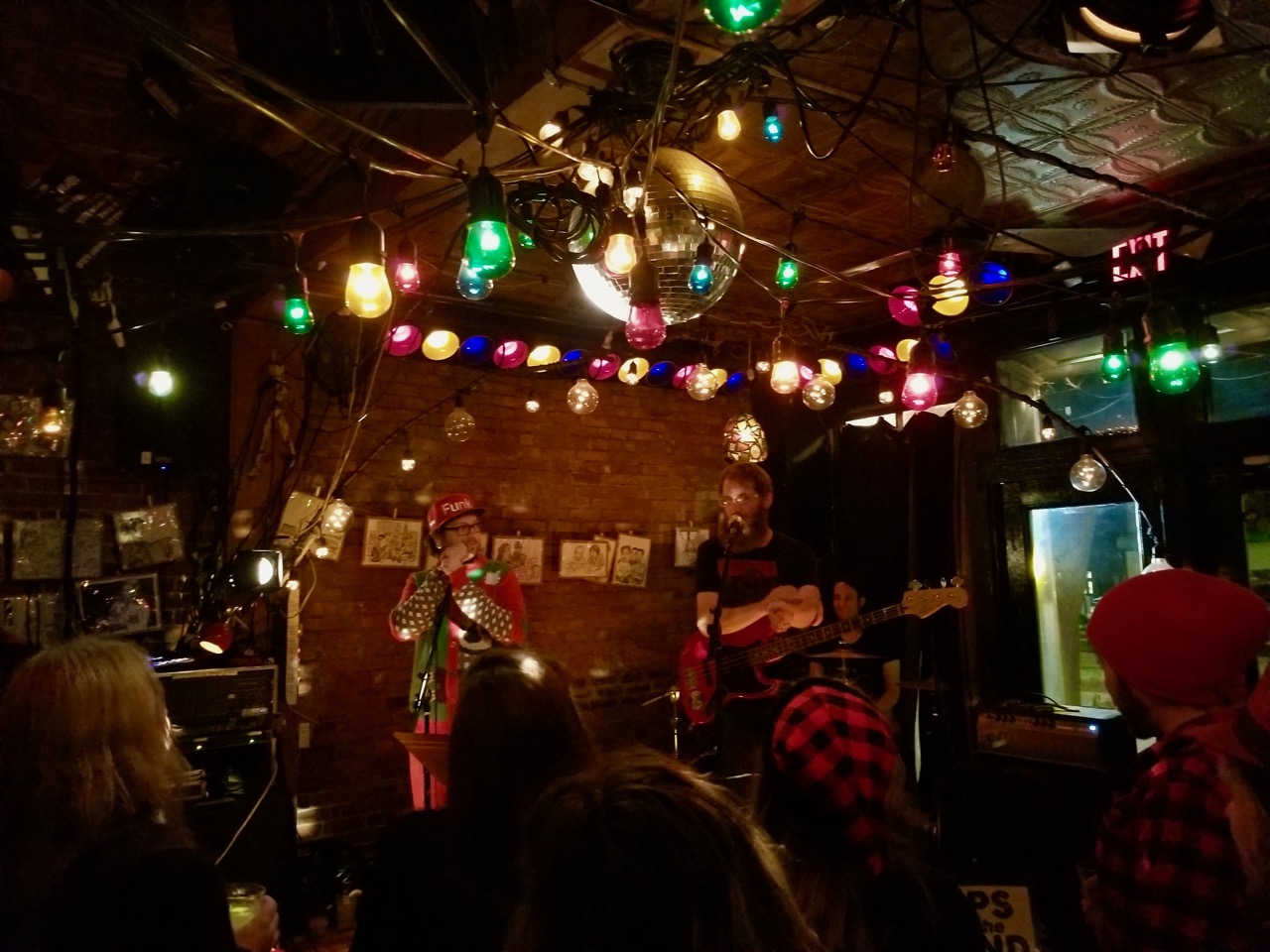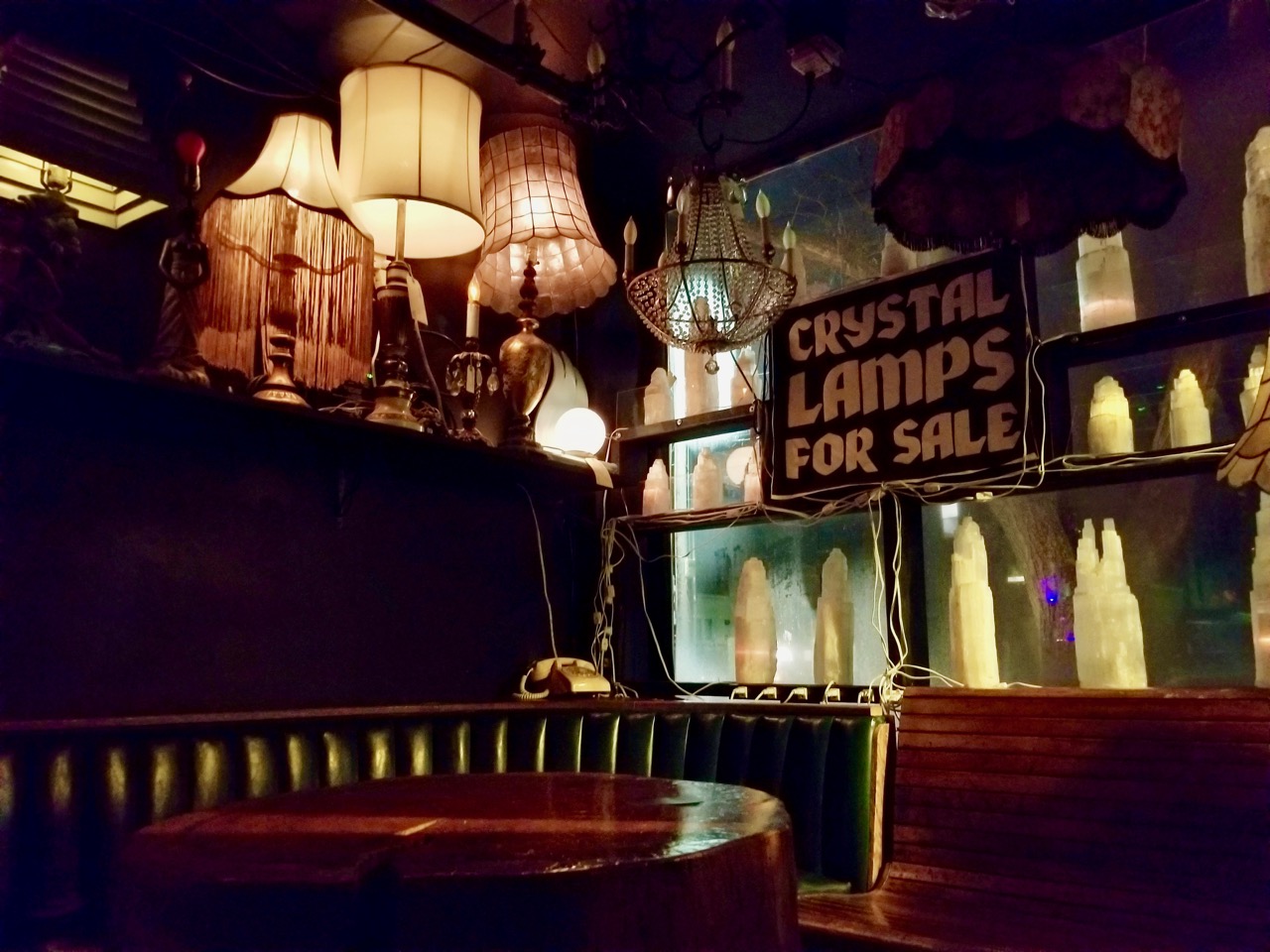 4. Visit Ben & Jerry's factory
The ice cream isn't the best in my humble opinion, but you can't miss this Vermont classic sight. Ben & Jerry are the two guys who created the locally sourced ice cream in the seventies, before it became a worldwide trademark. The factory tour is really cheap, short, and fun.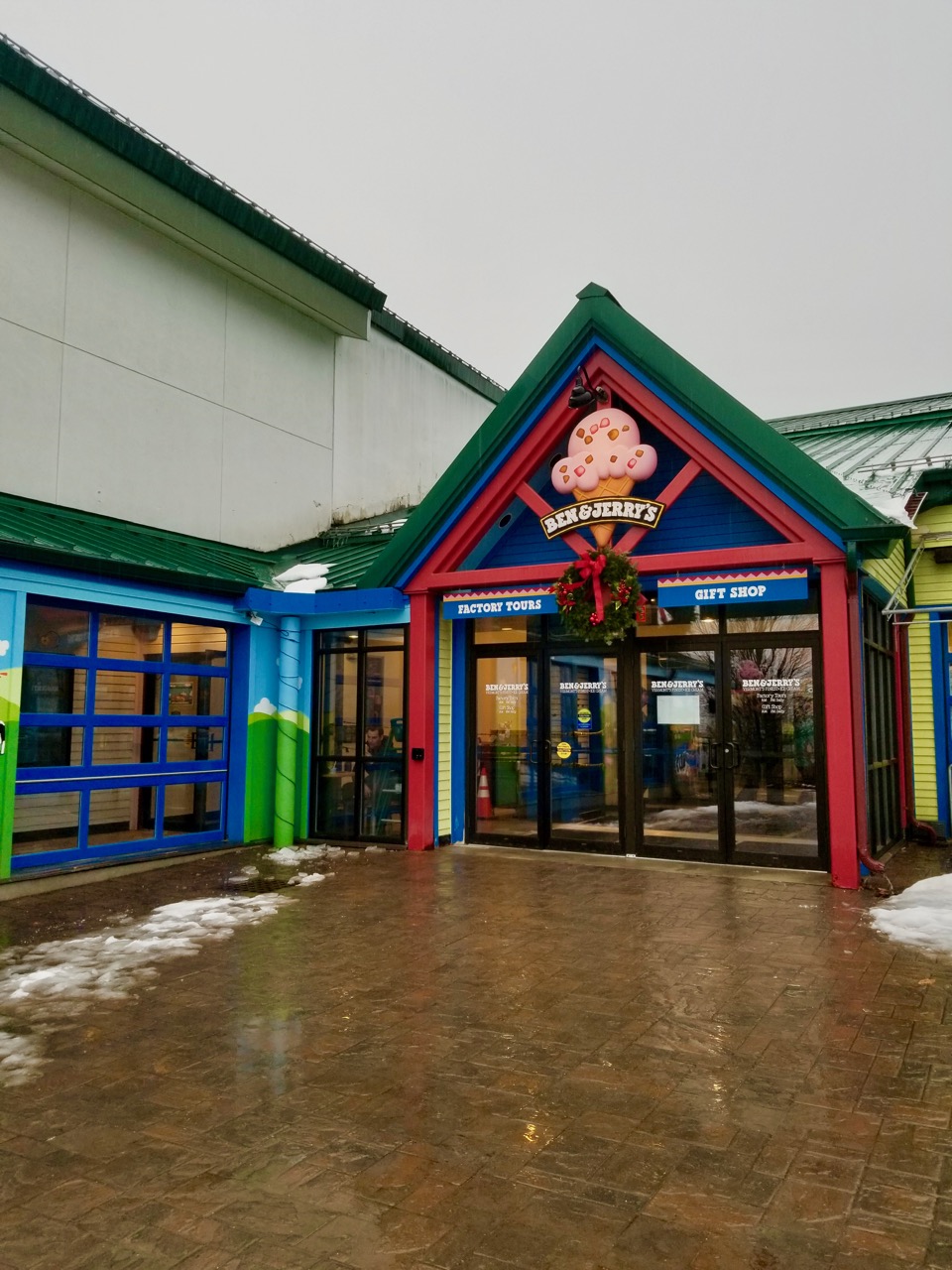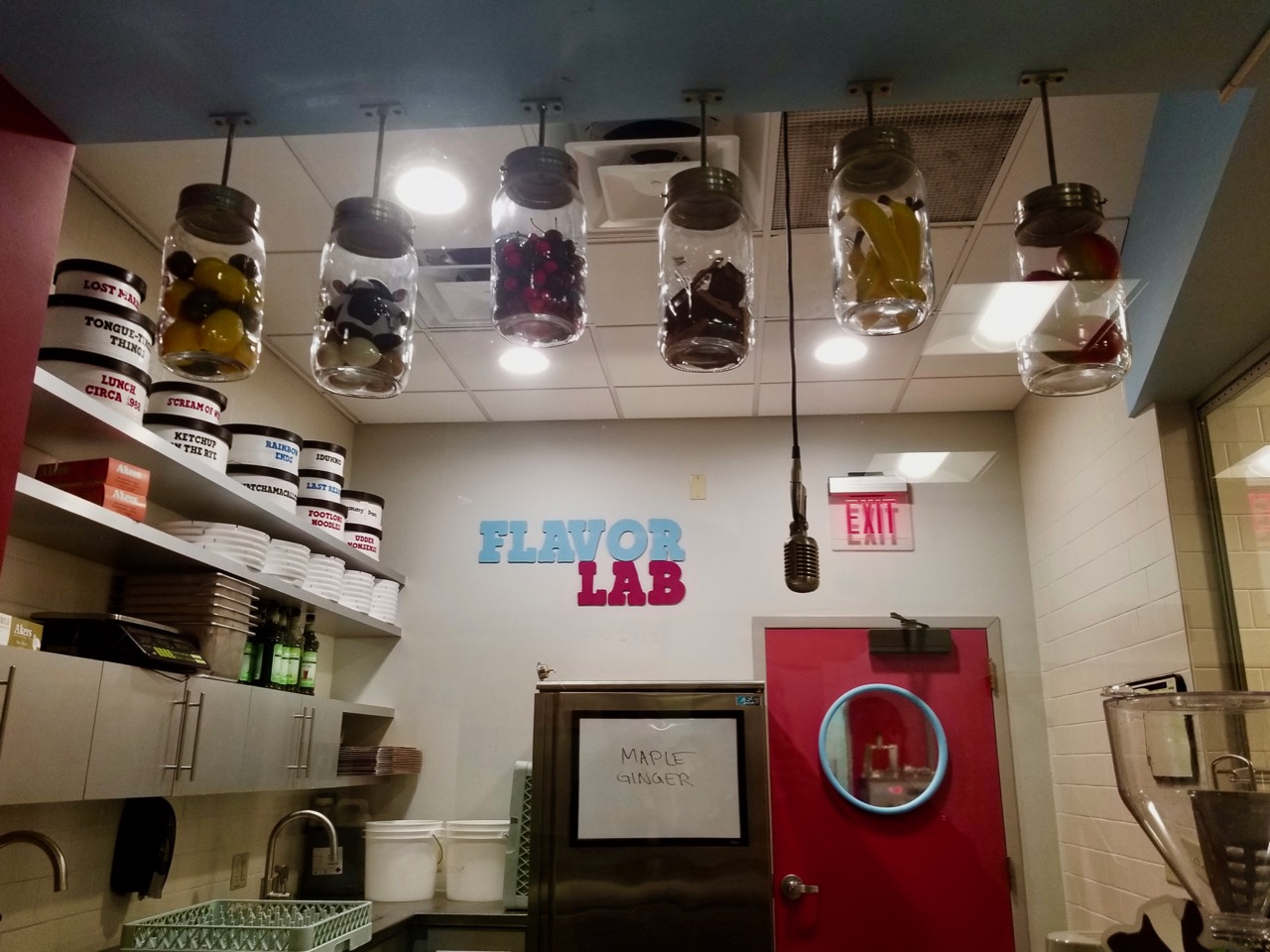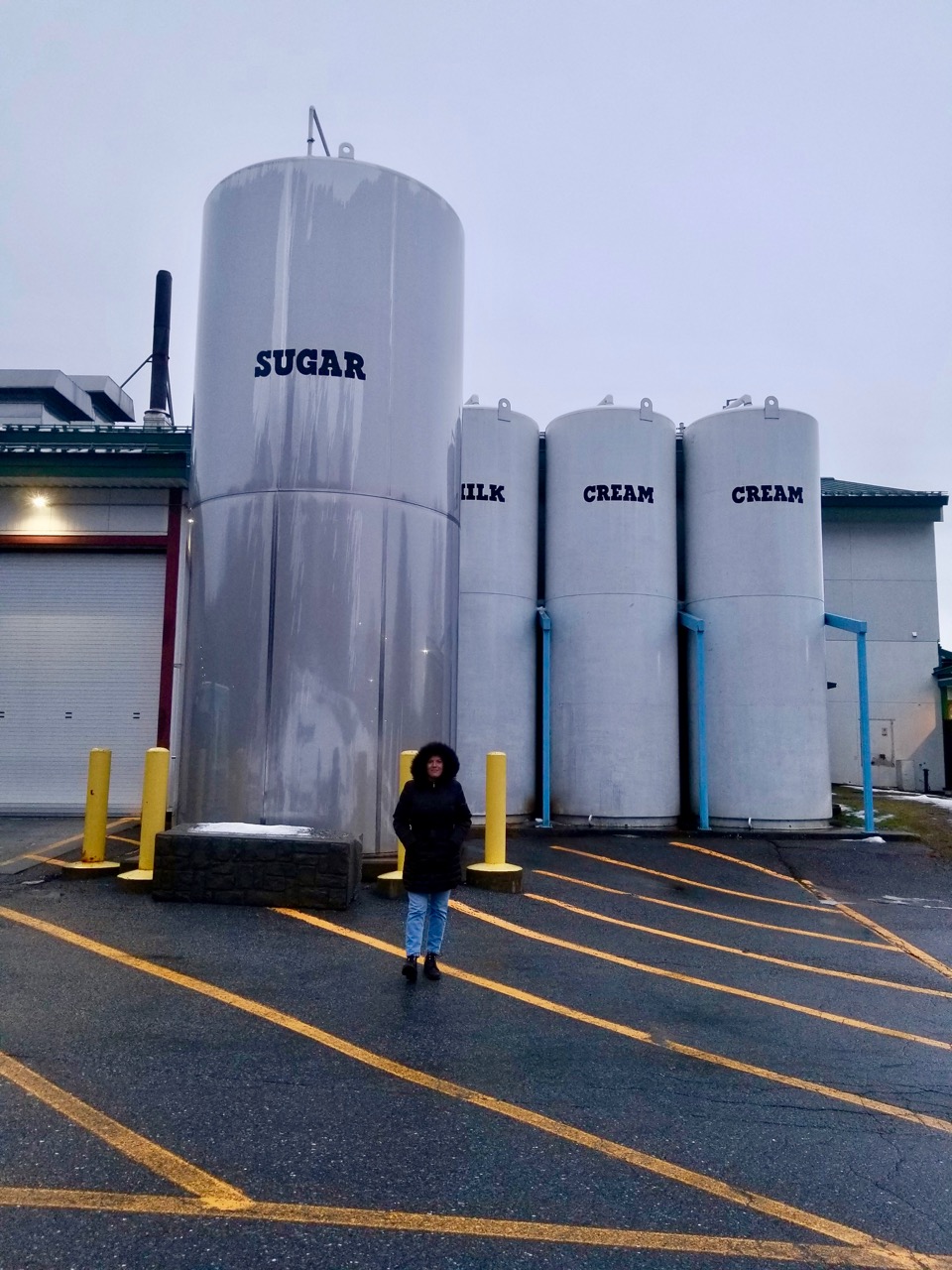 5. Drink some New England Hazy Pale Ale at a Brewery
Sorry if you're not a drinking type, but you haven't been to Vermont if you haven't visited a craft brewery. They're by far the best in the entire country. My favorite so far was Prohibition in Burlington, because they focus on Hazy IPAs which I loooove, it's like drinking orange juice (in a good way) and it's how I imagine the butterbeer from Harry Potter would taste like. Magic Hat is really great to visit too as there's a factory tour, and for all the cool design.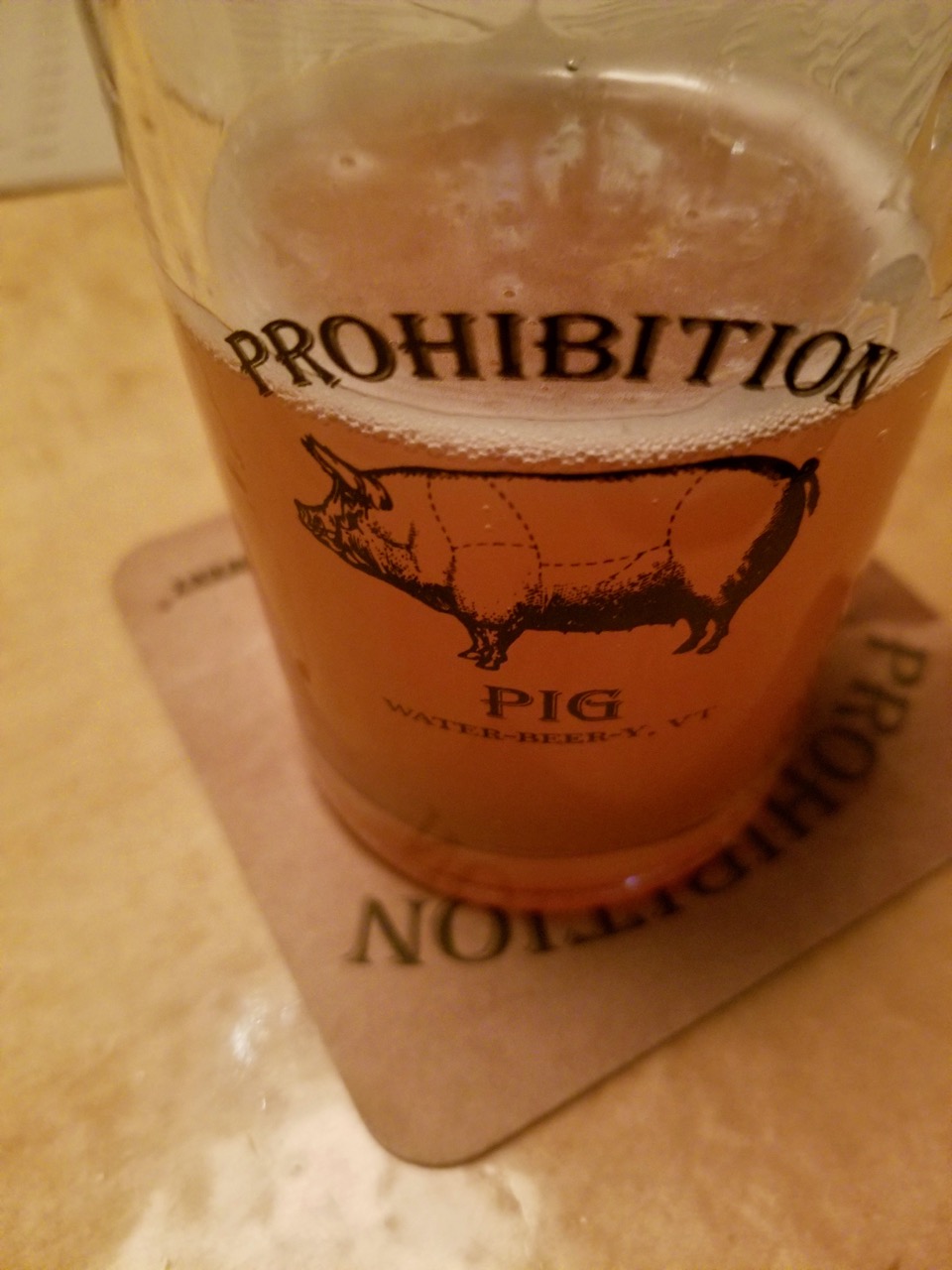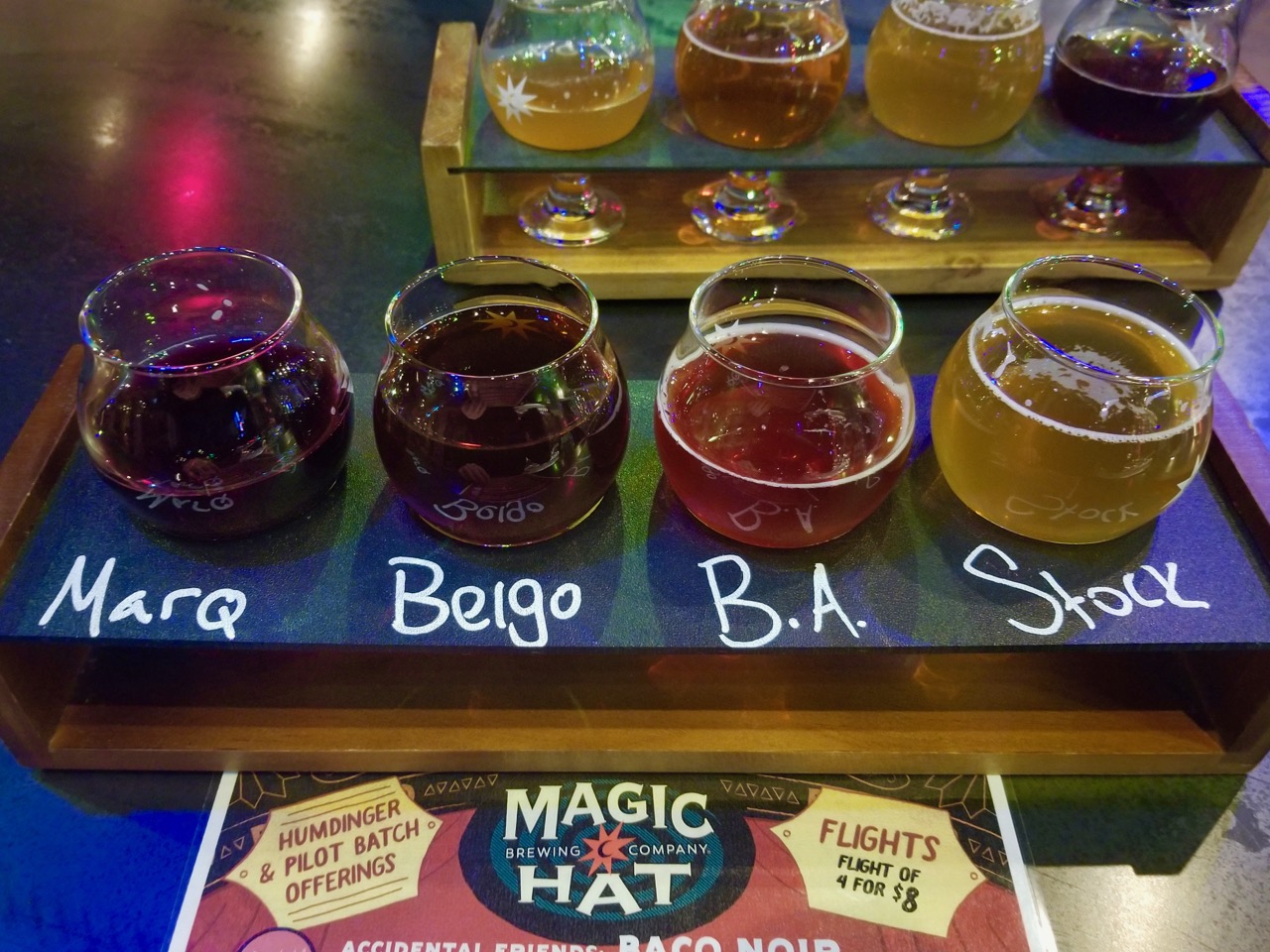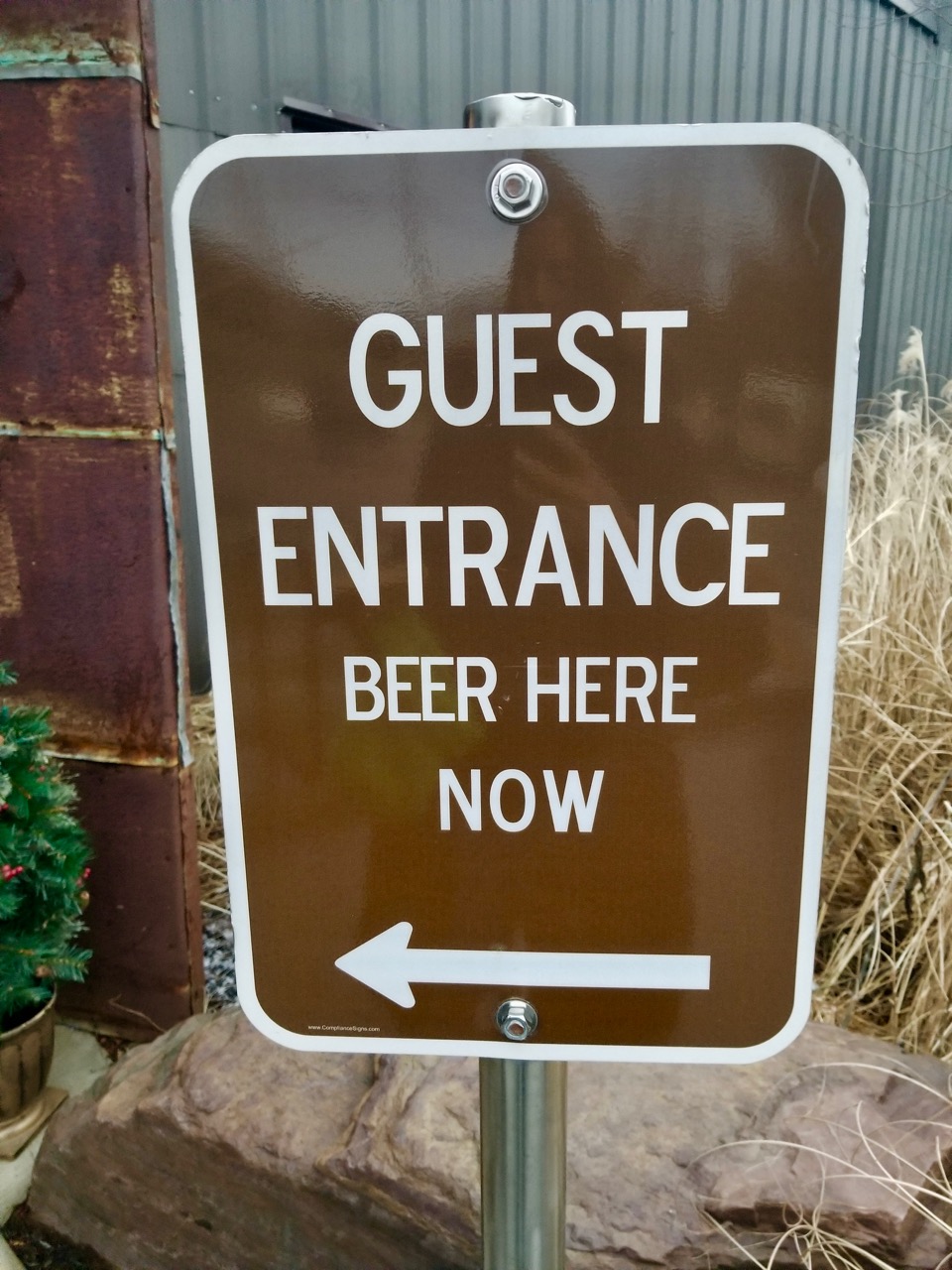 6. Swim in Quechee Gorge
This is Quechee Gorge, it's beautiful, and during summertime you can swim against the current (the water isn't too cold). It's awesome, period.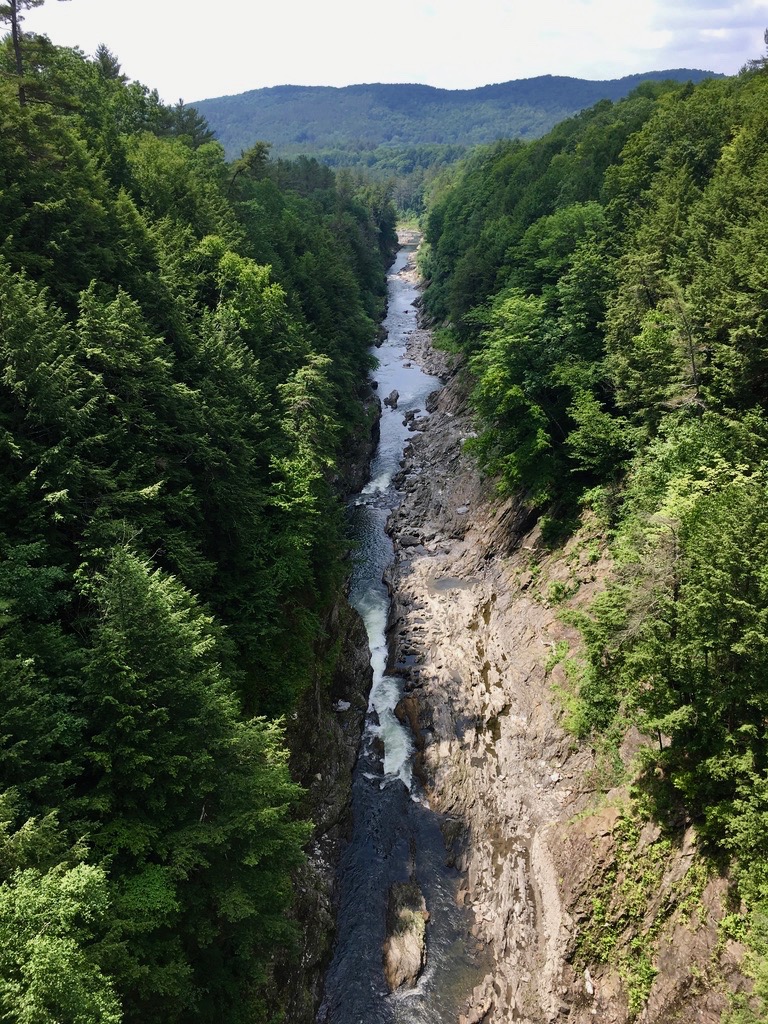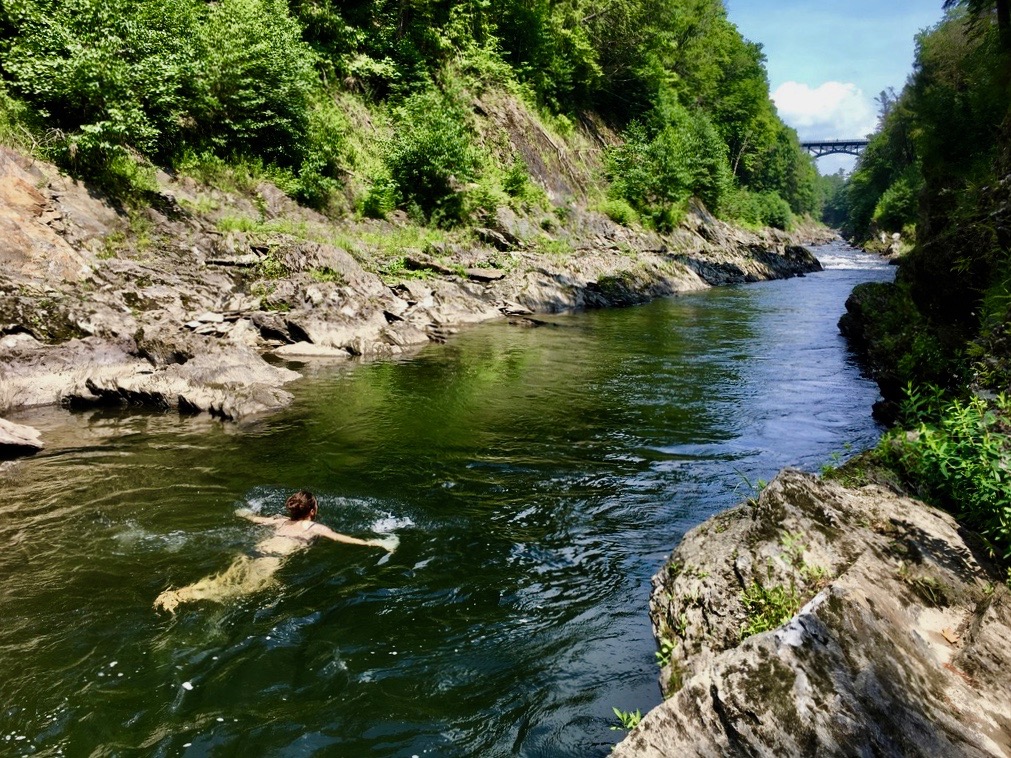 7. Visit Shelburne Farms
Shelburne Farms is a fantastic museum complex (and Farm) located near Burlington. You'll need at least a very long day to see everything. Since we visited during Christmas season, many buildings were closed and I think you'd need two days in summertime, as it's an indoor and outdoor museum as well. Our highlights was the Havemeyer Memorial Building, which is a beautiful house with Monet paintings on display. There's also a cool Decoy museum with an unusual collection of decoys. You can also purchase products made locally at the farm. It's a must-see if you visit Vermont.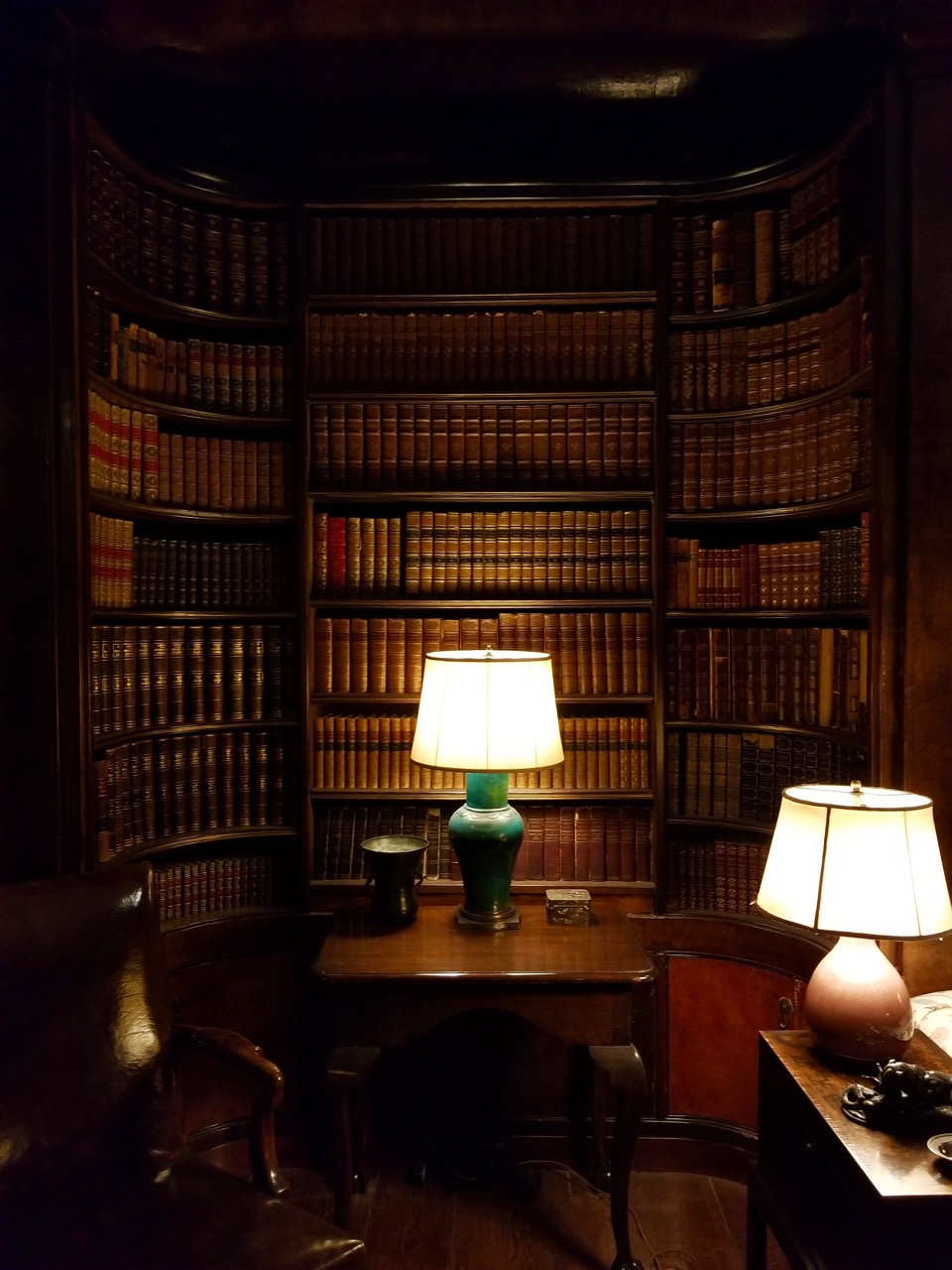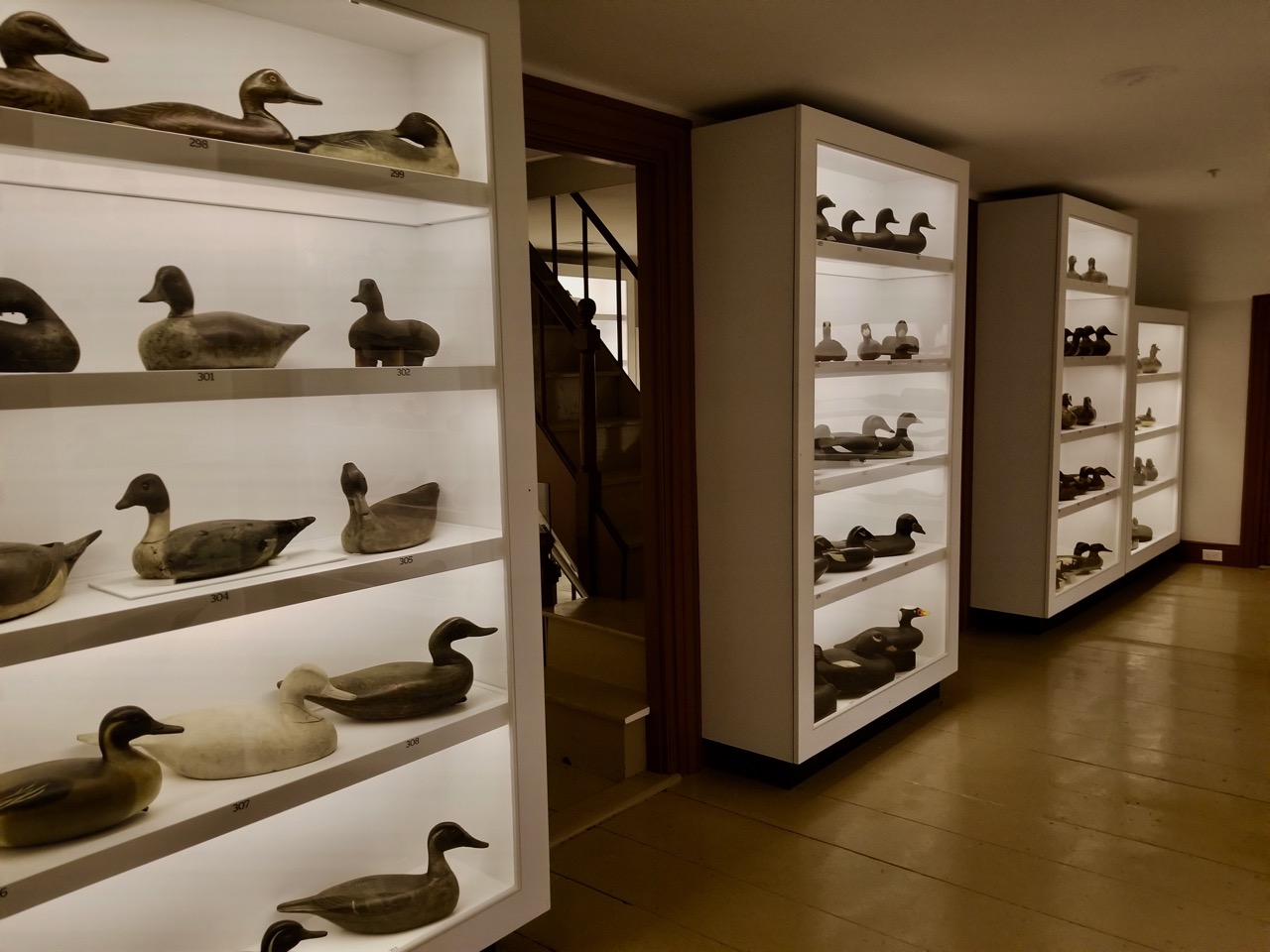 Have you visited Vermont? Help me complete the list…