Here are six must-sees and must-do's in Austin Texas that can be covered in two days. And don't forget to keep Austin weird!
A night out in East Austin
Every hipster culture cliché lives here: IPA beer (or its broke equivalent, a can of Lone Star), tattoo shops, indie live music and fusion restaurants. The best bars and restaurants are on East 6th St. Try Licha's cantina, a local Mexican favorite and Lazarus brewery.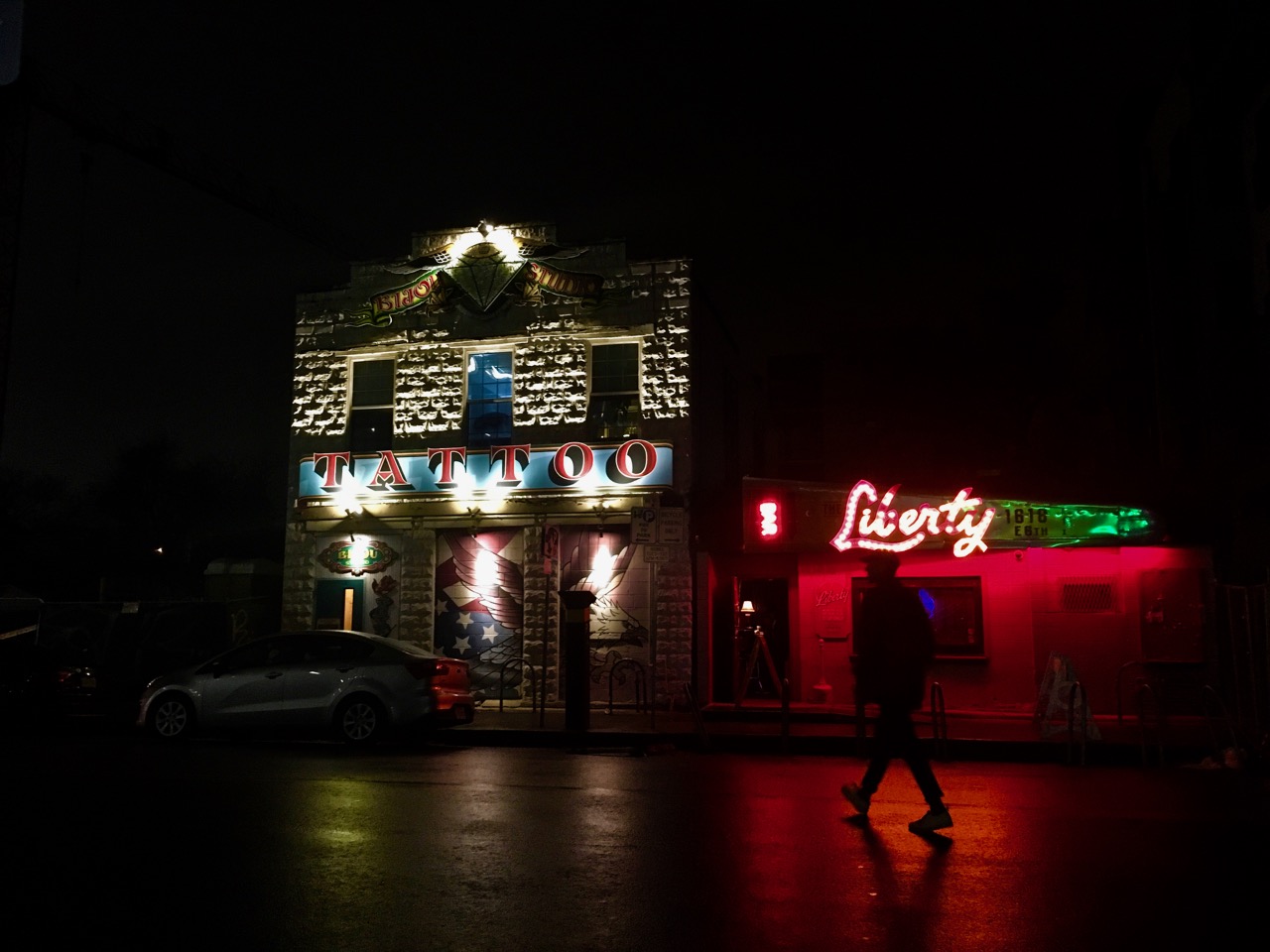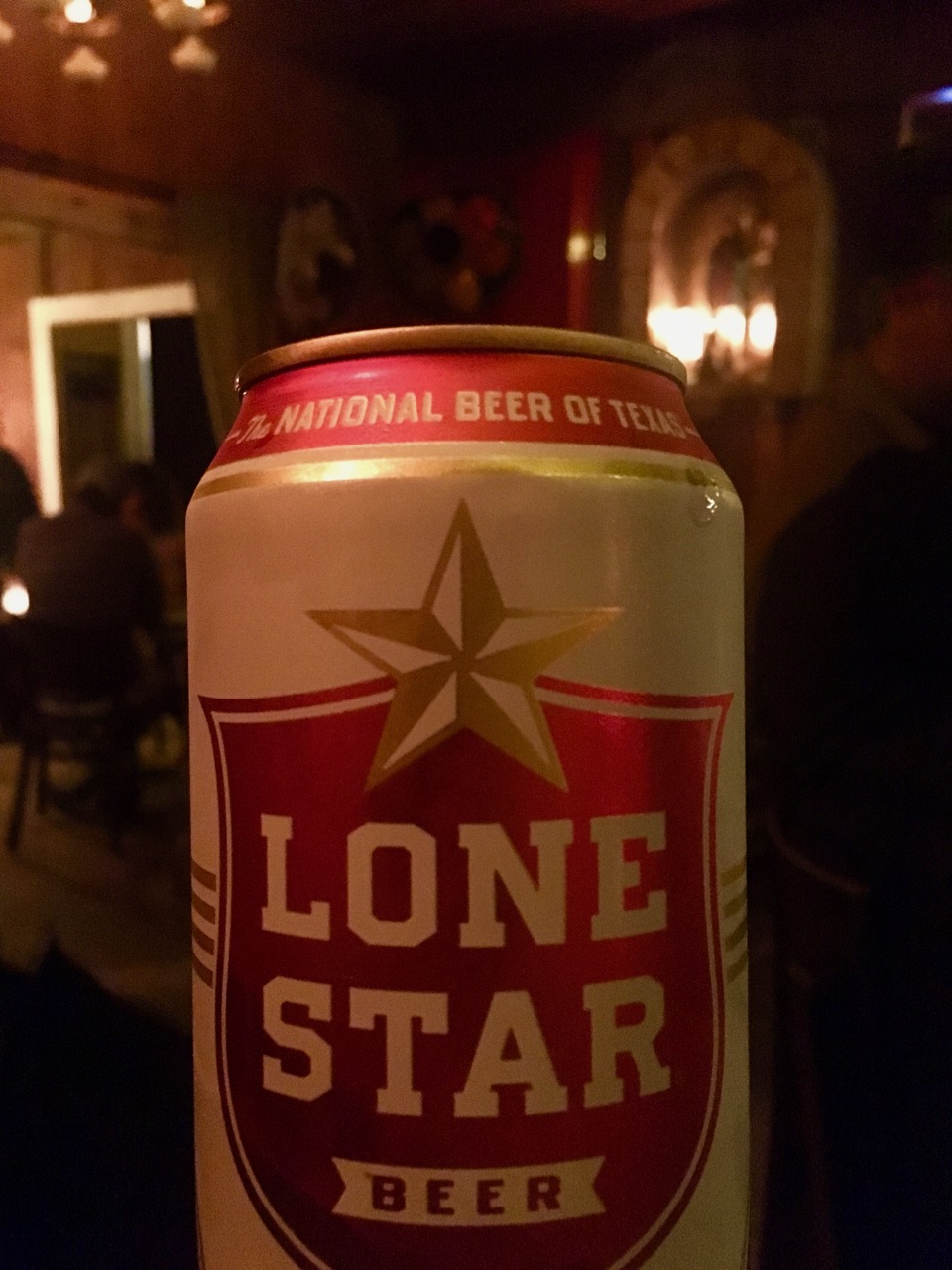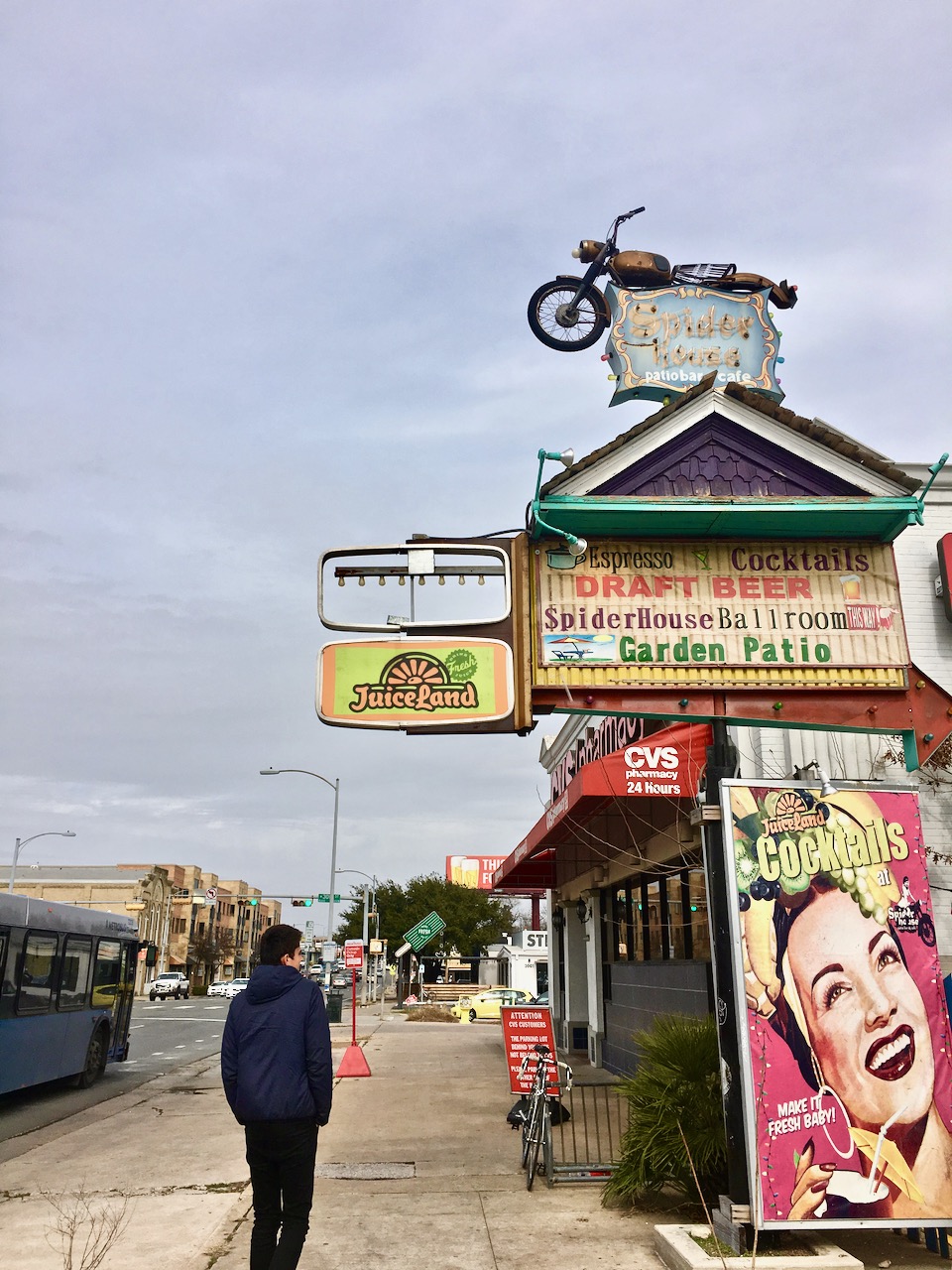 HOPE Outdoor Gallery
HOPE's original location closed in 2019 (we saw it just before it did) but it will be moved to a brand new location pretty soon. I HOPE (sorry…) that the amazing collaborative graffiti will be as stunning in its new location.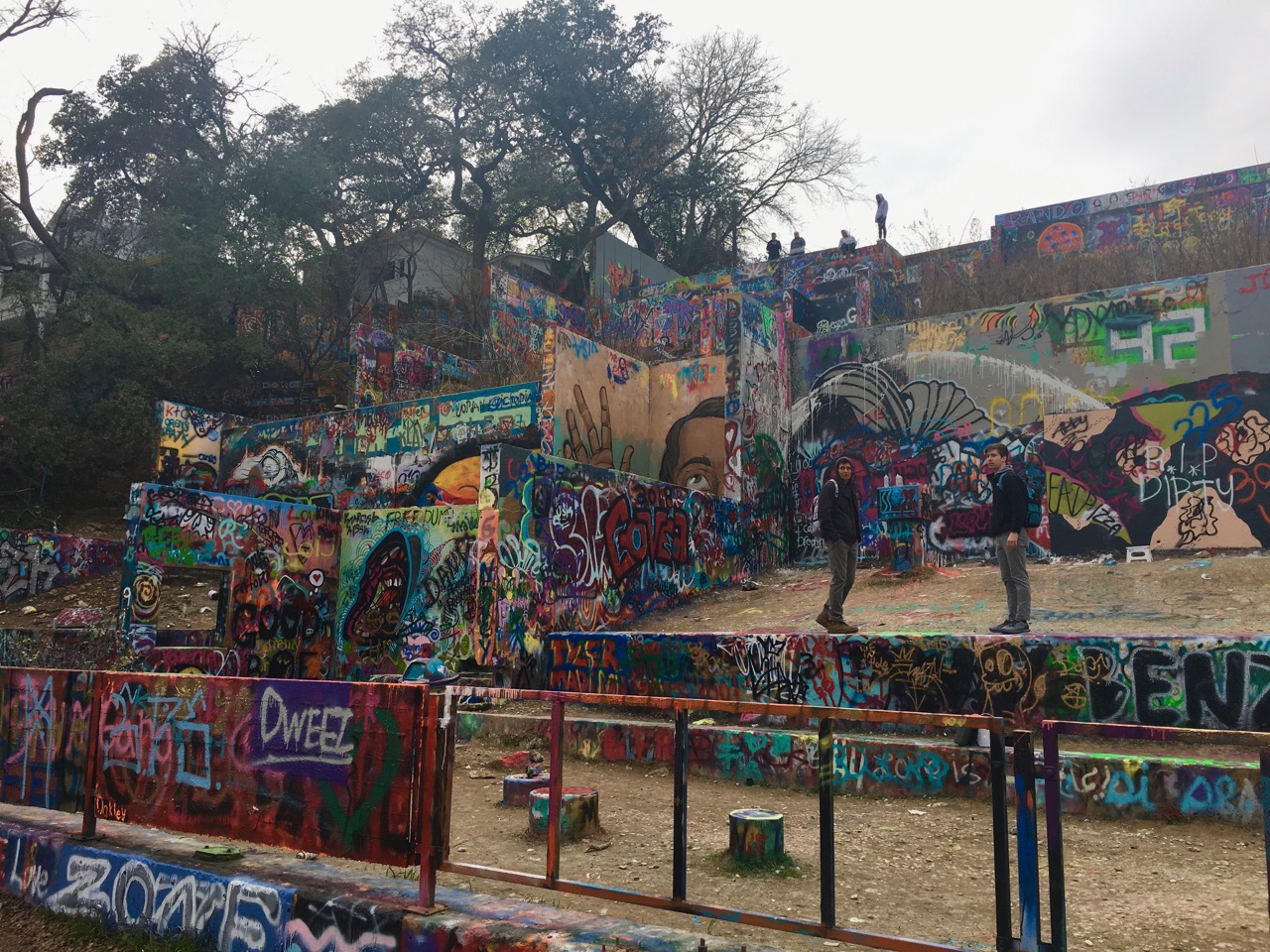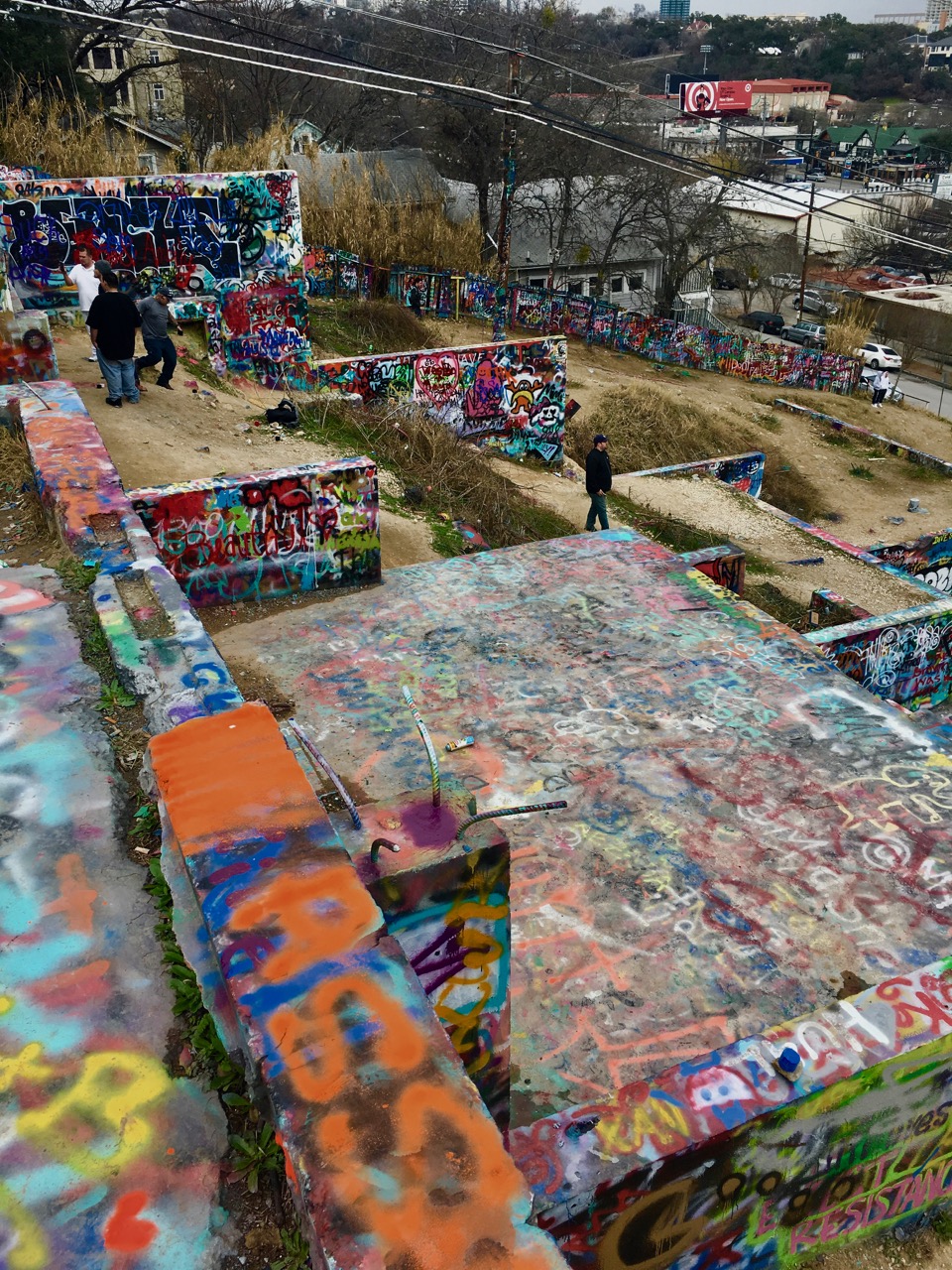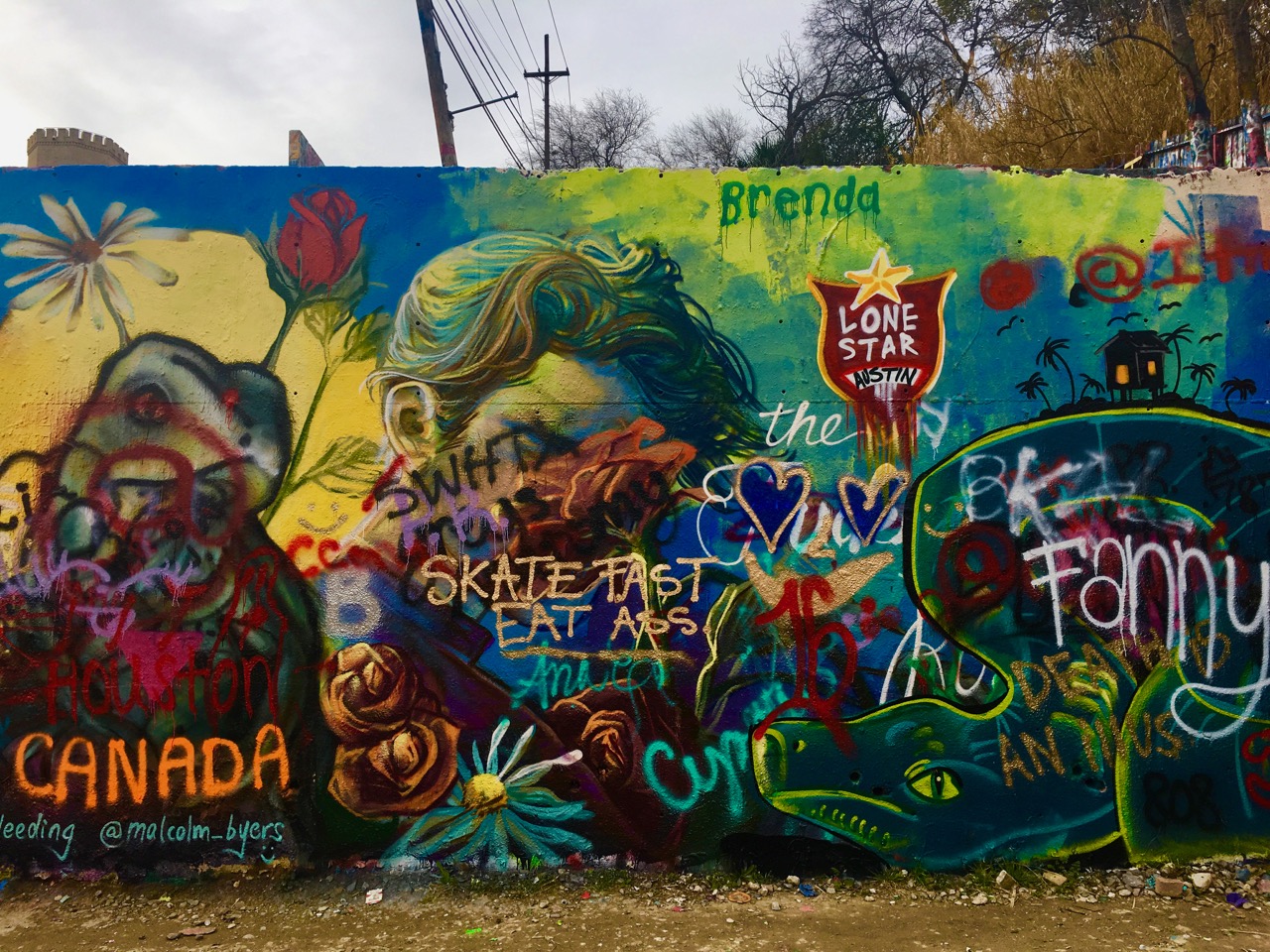 Texas State Capitol
Learn about famous Texans and state politics in this gorgeous 19th century building with a rotunda. It's free to enter the building.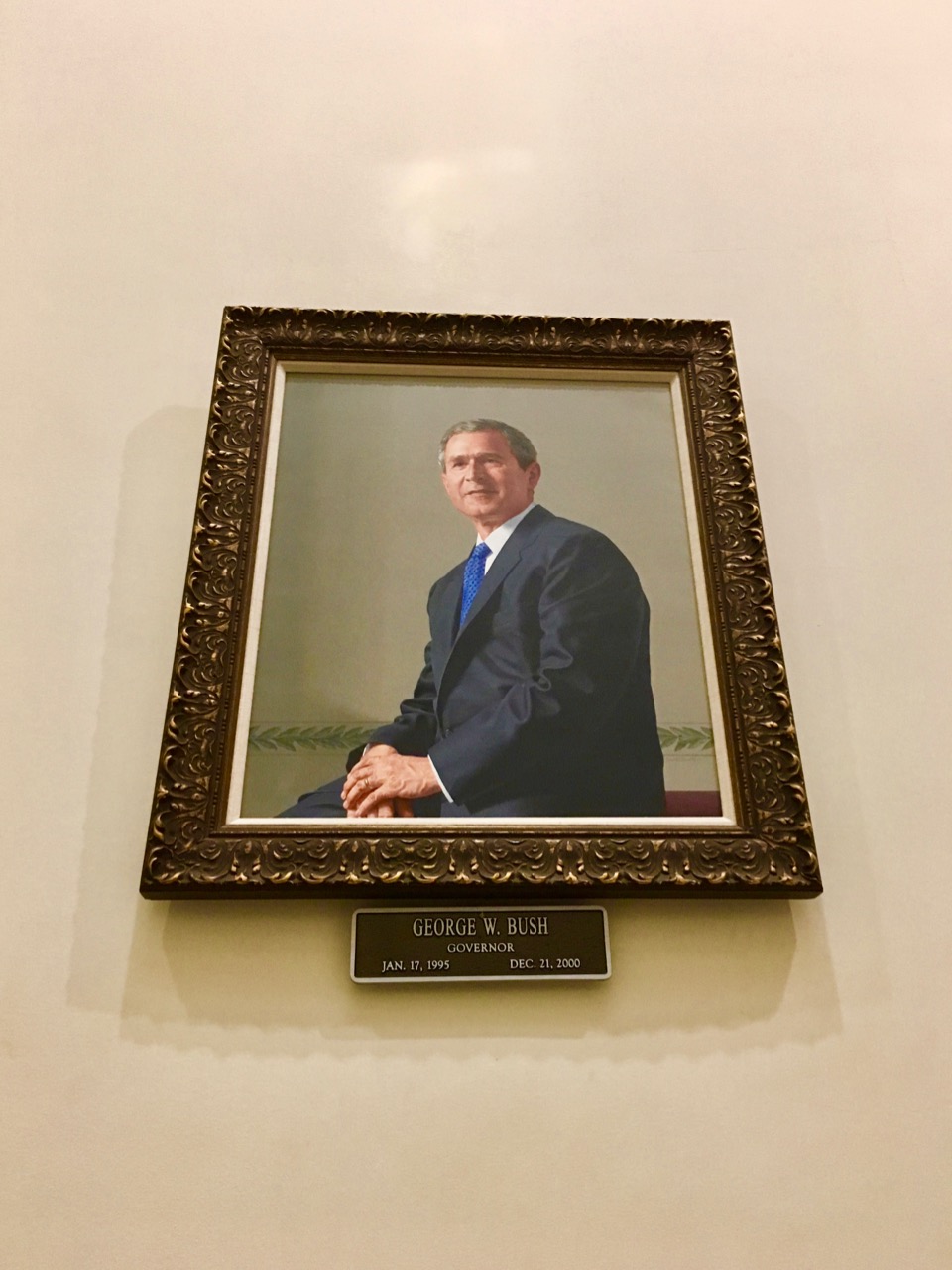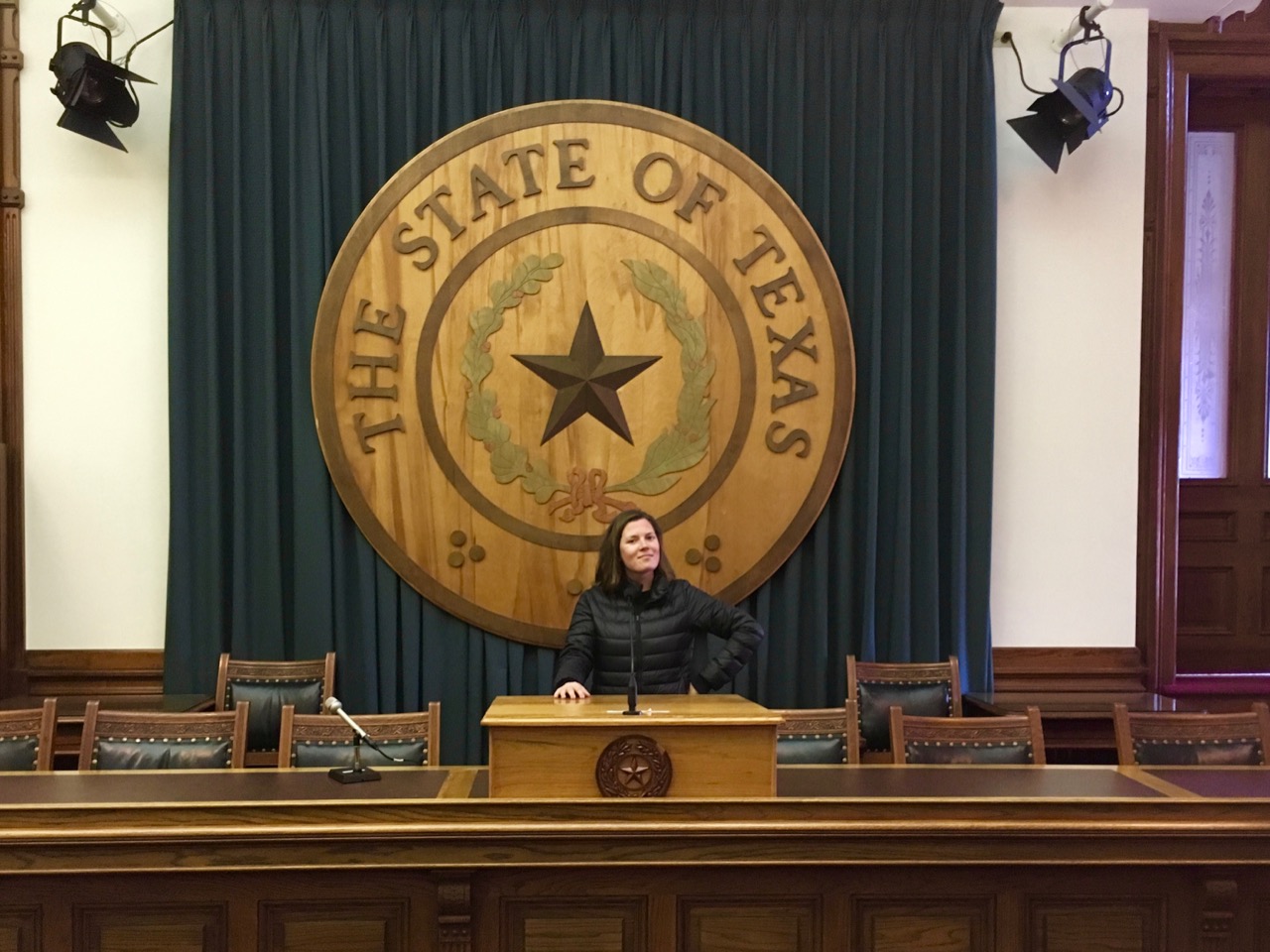 Hamilton Pool Preserve
You need to drive about a half-hour West of Downtown Austin to see this fantastic water hole. If you go on a Monday or Tuesday in the winter, expect to have the place for yourself; if you visit during summer weekends it will be extremely crowded. There's also a great canyon hike leading to river banks.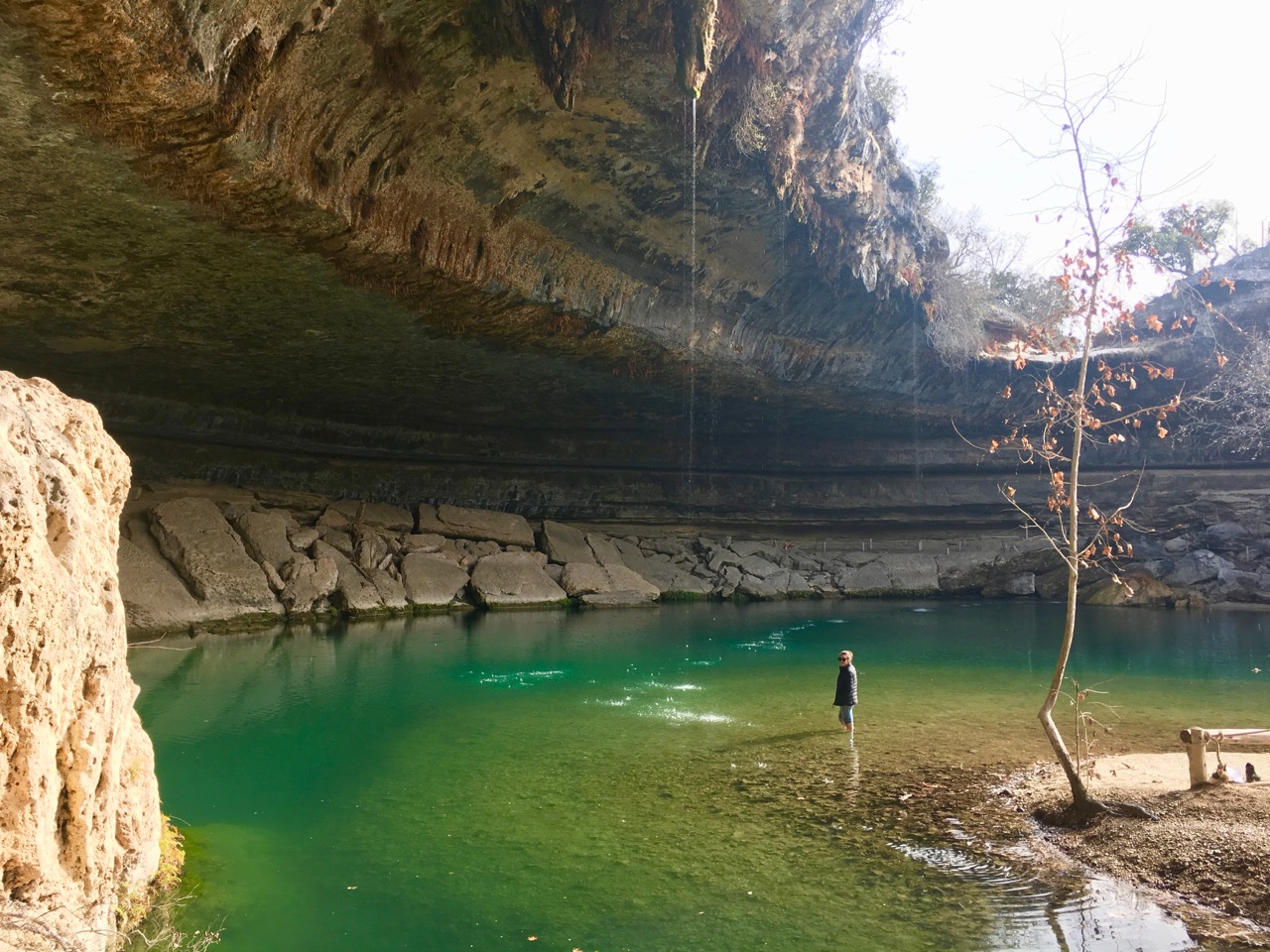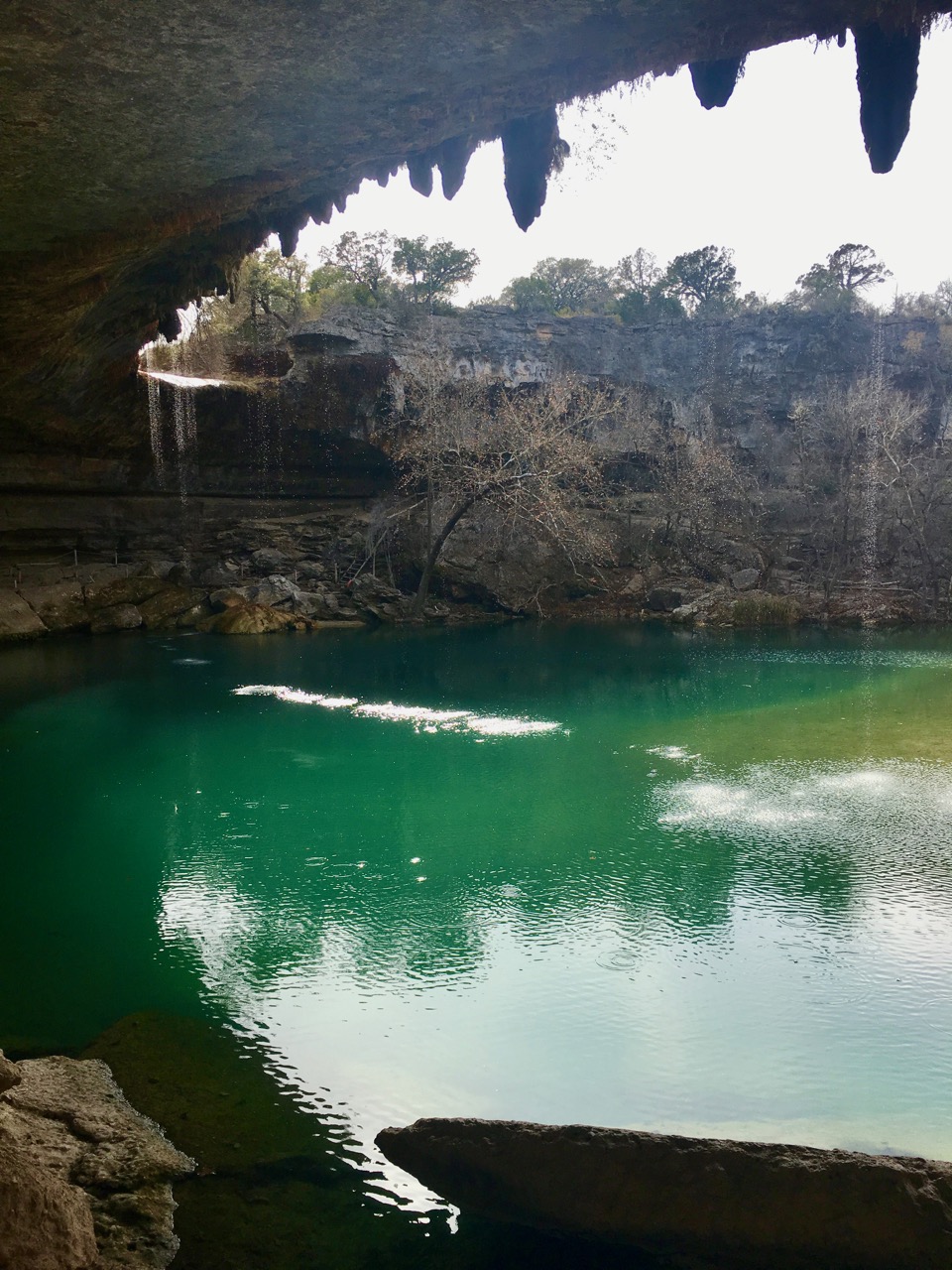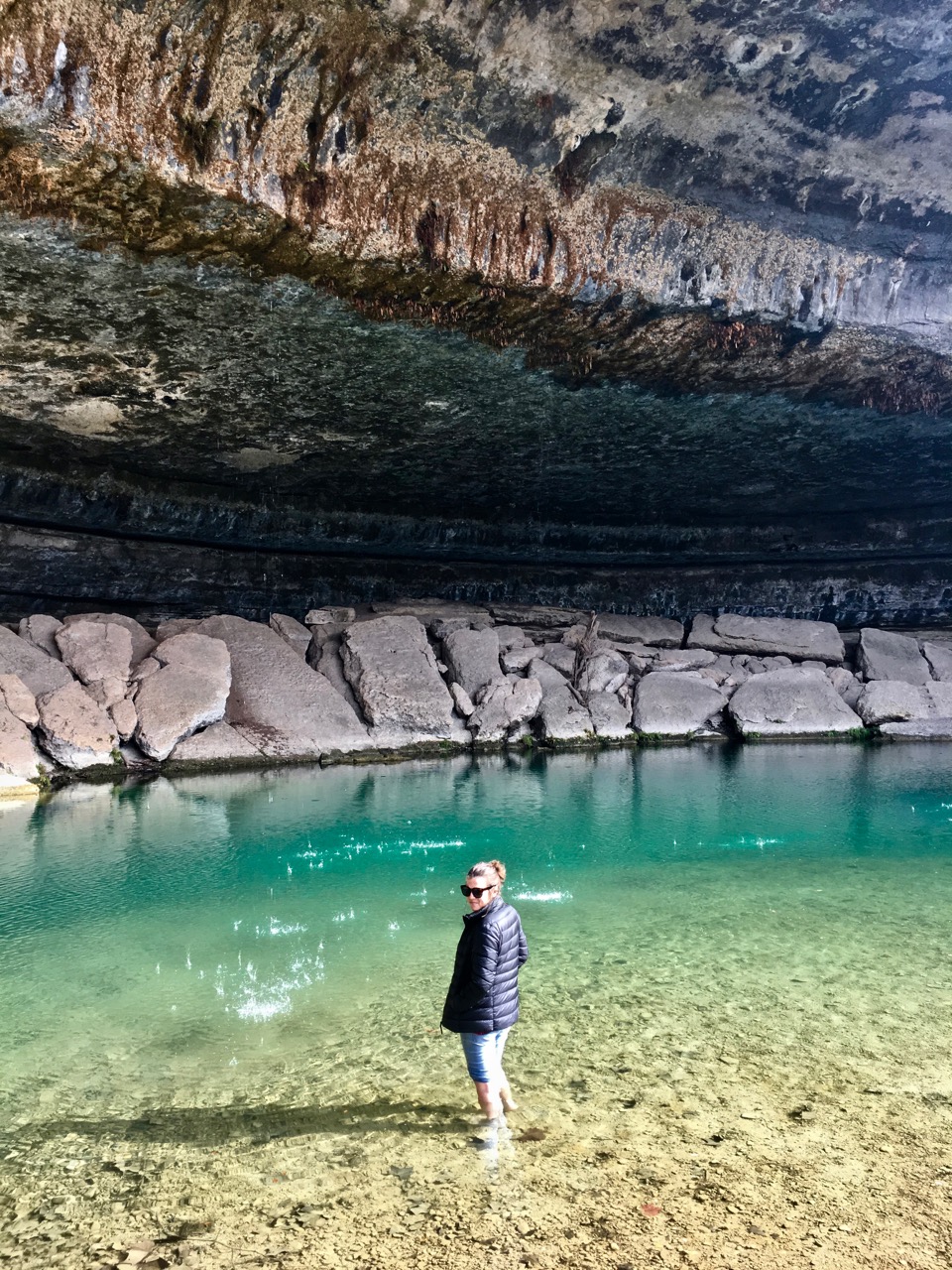 Texas BBQ
There's no shortage of Barbecue restaurants in Austin. Franklin Barbecue is the most famous but most Austin folks will tell you it's not worth wasting hours just to try this specific restaurant. Other BBQ's are equally as good, including Terry Black's BBQ and Cooper's in Downtown. Look our for BBQ food trucks as well.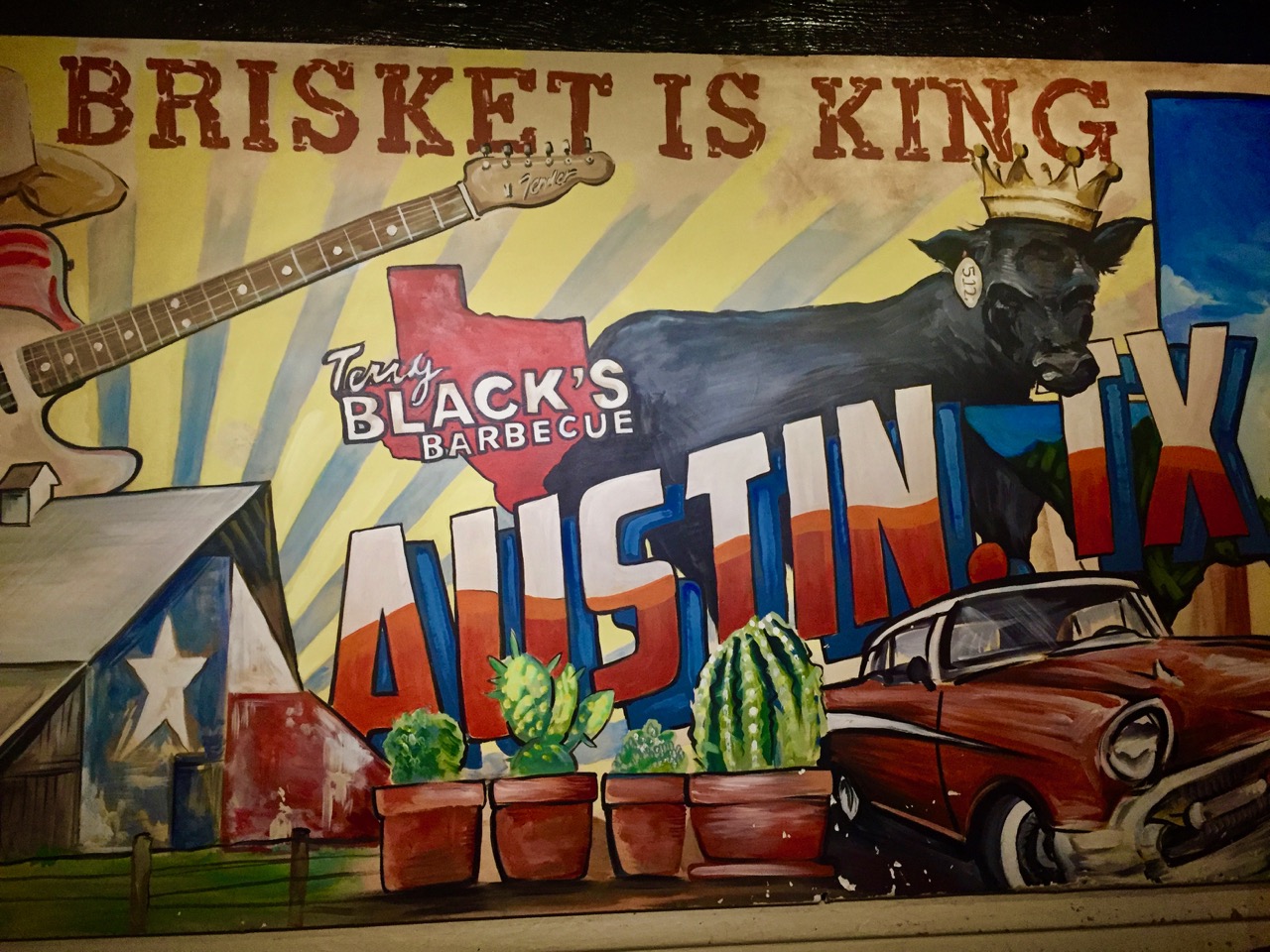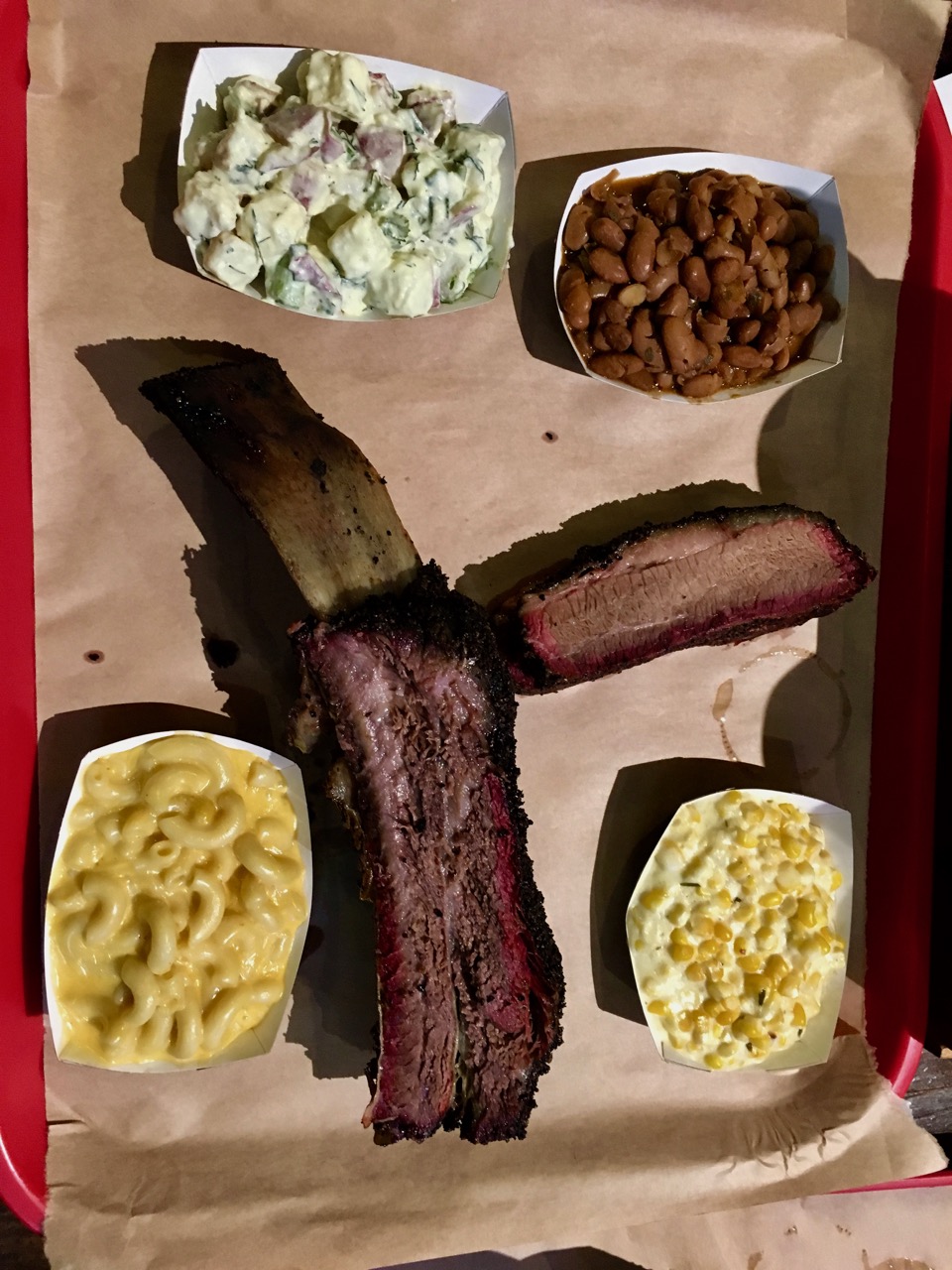 An indie rock band show
Find a venue and just go see any show. Austin is the best city in the world to see a rock concert. Venues are everywhere, try Sahara Lounge for a real gem of a show.